Talent Management: A Best Practice For Any New Strategic Initiative
Here at TalentGuard we sell solutions that help companies manage the talent management process—that's no surprise. Our blog doesn't pitch software but shares with readers best practices for talent management and tools to simplify your job. But lately we've realized that our prospects, and even customers, are struggling with best practices when it comes to implementing new talent management solutions. Their biggest fears are:
Will it do everything the vendor promised?
What is the true "cost to change" from our current vendor to a new one?
How hard will customizations be and how long will implementation really take?
Will my company adopt the tool and make it part of their day-to-day processes?
Is this really going to be worth the money we're about to spend?
It's okay, everyone should have these questions. But there is a solution to ease your anxiety and let you sleep at night knowing you made the right decision for your company. It's as simple as, "Trying it out." Most talent management solutions and modules can be purchased in smaller amounts (think 25 seats). Why not find a solution that you like, purchase a smaller package and test it out on a smaller group at your company? Here's what you gain by doing this:
It's your sandbox to play in, and you get to pick who else gets to play with it.
You have an opportunity to see how the vendor handles customer service and if the tool(s) do everything they promised.
You save yourself time and money if you realize the new tool isn't something you want to proceed with. You can simply choose not to buy more licenses/modules.
You get the opportunity to dig into the solution and see firsthand what it will take to customize and implement it at your company.
You have an idea of what adoption rates may look like and can create a detailed plan for larger rollouts since you know how your team initially used the tool(s).
You can get a good feel for ROI since the group is smaller and it's easier to measure.
Getting a new tool or solution shouldn't be stressful, it should be fun. You should feel good knowing that you're making a purchase that will help your company better manage talent management and give you more time to focus on high priority tasks.
Want to learn more about talent management and best practices for implementing new strategies at your company? Visit our main site!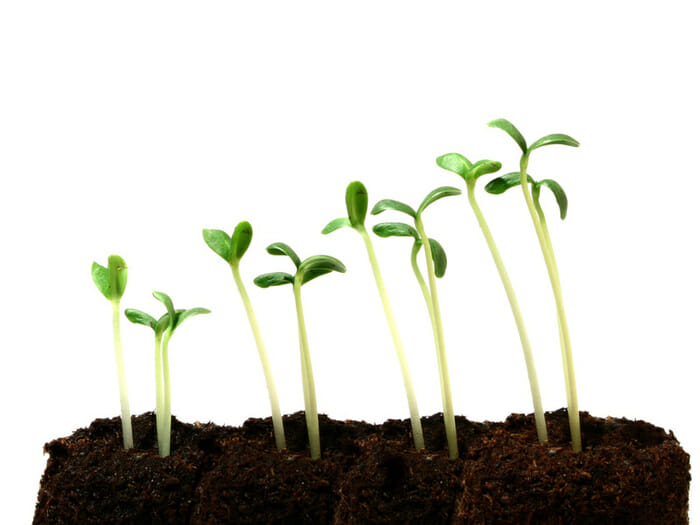 Looking For Leaders? Grow It Internally!
Our guest author, Kyle Lagunas, HR Analyst at SoftwareAdvice.com, reports on important trends, best practices, and technology in human resources and talent management.   Companies need to change the way they are sourcing leadership talent. Rather than look outward when a leader is needed, they should instead continuously look inward to identify candidates with leadership […]
Succession Planning: Webcast Video
Does your company have a succession plan in place for your executive team? Having a succession strategy in place before a key player leaves is imperative. During our webcast, "How to do Succession Planning in 7 Steps," we cover the seven simple steps you should take when creating your strategy. During the webcast, we to […]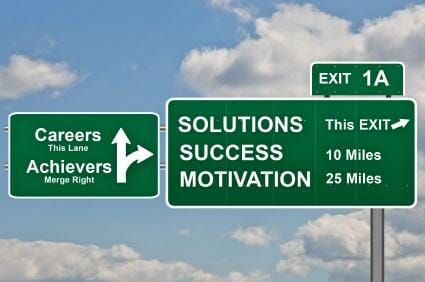 Career Pathing: The Importance Of A Career Development Framework
Why Have A Career Development Framework? Finding, hiring and keeping good talent is a challenge for companies these days. Some roles are in such high demand that companies are on high alert for poaching of their best talent. Before it comes to this, companies need to take a step back and ask themselves, "How can […]