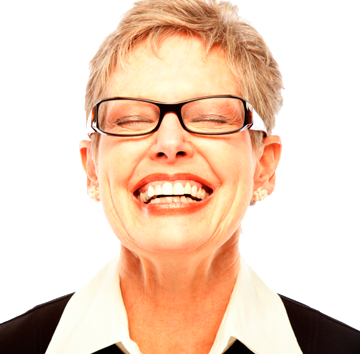 Collaborative Performance Management—Humanize Your Culture
Life is about building bridges, not walls. This applies to the workplace, too. If performance management is the ongoing process of creating a work environment that enables
people to perform to the best of their abilities, then collaborative performance management is working together to achieve and realize a shared goal or goals. How do you maximize employee performance so that all parties are on the same plane and goals are aligned? You must humanize performance reviews, but that begins by humanizing the workplace, first. You build bridges.
Begin by remembering that we are all human beings. In the workplace, it is natural for the human aspect of the picture to become blurred in the background while the work becomes the focus. It is easy to lose sight of the basic instincts that attract and drive business, which builds walls by creating a robotic-like environment.
While there are limitless ways to humanize your workplace, start by greeting employees by name. This goes a long way by showing that you recognize and appreciate people. Have an open-door policy so as to engage employees and convey that you are available when they need you. Empathize when correcting mistakes as to err is human and no one is perfect. There is no need to make someone feel inferior; rather, reinforce the good work they do. Don't underestimate the power of what humor, joy, and laughter can do for a workplace. Examine the difference in yourself between when you are at work and when you are not. While there may be a slight variance, it certainly shouldn't be a complete paradox.
If you have humanized your workplace, then performance reviews should just be an extension of your everyday interactions. They won't be rigid or judgmental. By default, they review performance in the process, but the main focus should be an alignment of goals between employer and employee. Allow the employee to do much of the talking and express what they achieved over the review period, what they didn't achieve, but had hoped to, and what their goals are for the next review period. As the employer, you should discuss the employee's strengths, weaknesses, and developmental recommendations. The review should always end on a positive note.
Begin humanizing your workplace today. Challenge yourself to greet people by name. Ask how their weekend was. Show a human interest in others. Be sincere. Be genuine. Charge the human spirit and you just may notice higher morale and job satisfaction, both of which can't help but lead to employee productivity and a more profitable business, and make you a better person in the process.
Build bridges, not walls.
For more information on Performance Management, please visit www.talentguard.com or https://www.talentguard.com/about-us/.
Upcoming WebCast: Here's How To Make Performance Management Work
Register for the TalentGuard Webcast and learn from the experts about how to build a smarter performance management strategy. Date: June 7 at 12 CST Chasing down employees and managers to complete reviews is not only maddening, it's grossly inefficient. Human resources, managers and employees spend countless hours completing performance appraisals only to file them […]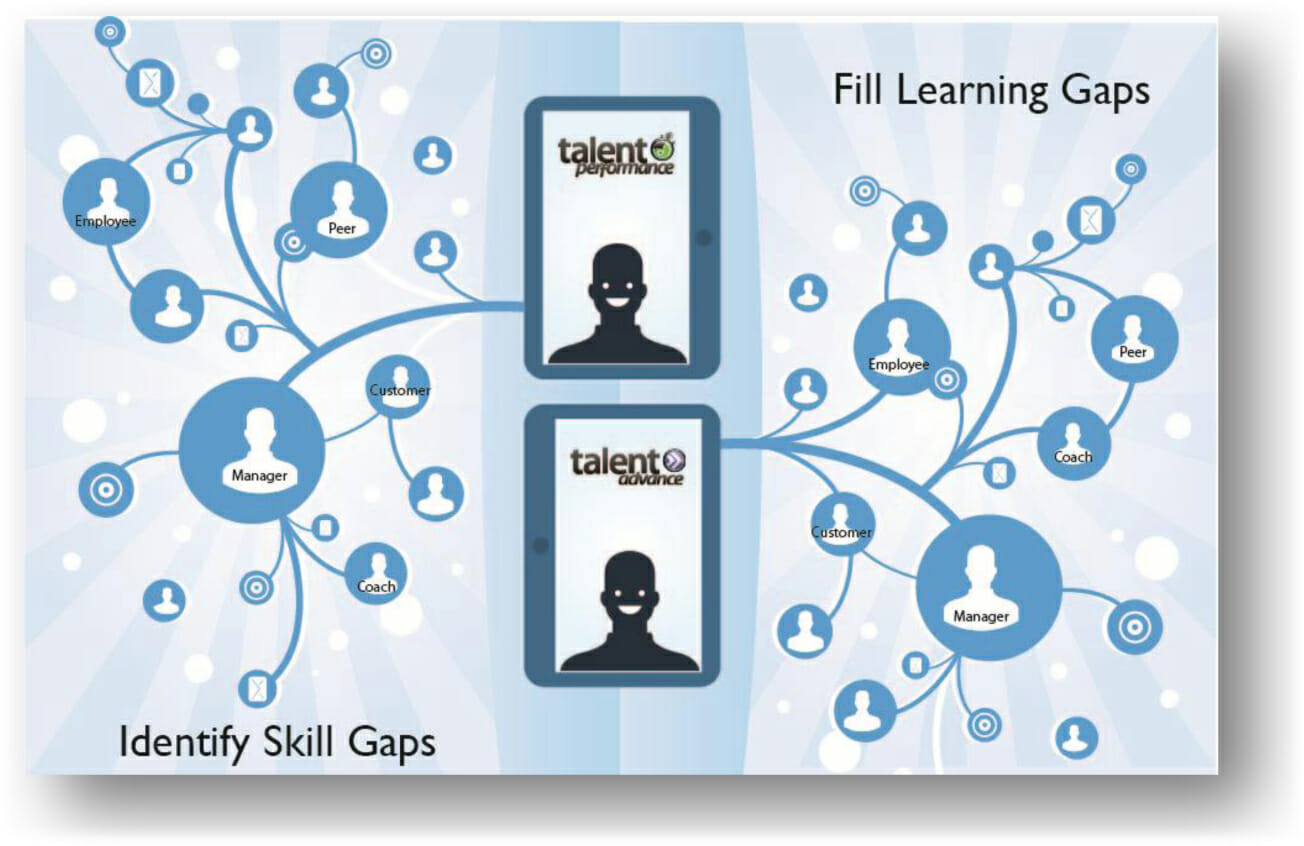 Making Performance Management More Manageable and Less Maddening
Current performance management processes are ineffective. Here are the top seven criticisms of traditional annual reviews and what organizations can do to improve this critical talent management process.    Static, Stand-Alone and Historic EventMost performance reviews are completed annually with the focus geared toward capturing progress and feedback on the previous year's accomplishments. This information typically […]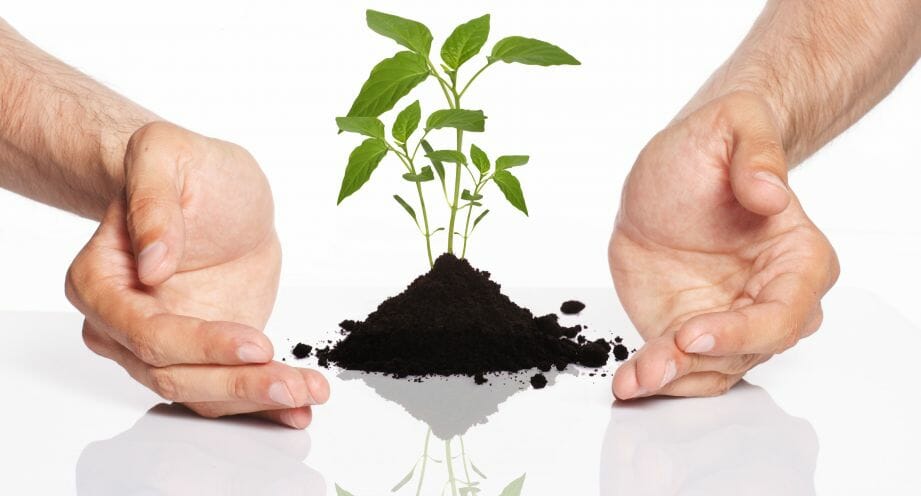 How Mature Is Your Talent Management Process?
The foundations of talent management that underpin these activities are often formed by a combination of resources, such as role profiles, HR databases, training and development provisions, internal/external coaches and mentors, executive search functions, and the data kept and maintained in a responsible manner (in line with data protection laws, for instance). Most importantly, your […]