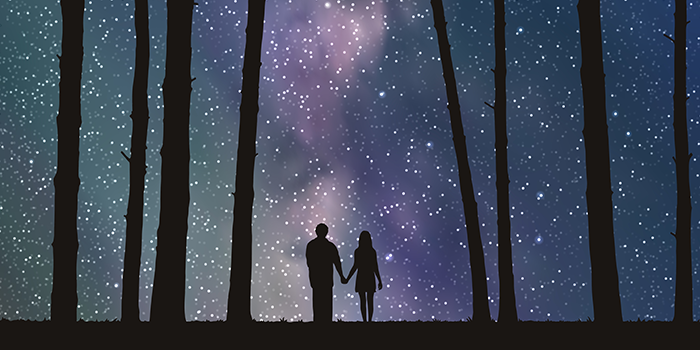 Dual Career Principle 3: Consistent Inquiry Builds Synergy
Couples must consistently inquire about each other's current and future career aspirations, goals, issues and feelings toward family, household obligations and level of stress. Often times, we get so wrapped up in our own personal or career issues that we forget to show concern and empathy for our partner's goals and aspirations. With work and family priorities, it is difficult to find time for outward-looking discussions. The communication that we have with our partner typically includes the day-to-day "venting" discussions about work and family needs, responsibilities, issues and problems.
Instituting a ritual monthly check-and-balance system, an unstructured meeting of the minds, that gives both partners the ability to talk about future work and family obligations will go a long way to improving dual-career satisfaction. It is an important date because it provides you with the ability to continue the dream. Without such a system, short- and long-term relationship issues will result, such as frequent arguments, feelings of resentment toward the other person or worse– divorce.
Previous Posts:
Part 1: There is No Success Formula for a Dual Career Lifestyle
Part 2: Goals for an Equitable Dual Career Lifestyle
Part 3: Dual Career Principle 1: Family First
Part 4: Dual Career Principle 2: Eliminate the Comparisons
Please feel free to contact me at info@talentguard.com for more information. I also invite you to visit my website at www.talentguard.com.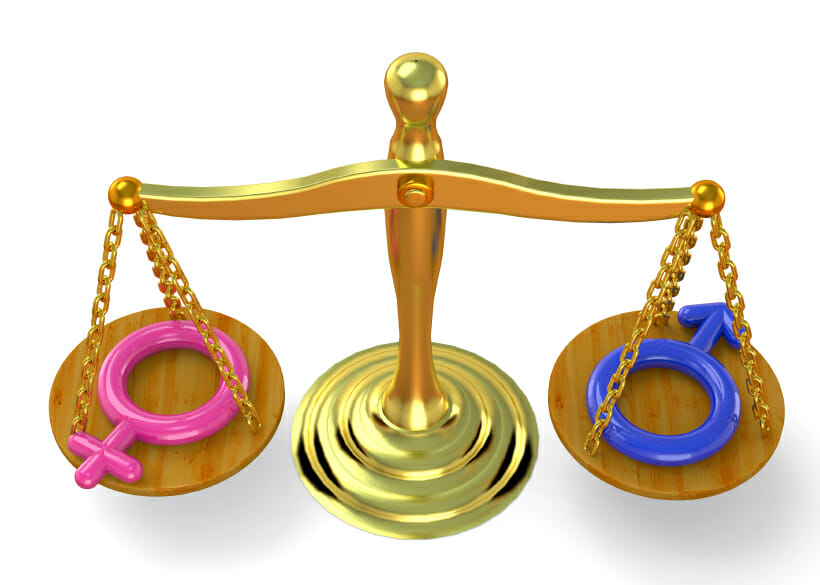 Dual Career Principle 2: Eliminate the Comparisons
Partners must refrain from comparing their spouse or relationship unfavorably to another spouse or relationship. It's so easy to look at another dual-couple's lifestyle and see all of the positives.  Many people go through life believing that the grass is always greener on the other side. Others paint a positive picture and communicate the ideals […]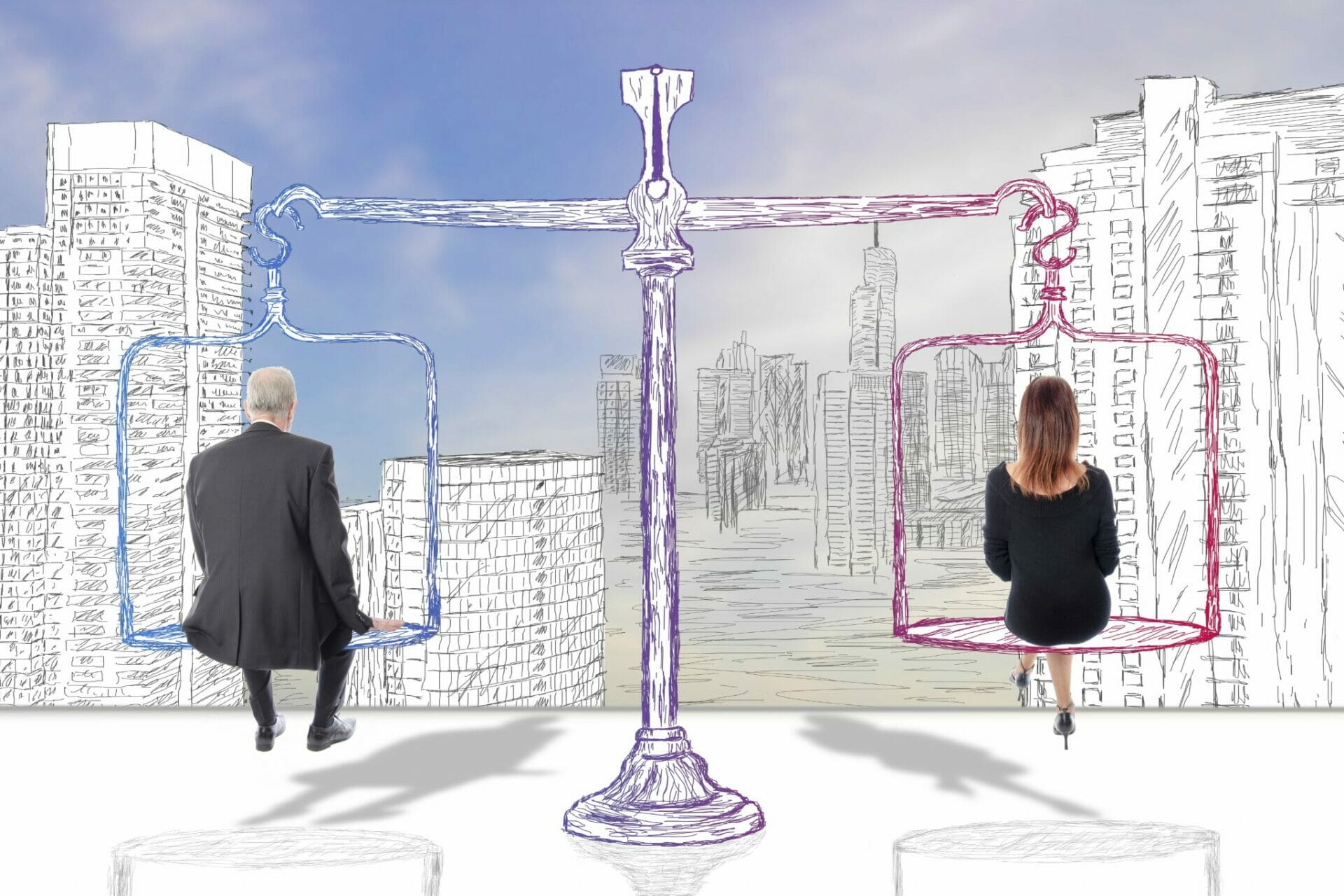 Goals for an Equitable Dual Career Relationship
In my last post,"There is No Success Formula for the Dual Career Lifestyle", I discussed the concept of dual-career entrepreneurs pursuing career success at the same time. Today, I talk about basic goals that help couples create and sustain mutual respect of their partner's career choices. Couples have to understand how to build an equitable […]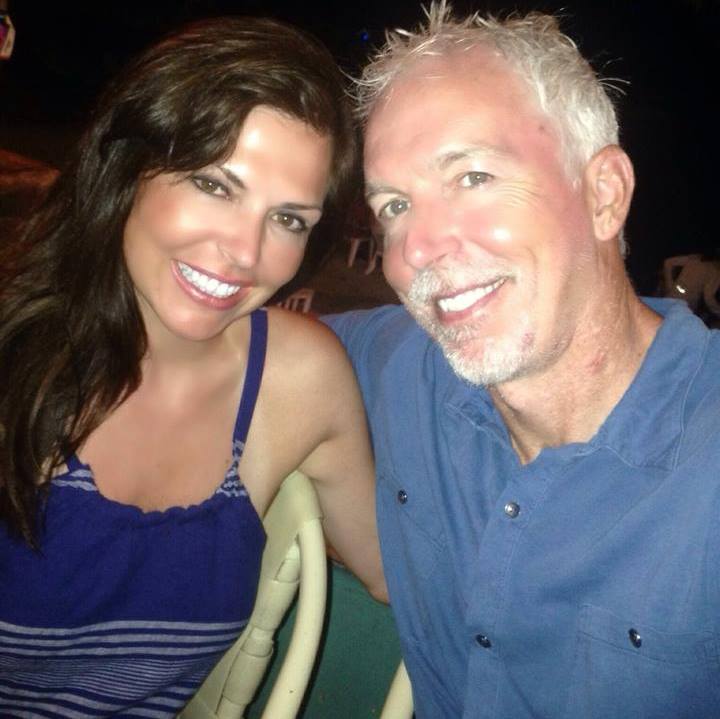 No Success Formula for the Dual-Career Lifestyle
The Entrepreneurial Dual-Career Story Starts Here I'm an entrepreneur married to an entrepreneur and we are both completely obsessed about work, family and friends.  To add to the fire, my husband and I work together in a hot innovative start-up. And, it's really tough to manage. Since working together, I've been very interested in how dual-career […]