Goals for an Equitable Dual Career Relationship
In my last post,"There is No Success Formula for the Dual Career Lifestyle", I discussed the concept of dual-career entrepreneurs pursuing career success at the same time. Today, I talk about basic goals that help couples create and sustain mutual respect of their partner's career choices.
Couples have to understand how to build an equitable partnership as a prerequisite for creating and sustaining a dual-career lifestyle. It is one thing for couples to voice that they believe in a fair and equitable partnership and quite another to commit to this relationship value over a lifetime.  Consider all the elements that must be factored into creating a genuine partnership: self-awareness, knowing your partner's strengths and weaknesses, managing one's ego, establishing common goals, managing multiple roles, resolving conflict, being flexible, learning how to negotiate, becoming skilled at relatedness, dealing with crisis situations, eliminating ambiguity and sharing many of the responsibilities traditionally assigned to men or women. To this end, partners must adopt the following framework for strengthening cooperation in their relationships.
Mutually Respectful Goals for Dual Career Earners
Couples agree that the goals of creating and sustaining a dual career lifestyle are to:
attain a mutually beneficial and equitable growth in all aspects of personal, family and professional life
clarify life roles and expectations towards those roles
openly communicate feelings on a consistent basis
eliminate traditional stereotypes and improve the division of labor and household chores between partners
share power and decision-making authority
deepen the spirit of connectedness in the family
view the other partner's career aspirations as equally important as your aspirations
understand that without flexibility everything remains constant and neither person can prosper and grow
recognize that your life will be consumed with compromises and negotiations
create a family philosophy that will assist both partners in remembering the areas of life and work that hold the dearest value and what aspects are most important to the other person
never sacrifice the family system for personal gain
In my next post, I will talk about one of the five guiding principles of living peacefully as a dual career couple.
Please feel free to link in with me: https://www.linkedin.com/in/lindaginac or follow me on twitter at LindaGinac or TalentGuard. Reach out personally via email: info@talentguard.com.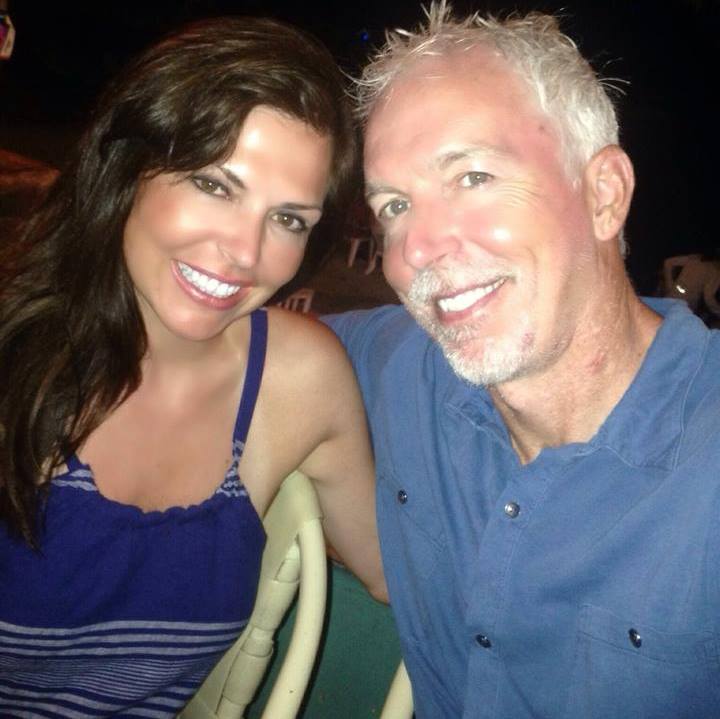 No Success Formula for the Dual-Career Lifestyle
The Entrepreneurial Dual-Career Story Starts Here I'm an entrepreneur married to an entrepreneur and we are both completely obsessed about work, family and friends.  To add to the fire, my husband and I work together in a hot innovative start-up. And, it's really tough to manage. Since working together, I've been very interested in how dual-career […]