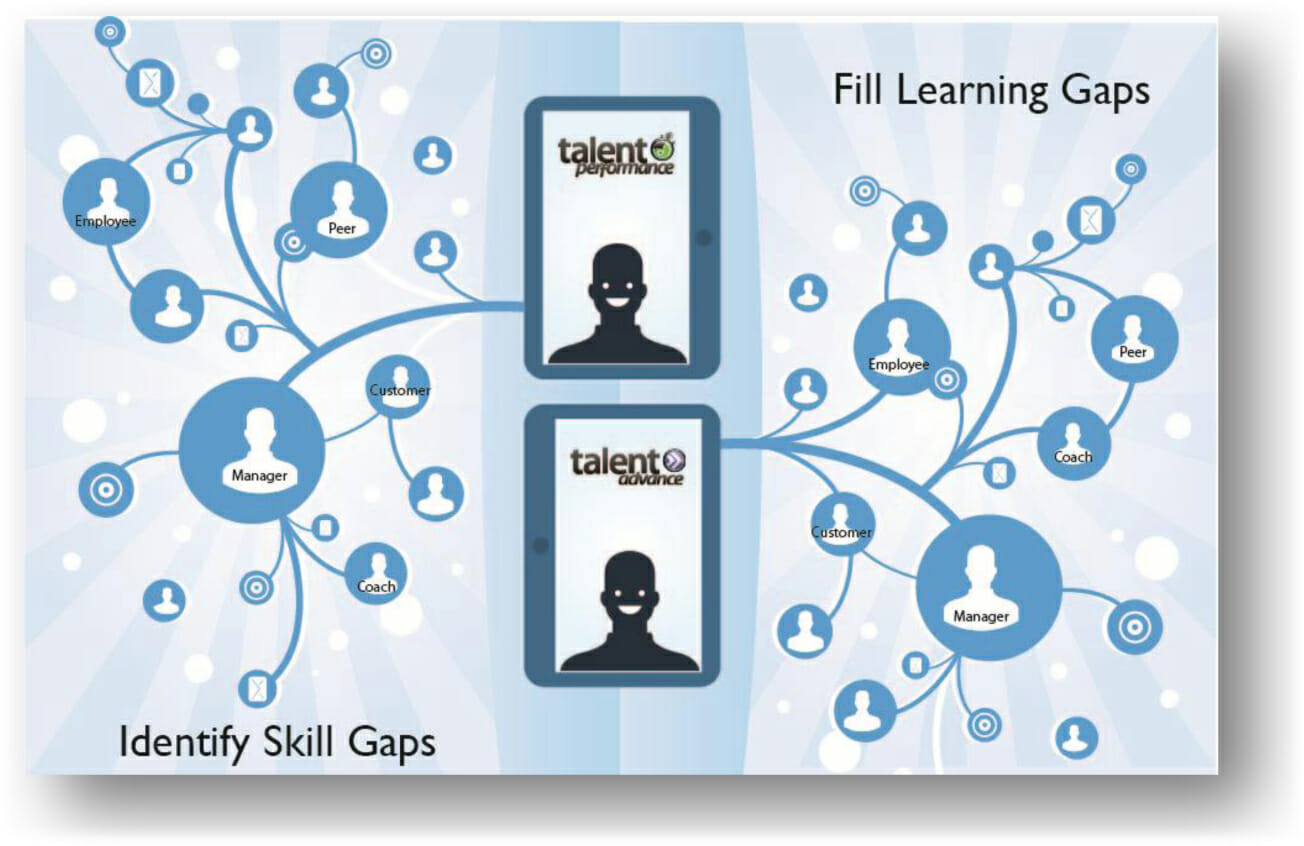 Making Performance Management More Manageable and Less Maddening
Current performance management processes are ineffective. Here are the top seven criticisms of traditional annual reviews and what organizations can do to improve this critical talent management process.   
Static, Stand-Alone and Historic EventMost performance reviews are completed annually with the focus geared toward capturing progress and feedback on the previous year's accomplishments. This information typically does not reflect all of the successes, failures, and challenges that employees encountered during the review period. In addition, because this is a stand-alone process, it is nearly impossible to assess an individual's potential because that requires a view over multiple review periods. Adapting to changing market conditions is a necessity for businesses, but without a forward-looking, real-time focus on the employee behaviors and skills required to meet those changes, corporate performance suffers and competitive advantages can be lost.
Time Consuming and InefficientThe performance review process is time consuming for human resources, employees, and managers. The HR department spends dozens of hours administering the review process. Employees must search through endless emails, notebooks, and spreadsheets to find information relevant for the review. Managers must complete reviews and prepare for one-one-one feedback discussions with each employee. It is estimated to cost over $2500 per employee per year to manage this process, only to have the review stuffed in a file cabinet never to be seen again.
No Choice of ReviewersAs companies grow globally, acquire new entities, and support a virtual workforce, it is increasingly difficult for managers to observe the performance of their employees. Most managers don't know their employees and struggle to give objective and relevant feedback on reviews. Employees are not allowed to solicit their own reviewers, even though their peers, other on-site managers, and/or customers and vendors might be the best ones to assess performance and give appropriate feedback.
Infrequent FeedbackThe primary goal of appraisals is to identify strengths and weaknesses and resolve performance issues quickly, so executing this process once a year is inadequate. Employees need feedback on an ongoing basis to keep them focused on the right activities, engaged in the right behaviors, and informed of their performance toward achieving goals. However, very few managers provide the consistency and quality of feedback required to accelerate employee development. Feedback must be delivered regularly and in real time to be effective and meaningful.
Lack of AccountabilityManagers receive kudos for completing employee appraisals on time, but are rarely held accountable for the quality of those reviews. It is not uncommon for managers to view the review cycle as a waste of time, resulting in rushed feedback, mistakes, and missed information. Managers must be held accountable for a high-quality review process. It starts with making performance management a high priority, and training managers on how to rate effectively and give quality feedback, followed by company-wide benchmarks of manager reviews to evaluate progress.
Not Tied to Business PerformanceTypically, reviews are conducted without regard to corporate goals and how those goals cascade through the company to achieve results. Most appraisals assess behaviors, knowledge, and/or skills, with no tie-in to business performance. Without cascading goals that span from the executive office to departments to individual employees, organizations suffer from a lack of focus.
Lack of Company-Wide TransparencyPerformance reviews are often kept confidential between the manager, employee, and HR. This emphasis placed on privacy limits transparency across the organization, allowing for poor talent management practices. For example, managers might rate an employee favorably when they shouldn't, rate others negatively when they shouldn't, and bring too much subjectivity into the process. Employees should have some control over what they share and how much to keep private. Having an open review levels that playing field and drives objectivity in the performance management process.
Transforming Performance Management to Make it Effective and Enduring— Introducing Social Performance Management
Companies can transform their static annual appraisals into powerful, social, performance management processes that are effective, enduring, and exciting. It is now possible for users of social talent management software to have a real-time and continuous employee development tool that enables a broader community to provide input, praise, reviews, and development options in a collaborative way.
By implementing a social talent management platform, benefits are realized by human resources, line management, and employees. HR organizations can eliminate repetitive data entry and manual, time-consuming administration. Performance reviews can be linked directly to business goals with real-time visibility into progress. The platform offers visibility into talent gaps and allows the linkage of learning plans to skill gaps. For managers, feedback becomes transparent, meaningful, and timely so employees are always on track. Employees never have to guess how they are doing because have instant feedback on performance and can self-correct behavior and performance on demand.
Having a continuous and real-time process excites employees because the guesswork is finally eliminated. Employees have a single location to store and upload multiple forms of media that they believe are important to their ongoing performance and goal achievement. Employees can solicit feedback from managers, peers, and external coaches, and control the privacy settings relating to who sees this feedback. HR and managers have the ability to respond to changing business needs because they can identify current and future talent gaps with a click of a button, search on detailed talent profiles, and build high-potential succession pipelines extending beyond traditional executive boundaries.
Companies are now able to respond to employee demand like never before, especially in the area of career development. Finally, employees are able to compare themselves to defined career paths, and competency expectations are clear and consistent. By building future-role comparison scenarios, employees get recommendations on multiple learning development paths based on the skill gaps between their current and future role. Much like LinkedIn and Facebook, employees are regularly engaged in the performance development process because it is social and in real-time.
Leading companies are implementing social talent management software to reap the benefits it has to offer over traditional performance management methodology. With the right technology, content, and community, performance management processes can become effective and painless.
To learn more about how to transform your static appraisal event into a real-time continuous process, please contact TalentGuard at info@talentguard.com.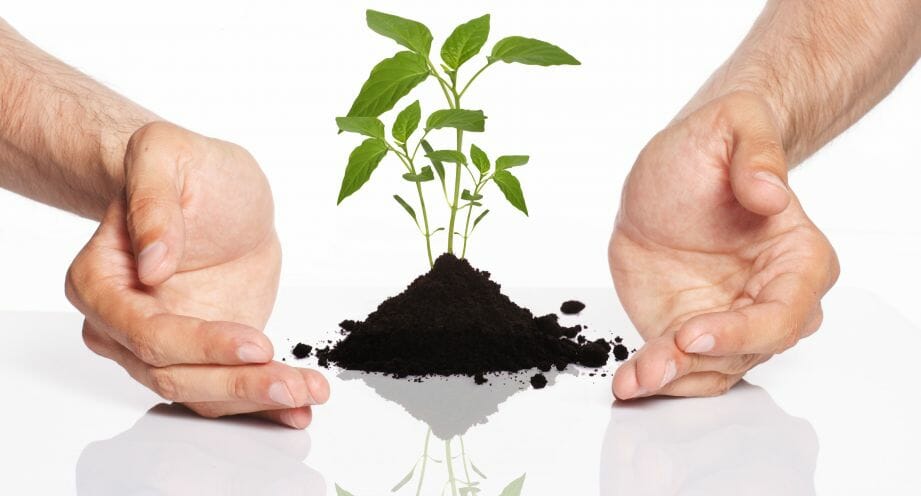 How Mature Is Your Talent Management Process?
The foundations of talent management that underpin these activities are often formed by a combination of resources, such as role profiles, HR databases, training and development provisions, internal/external coaches and mentors, executive search functions, and the data kept and maintained in a responsible manner (in line with data protection laws, for instance). Most importantly, your […]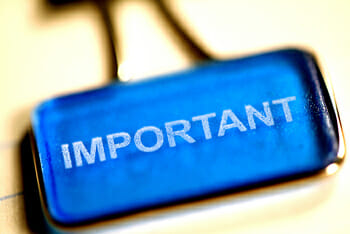 Talent Management- Why It's Important
Talent management has broadly existed in various forms for many years, with organizations using such processes as succession planning and competency frameworks to identify and develop their high potential employees. The term itself was coined in the late 1990s, gaining particular momentum as firms tuned into the fact that having a consistent and focused approach […]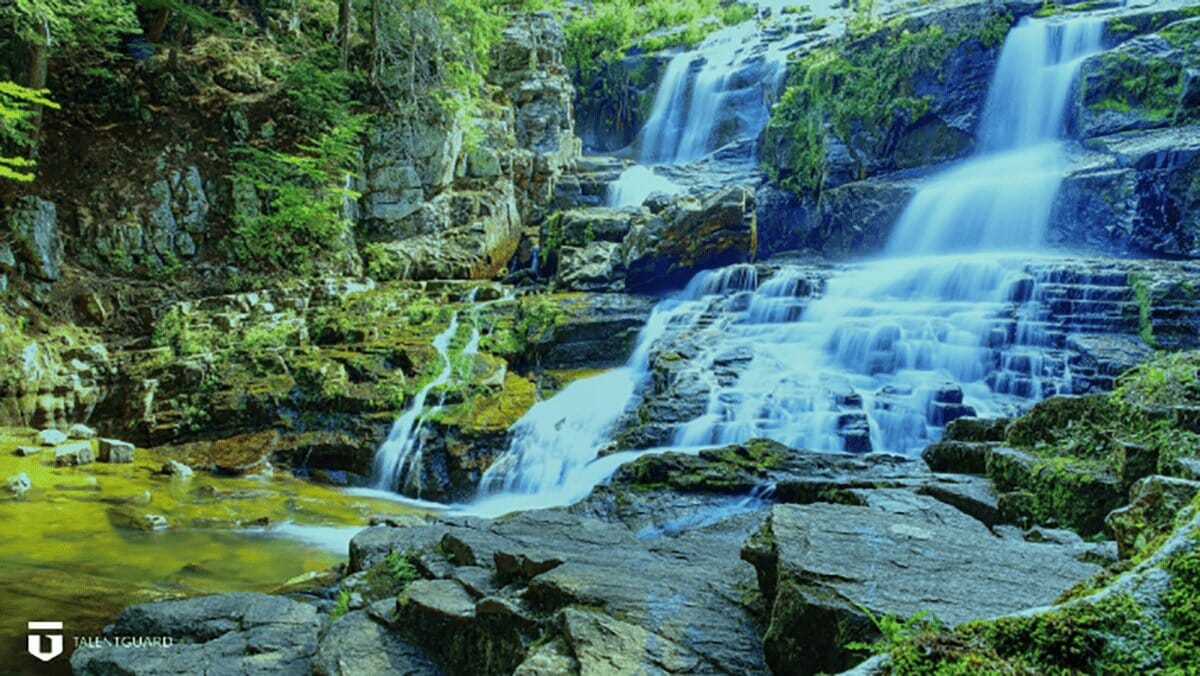 Linking Cascading Goals to Employee Performance Management and Development Planning Improves Engagement
An employees performance appraisal is often conducted without regard to corporate business needs and goals. Unclear goals and misalignment of enterprise efforts can limit both organizational and individual performance, resulting in reduced engagement levels. Seldom do organizations cascade goals from the corporate office to departments to individual employees. Without this line of sight, companies struggle […]