TalentGuard is Recruiting Partners – Learn More
As a leader in talent management software, TalentGuard provides tools, assessments and processes demanded by your clients to improve human capital management. By becoming an authorized TalentGuard Partner, you can realize an expanded customer base with enhanced product offering that could result in improved revenue, profitability, and deeper customer relationships.
TalentGuard Cloud includes six modules that can be sold independently or bundled as a suite, including:
Performance Management
360 Insight
Career Pathing
Succession Planning
Career Development Planning
Learning Management
Why Partner with TalentGuard?
TalentGuard's intuitive, cloud-based suite is one of the fastest growing software products offerd in the market today.
Our partner strategy is designed to minimize channel conflict, resulting in maximum margins and profitability.
TalentGuard's powerful software provides our partners with the ability to customize talent management initiatives based on each organization's unique needs.
Our talent management experts work with our partners to offer the most comprehensive solutions in the industry, resulting in higher close rates and improved customer satisfaction.
We provide you with the tools to become an expert and grow your business.
As a partner, you receive high-volume discounts, training, certification workshops, and networking opportunities.
TalentGuard's expert staff provides sales, implementation, and customer support assistance.
Levels of Commitment 
TalentGuard Resellers are firms or individuals who sell and support the full suite of TalentGuard products, and  local training, marketing, and customer service functions. Resellers own the relationship with their clients and determine end-user pricing and resulting margins.
TalentGuard Referral Partners are firms or individuals who have expertise and a successful track record in human capital management. Referral Partners refer business to TalentGuard in exchange for a commission. TalentGuard is responsible for managing the customer and the relationship.
​Technology Partners supply products, technologies, or platforms into which TalentGuard solutions are integrated.​ Technology Partners can be compensated as either a Reseller or Referral Partner.
Visit our website to learn more about becoming a partner!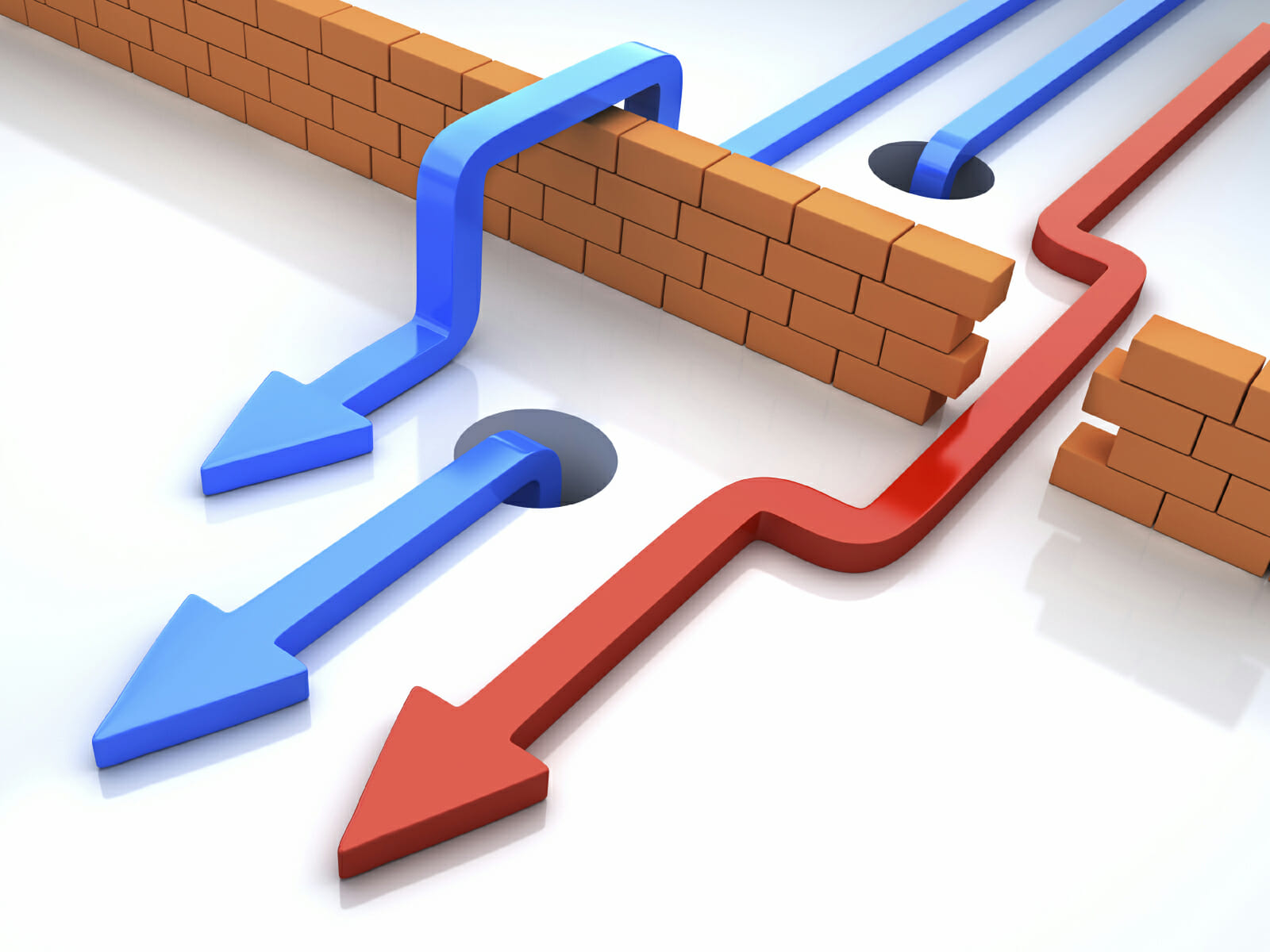 New Webinar: 7 Ways to Encourage the Adoption of Effective Talent Management Practices
Manage your business, don't let it manage you! There comes a time when every organization needs a hero. Employees are without doubt a company's greatest asset, and any HR professional can tell you that investing in employees is investing in your company's future. This webinar will focus on the communication strategies necessary to build a […]
The Impact of Feedback: Why It's Needed
Feedback is a powerful and surprisingly cost-effective method of assessing and developing people, teams, and organizations as a whole. Without feedback, individuals are left in the dark as to the impact of their decisions and actions on their organization and relationships. With feedback, they can gain self-insight. Feedback comes from a number of structured and […]
Creating A Culture Of Coaching In 10 Steps: Upcoming Webinar
Our next webinar, "10 Steps to Creating a Culture of Coaching," will discuss creating a corporate culture in which your managers and executive team can build better working relationships with employees that will result in higher levels of growth, profitability, employee satisfaction and retention, and ultimately shareholder value. We'll show you step-by-step how to build […]