Talent Management Top Blog Posts
Tomorrow is the day kids dream of. Ice cream, lemonade, BBQ, and the one night they get to stay up late so they can watch the sun set and eagerly await the show the sky will provide the moment it gets completely dark. The 4th of July conjures up many memories for adults and kids alike. It's a time to celebrate our nation, summertime, and the love we share with family and friends.
In honor of this week–and knowing that most readers will be taking a holiday around the 4th–we wanted to reflect on some of our top performing blogs and invite you to check them out, either for the first time or to re-read them, and see if you find a new nugget you can implement when you return to the office after the holiday.
Here are the top four talent management blogs that readers have enjoyed over the year.
Did any of these surprise you? Do you wish there were a topic we'd write about? Let us know by commenting on this blog. Happy early 4th of July! May you have a safe and fun holiday.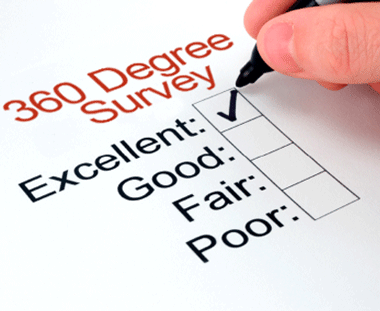 360 Degree Feedback: 5 Common Mistakes Made
Have you ever wondered, "How do I effectively use 360 degree feedback to reveal predictors of success and make corrective decisions about the people working at my company?" John Rice recently posted a blog, "360 Degree Feedback or face-to-face conversation?" in which he says it's not an either/or, but a both. "To all intents and purposes, we would agree that an […]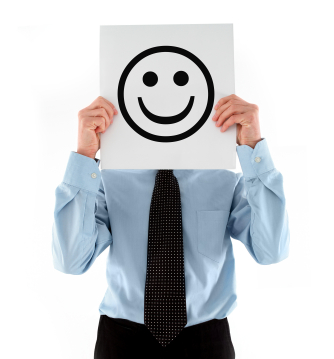 How To Keep Top Employees Engaged and From Leaving
A study last year by the Corporate Executive Board indicated that "25 percent of employer-identified, high-potential employees plan to leave their current companies within the year, as compared to only 10 percent in 2006." The study also found that 40% of the internal job moves for high potentials ended in failure. In a recent post, […]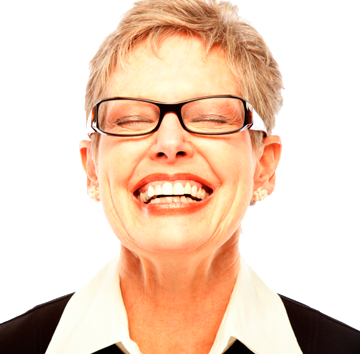 Collaborative Performance Management—Humanize Your Culture
Life is about building bridges, not walls. This applies to the workplace, too. If performance management is the ongoing process of creating a work environment that enables people to perform to the best of their abilities, then collaborative performance management is working together to achieve and realize a shared goal or goals. How do you […]