Howard A. Zimmerman
Strategic Advisory Board Member
LINKEDIN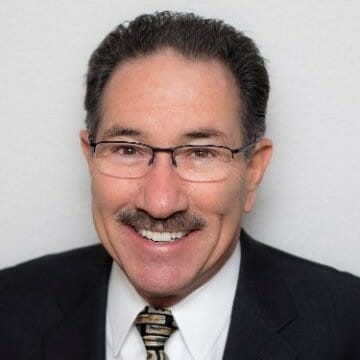 Howard A. Zimmerman is co-founder of HAZ Consulting and was the Chief Operating Officer at Volt Workforce Solutions. He is visionary business development executive who championed the profitable national growth of a major workforce management organization. Expert at driving transformational strategies designed to optimize performance, generate new business, deliver ongoing revenue growth, and increase shareholder value. Highly skilled at advancing key goals for organizational development at both the process and staffing level to ensure a strong corporate culture and productivity-oriented environment. Exceptional communicator and relationship builder forging and nurturing partnerships with key stakeholder, C-level client contacts, and associate partners. Dedicated to fostering a service-oriented mindset, establishing differentiation as a high-integrity, customer focused enterprise in a highly competitive market.
Business Building Leadership:  Secured multiple partnerships with major global  Fortune 500 clients  in the banking , computer, semi-conductor and manufacturing sectors ,  generating repeated 5- 10% year -over-year growth in net profits; expanded annual revenues from $350 million to $ 1.5 billion.
Strategic Relationship Development: Skilled at cultivating and leveraging mutually productive C-level partnerships with Fortune 500 executives; served as key member of Board of Directors with minority partner / joint venture accounting for $30 million in revenue.
Community Impact: Honored by American Staffing Association as a 2-time winner of
CARE Award for social responsibility; Co-Founder of Volt Military Hire program , responsible for securing 6000+ plus jobs for exiting soldiers. Recognized by The White
House, Army , Marines and national Chambers of Commerce
BACK TO LEADERSHIP