Pete Pearson
Chief Financial Officer
LINKEDIN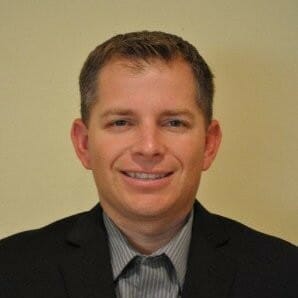 Pete Pearson joined TalentGuard as CFO in November 2019. In this role Pete is responsible for the company's financial functions including finance, accounting, audit, tax, treasury and investor relations. He also leads the legal function and human resources activities. His career spans more than 20 years of varied experience in financial management, business leadership and corporate strategy.
Immediately prior to joining TalentGuard, Pete led the Startup Services division for Bridgepoint Consulting, a management consulting firm based in Austin, Texas. Pete has also held senior leadership positions at Tango Health, Lombardi Software and Golfsmith. Pete started his career in the audit practice of Arthur Andersen.
Outside of work Pete enjoys traveling with his family, snow skiing and golf. Pete received his Bachelor of Science Degree, with an emphasis in Business Management & Accounting and a minor in Pre-law from Oregon State University.
BACK TO LEADERSHIP