Rod Favaron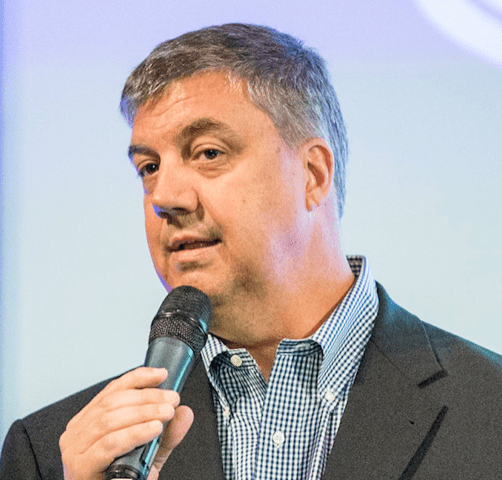 Rod Favaron is an experienced leader with a track record of success building great companies.  Rod most recently served as CEO of Spredfast from 2011-2018.  Under Rod's leadership Spredfast grew from a pre-revenue start-up to a global leader in social media software and was acquired by Vista Private Equity in 2018.
Prior to Spredfast, Rod was CEO of Lombardi Software from an early start-up into a global leader in Business Process Management software.  Lombardi was acquired by IBM in 2010.  Prior to joining Lombardi, Rod served as SVP Sales & Marketing for pcOrder, a pioneer in e-commerce software and internet content services; and as a GM at Mentor Graphics Corporation.
Rod currently serves on the Board of Directors for Upland Software (NASDAQ:UPLD), Vyopta, Bypass Mobile; he serves on the University of Texas, Presidents Austin Innovation Board; and is a mentor to many technology entrepreneurs.  Rod earned a bachelor's degree in Industrial Engineering from Louisiana State University, and an MBA from the University of Dallas Graduate School of Management.
BACK TO LEADERSHIP