What High Turnover Industries Are Doing to Engage and Retain Talent
What High Turnover Industries Are Doing to Engage and Retain Talent
Podcast originally published on the IBM Watson Talent podcast page.
Turnover is a critical problem facing organizations in every industry. Unhappy employees leave their companies to find new opportunities where they can develop their careers, learn new skills and take part in exciting and challenging work. Recorded at Think 2018, this podcast covers how to identify and close skill gaps, engage employees in meaningful work, and build personalized career experiences for them. The speakers include:
Dan Carey, EVP, Chief Administrative and Risk Officer at Farm Credit Financial Partners
Linda Ginac, CEO at TalentGuard
David Shaw, Job Skills & Competency Solutions Subject Matter Expert at IBM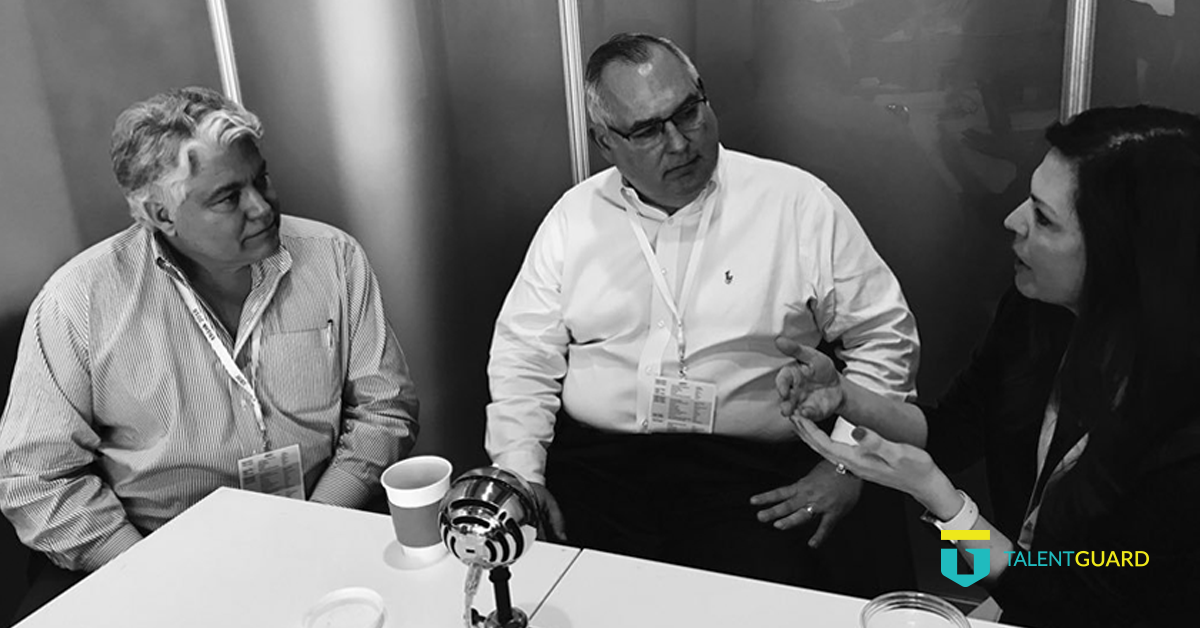 To begin engaging and retaining talent today, request a career pathing software demo.
To learn more about talent management best practices, visit our Learning Center.