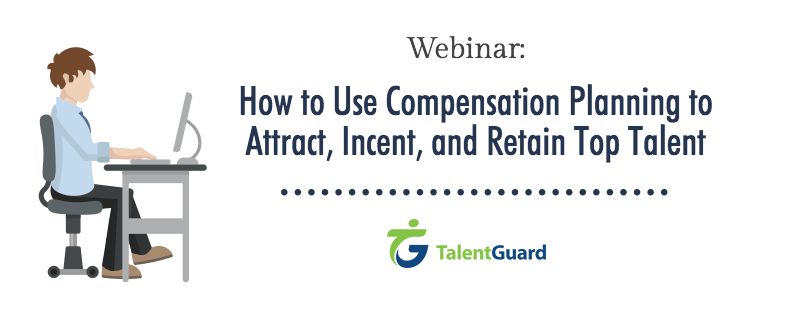 How to Use Compensation Planning to Attract, Incent, and Retain Top Talent
Compensation consistently ranks as a top reason why employees choose to join and remain at an organization. Yet, companies constantly struggle with the simple tasks of providing the right salary and bonus structures to recruit and maintain the best people. This is largely due to the fact that HR carries too much of the burden for running the annual compensation plans.
President of North America for Curo Compensation, Tom McKeown, shares how to use compensation planning to liberate your HR department and empower frontline managers to provide the right pay plans to attract, incent, and retain the best talent at any organization.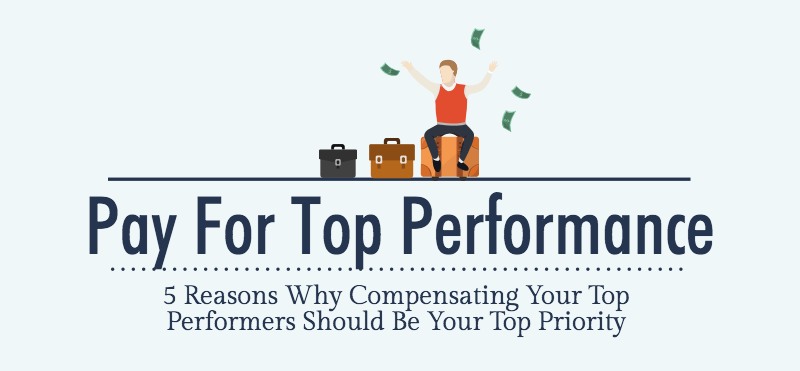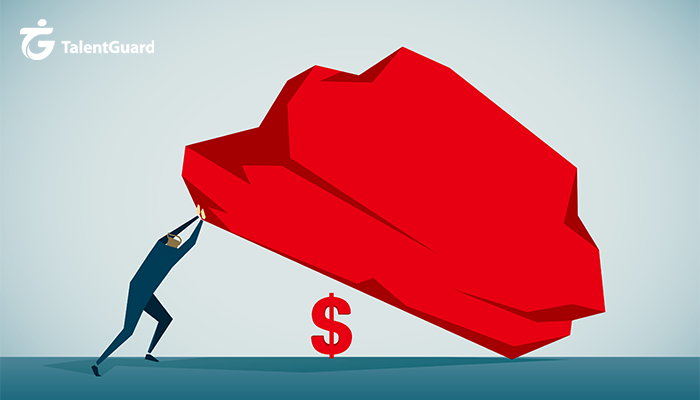 Compensation Planning to Retain Top Talent
Company management, and human resource departments in particular, are often guilty of treating talent management solutions as five or more separate processes used to build a strong employee base. However, it is the integration and flow between all these applications, that when correctly used allows exceptional organizations to leave their competition in the dust. Consider […]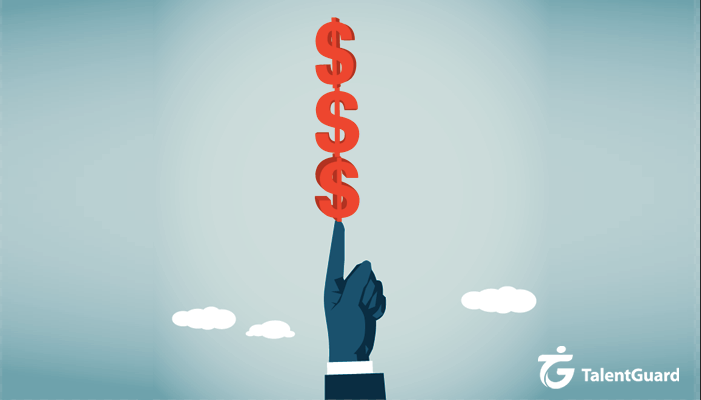 Compensation Planning to Incentivize Top Talent
Company management, and human resource departments in particular, are often guilty of treating talent management solutions as five or more separate processes used to build a strong employee base. However, it is the integration and flow between all these applications, that when correctly used allows exceptional organizations to leave their competition in the dust. Consider […]