How to Drive Performance with a 360 Review
Employee engagement has become a top management priority in the past several years, but research shows it remains elusive, with only about 33% of employees reporting active engagement. The other 67% of employees, then, are unengaged, which means they are performing well beneath their potential. If your company wants to change that, you are going to need to offer something that increases motivation: feedback.
We all want to know where we stand, at school, at home, with friends, and – beyond a doubt – at work. When we do not know where we stand, we feel anxious, unmotivated, and pessimistic about the future. Effective feedback, however, quells those anxieties and pushes us to excel.
The 360 review offers that feedback – when it is done well.
Effective 360 reviews offer the right kind of feedback: constructive, useful, and frequent. They also are part of a well-designed appraisal process that include a set of features aimed to drive performance.
Features to Drive Performance
Small but relevant rater groups, usually no more than three to five peers and three to five subordinates, all of whom work with the employee being reviewed on a consistent basis;
A trained reviewer pool that knows the purpose of the reviews and has been trained on how to provide constructive feedback;
A sensitive rating scale that accurately differentiates scores;
Anonymity for reviewers;
Questions that are designed to elicit feedback in the areas management most cares about; and
A questionnaire that can be completed in under 15 minutes, before reviewer fatigue sets in and impacts accuracy and judgment.
A 360-review process that includes these features will provide employees with effective feedback that boosts engagement and improves all-around performance. And that is a win-win for everyone.
For additional tips on how best to utilize 360 reviews, we invite you to download the following resources:[ult_content_box box_shadow="horizontal:2px|vertical:2px|blur:10px|spread:3px|color:#dddddd|style:outset|" hover_box_shadow="horizontal:px|vertical:px|blur:px|spread:px|style:none|" border="border-style:solid;|border-width:1px;|border-color:#eaeaea;" padding="padding:10px;"]
[/ult_content_box][ult_content_box box_shadow="horizontal:2px|vertical:2px|blur:10px|spread:3px|color:#dddddd|style:outset|" hover_box_shadow="horizontal:px|vertical:px|blur:px|spread:px|style:none|" border="border-style:solid;|border-width:1px;|border-color:#eaeaea;" padding="padding:10px;"]
[/ult_content_box][ult_content_box box_shadow="horizontal:2px|vertical:2px|blur:10px|spread:3px|color:#dddddd|style:outset|" hover_box_shadow="horizontal:px|vertical:px|blur:px|spread:px|style:none|" border="border-style:solid;|border-width:1px;|border-color:#eaeaea;" padding="padding:10px;" margin="margin-top:15px;"]
[/ult_content_box][ult_content_box box_shadow="horizontal:px|vertical:px|blur:px|spread:px|style:none|" hover_box_shadow="horizontal:px|vertical:px|blur:px|spread:px|style:none|" border="border-style:solid;||border-color:#25bec1;" padding="padding:25px;" margin="margin-top:110px;"]
Get a free demo today
[/ult_content_box]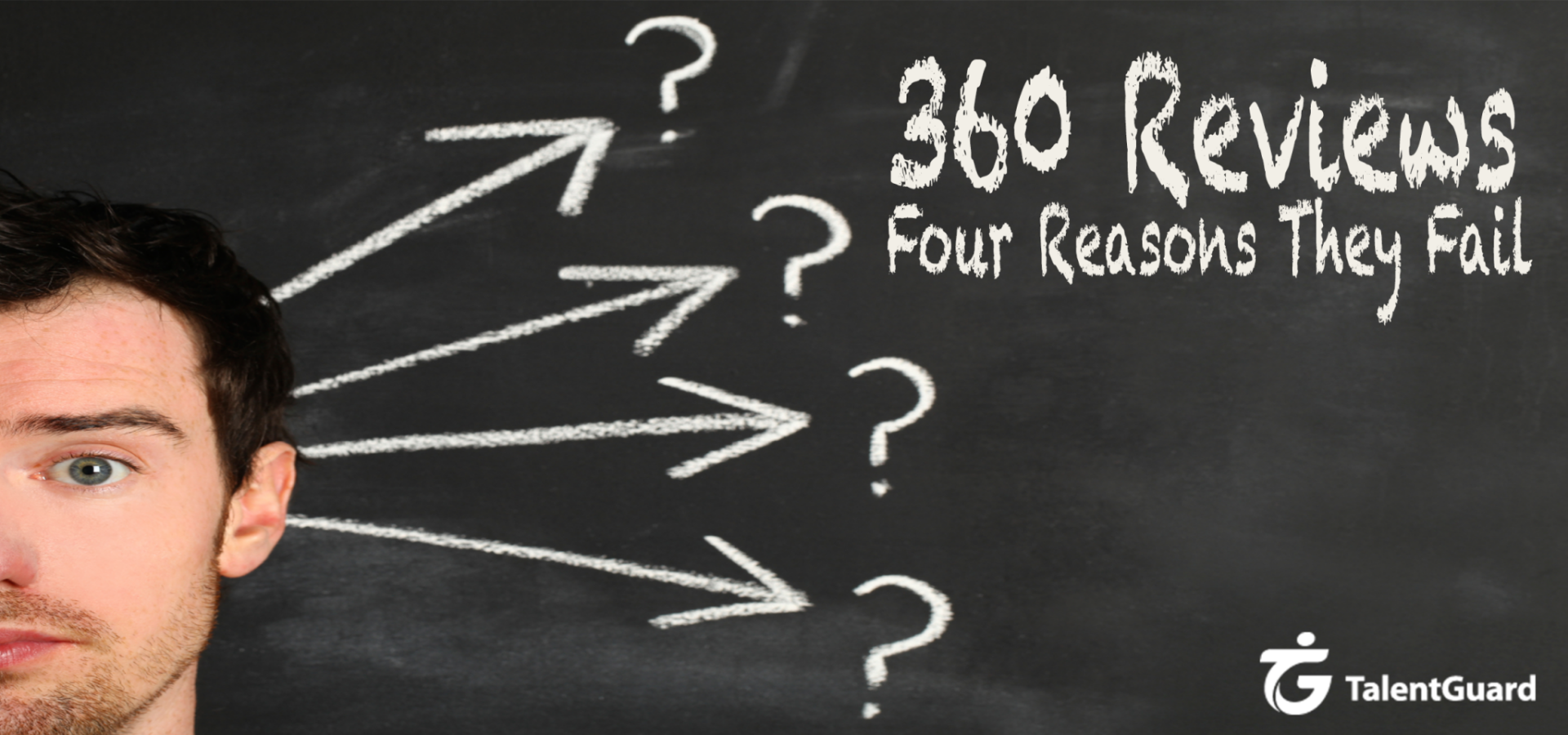 360 Reviews: Four Reasons They Fail
What's more useful: A performance review in which one or two supervisors tell an employee how she has performed over the course of the evaluation period in the areas the supervisors were likely to notice. A multi-source review in which an employee evaluates his own performance and is given feedback from everyone he works with and […]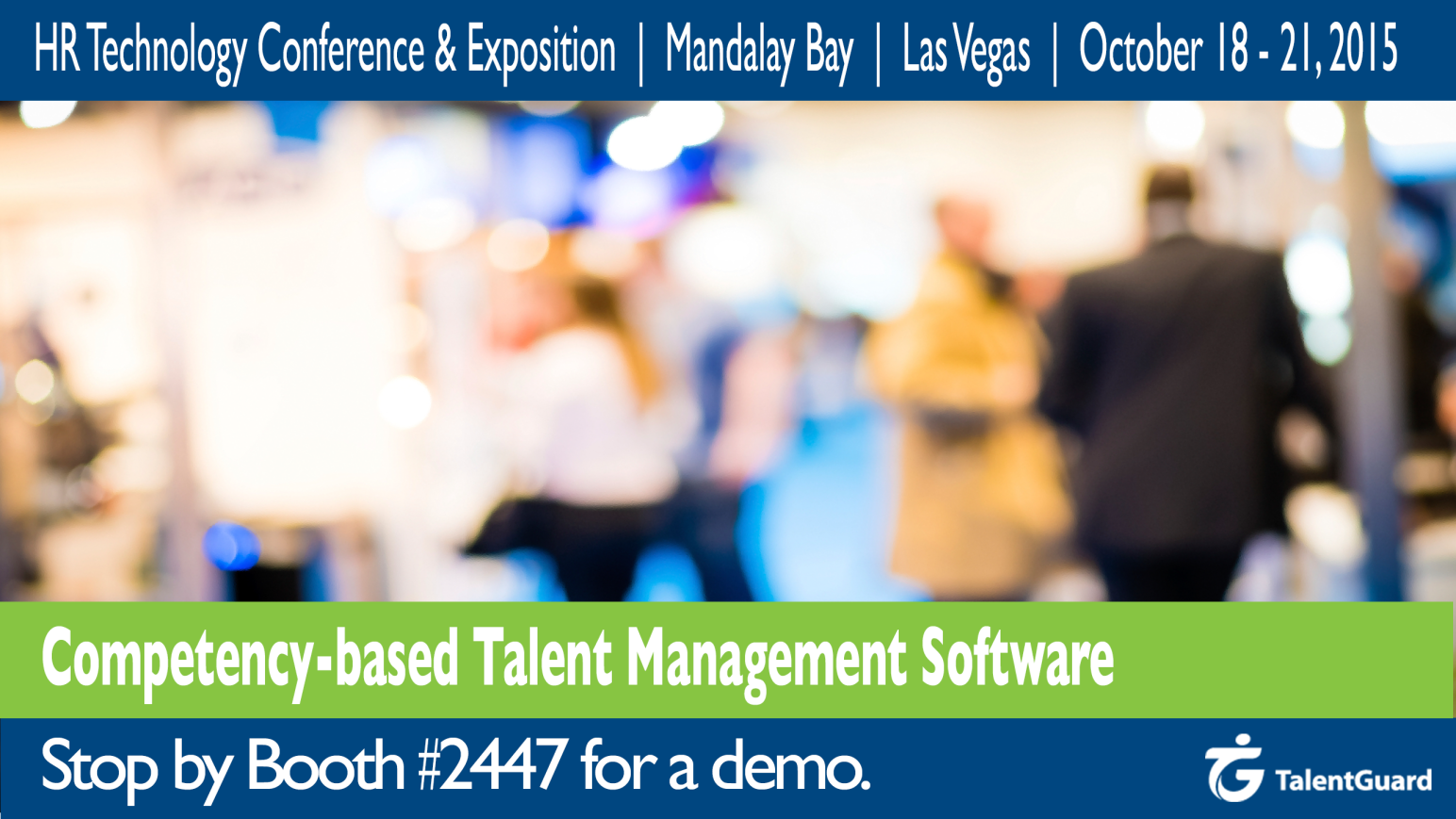 TalentGuard at HR Technology Conference & Exposition 2015 – Booth #2447
TalentGuard is excited to be attending the 18th Annual HR Technology Conference & Exposition at the Mandalay Bay in Las Vegas from October 18-21. This year, TalentGuard will certainly grab your attention by announcing new products and integrations with best-in-class technology and content providers. Stop by booth #2447 to engage in our promotional give-aways, where you can win free prizes, […]