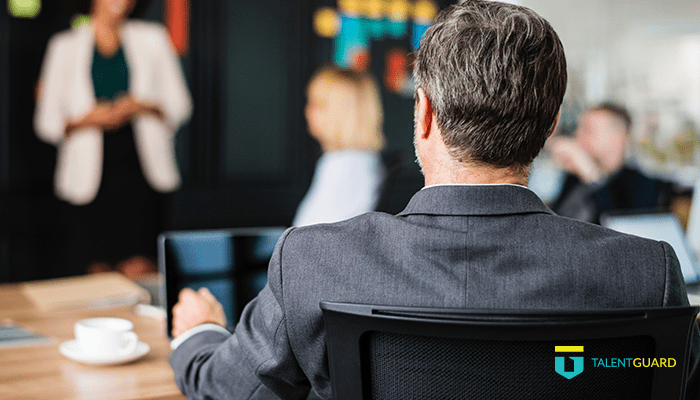 The Missing Step to a High Performance Culture
Creating a high performance culture is the goal of all organizations and that begins with successful talent management.  But most employers overlook one of the key steps to achieving this aim, that is, the importance of defining roles and competencies.  
In our experience, high performance organizations are:  
4x

 

more likely to have high-performance culture 

when 

incorporating 

competencies

 as part of the

ir talent management process. 

 

2x

 more effective at coaching

 and

 developing leaders, and 

addressing

 performance 

issues. 

 

Enjoy 2x

 more learning engagement by addressing competency-based proficiency gaps.

 
If your organization has issues in engaging and retaining talent the problem may lie within your competency management – or lack of it.  
Without understanding the competencies your organization needs to achieve its goals, your employees may be mismatched to their roles and measuring the effectiveness of their performance is close to impossible. That rapidly leads to declining productivity and a disengaged workforce.  
What are competencies? 
Competencies are sets of specific skills or abilities required to carry out tasks and meet the requirements of a role successfully. Competencies can be separated into three categories:  
Leadership/Foundational Competencies : Understanding critical leadership competencies helps to identify those in your organization who have the potential to progress into future leadership roles. The ability to demonstrate high ethical and moral standards was named as the #1 leadership competency in a 2016 survey in the Harvard Business Review. Providing goals and objectives, together with clearly communicating expectations and a commitment to ongoing staff training were also competencies ranked in the top five.  
Job Functional Competencies : These are the technical skills and qualifications required to succeed in a specific job. For example, an HR professional would require functional competencies in areas such as HR strategy, recruitment, performance management and perhaps a degree in Business Administration. A role as a computer programmer may require specific coding skills in C++ and Java, skills in mobile application development and a degree in computer science. These skills are more easy to define.   
Job Technical Competencies : These define how a task can be carried out effectively and help employees to understand behavioral traits that contribute to achieving your organization's goals. They typically include soft skills such as decision making abilities and being accountable for actions. LinkedIn defines the top 5 most sought after soft skills for 2019 as creativity, persuasion, collaboration, adaptability and time management.
Successful talent management starts with defining roles
Effective talent management must begin with defining roles within the context of your job description. Standard job descriptions are typically task based, detailing the responsibilities, accountabilities and performance objectives of a specific role.  
Incorporating competencies can enhance your job description by providing information on how an individual can perform effectively and the behaviors that are essential for a successful performance. 
By defining each role, everyone knows what is expected of them, including what they need to accomplish and how to do it. When people understand the responsibilities of their job, it means nothing is forgotten and no tasks overlooked. With that clarity, potential conflict is also minimized, promoting more creativity and enabling your employees to focus their energies on meeting their performance objectives.  
Adding competencies into the mix further enhances the benefits of this approach, for example.  
Performance expectations are clearly defined to benefit both managers and their teams. 

 

Employees understand the 

behavioral

 standards expected of them in their jobs. 

 

HR managers and team leaders can more rapidly identify areas for potential skills

 

development for 

individuals.

 

Ongoing training can be planned for 

in advance to

 ensure that future skills gaps are addressed. 

 
As the labor market becomes more competitive, developing the potential of your current employees and providing career development opportunities will be critical to improving productivity and engagement and in meeting your organization's goals.  
Combining competency management with internal career mobility in the form of career pathing empowers your employees to map multiple career path scenarios, review job competencies and evaluate skills gaps in order to achieve their career aspirations.  
Support your talent management strategy with technology
For many organizations, managing competencies can become a challenge or are simply regarded as another area requiring resources that are not available. Scalable dedicated technology ensures that incorporating competencies into your overall talent management strategy is accessible and actionable.  
Support your talent management strategy with dedicated competency management software to assess employee capabilities, identifying their strengths, skills gaps and opportunities for learning.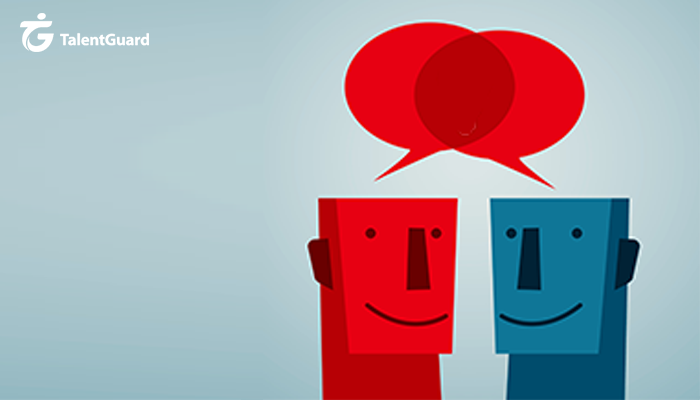 Are Your Performance Reviews Paying Lip Service to Your Performance Needs?
A process that turns managers and employees into team members. A system that offers frequent and consistent feedback. A training and mentoring program that enables employees to excel. According to some theories, that's all you need to ensure active employee engagement and a strong team culture. And, it's almost true. A strategic performance management system […]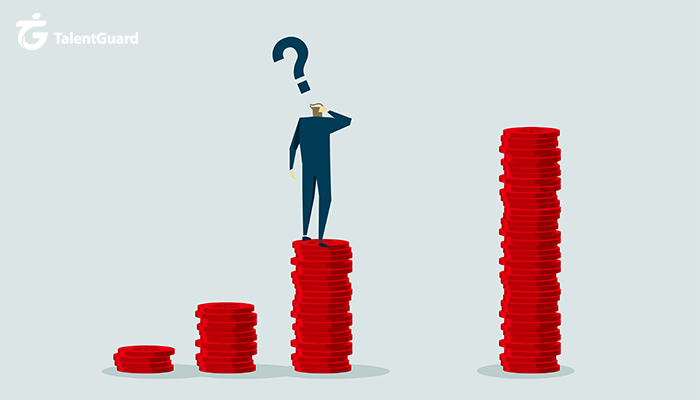 Pay-for-Performance: Good Idea or Failed Concept?
Compensating employees based on performance seems like a solid idea. In theory, it makes perfect sense: High performance equals increased compensation, which further motivates employees and leads to even higher performance. The reality, however, is different enough that it has many human resource experts wondering if pay-for-performance is anything more than a trendy concept. The […]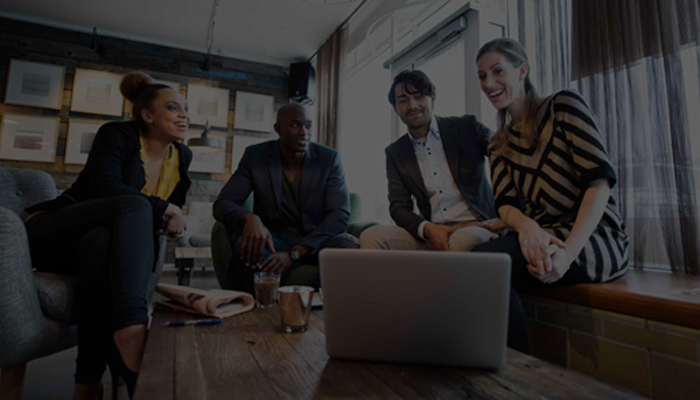 [Webinar] How to Increase Employee Engagement through Competency-Based Talent Management
Interested in driving up the employee engagement within your organization? If your answer is yes, then you won't want to miss this three part webinar series that is devoted to helping you increase employee engagement by integrating competencies in numerous talent management processes, such as talent acquisition, performance management, learning & development and career development. […]