Predictive People Development: Part 2 of the TalentGuard Video Series
TalentGuard CEO, Linda Ginac, discusses TalentGuard's unrivaled approach to Talent Management using Predictive People Development (TM).

The Genesis of TalentGuard: Part 1 of the TalentGuard Video Series
Linda Ginac recognized an alarming pattern of despair among corporate employees with whom she came into contact. Realizing it stemmed from a growing corporate focus on risk reduction at the expense of employee development and satisfaction, Ginac launched TalentGuard to fundamentally change the way companies develop, engage and retain their employees.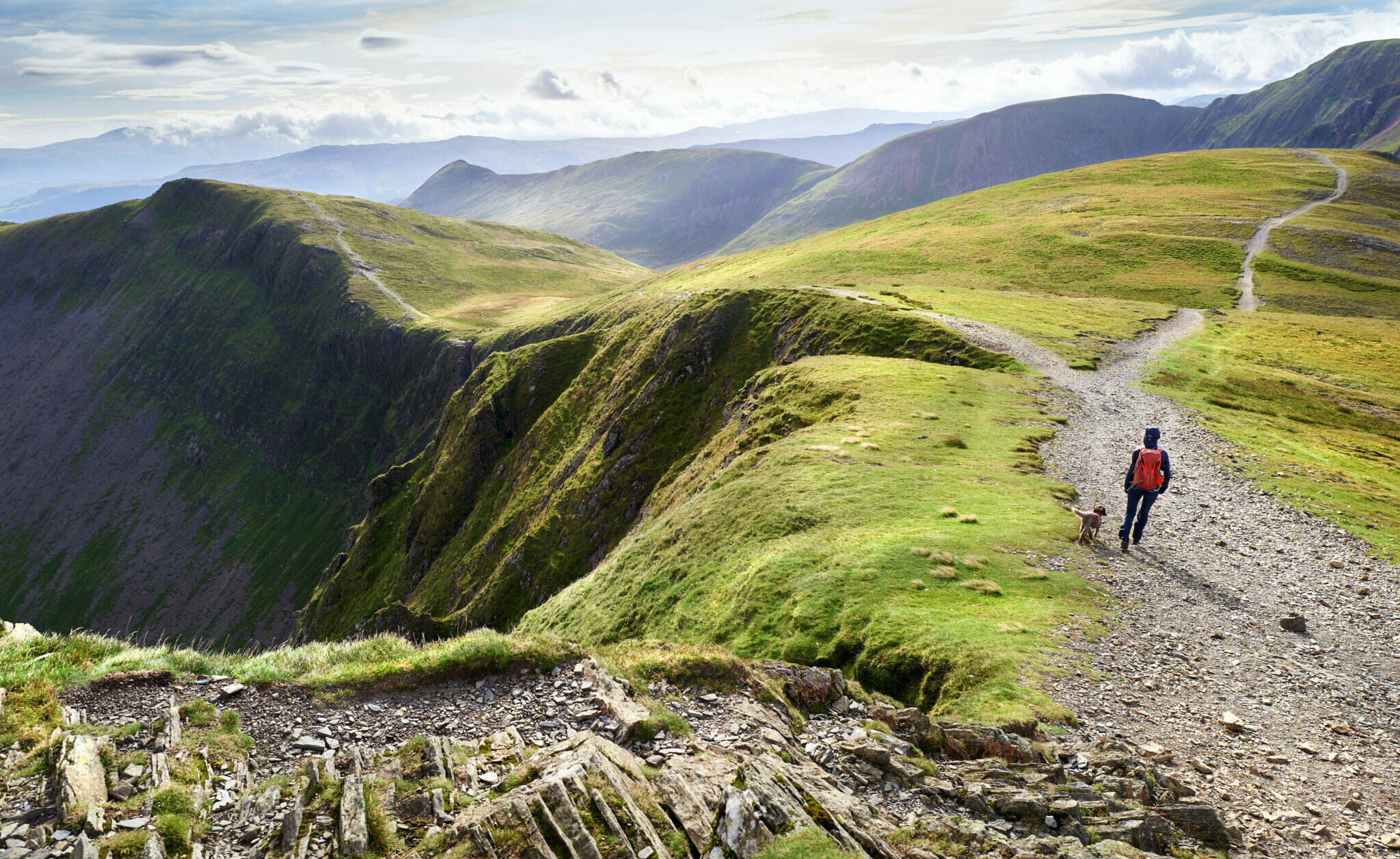 How Your Organization Can Drive Employee Engagement Through Career Pathing
When it comes to employee engagement, it's seriously lacking in many organizations. A recent Gallup survey showed that 70% of U.S. workers are not engaged in their jobs. And the problem is not getting better. How can companies give employees the career options they need to effectively manage their careers and stay motivated in their […]