How to Identify High-Potential Employees
Unfortunately, many organizations don't feel they have enough high-potential successors to replace employees in key positions — and high-potential employees are viable to an organization's success in the long term. "High potentials consistently and significantly outperform their peer groups in a variety of settings and circumstances," is how Harvard Business Review defines high-potential employees. In fact, research asserts that high-potential employees are 91% more valuable than their non-high-potential counterparts. This extremely valuable employee group will grow into the future leaders, executives, and contributors of your organization. The obstacle, however, is that high-potential employees do not have a big red arrow pointing to them and indicating that they may be your future leaders.
Human resource teams are tasked with identifying high-potential employees throughout their organization. When you have tens of thousands of employees, discovering high-potential employees is akin to finding a needle in a haystack. More so, discerning whether an employee has the potential for a managerial-level position versus the C-Suite is a herculean task. Thus, high-potential employees can easily fall through the cracks. These cracks can originate from failure to identify an employee's potential and/or not keeping skilled employees engaged within your workplace.
Many organizations struggle to retain high-potential employees, as they often feel as if they were not recognized or did not experience proper professional development. When these employees leave, the effects ripple throughout the company. All of the time and resources spent investing in the aforementioned talent ends up for naught. Since high-potential employees are so pivotal, organizations have been taking the extra step to design programs to improve their talent pools and lock down high performers.
For decades employers have been identifying, cultivating, and retaining high-potential employees through High Potential Employee Programs. These programs are designed to find employees who have the potential to grow and fill a key role in the company later in their career. It sounds easy enough, but many companies are missing out on building a successful program.
There are a host of problems that come along with high-potential employee programs. Many of these issues are avoidable, but identifying the shortcomings of your program must be considered before all else.
An Antiquated Approach to Developing Talent
A majority of human resource executives believe that their high-potential employee program does not provide any return on investment (ROI). They have too many faults and do not grow employees to become future leaders. High-potential employee programs are often poorly designed and do not take enough factors and company culture into consideration. Wrong decisions are often driven by a specific factor in decision making: most often, bias.
Biases exist in every facet of life, including high-potential employee programs. Many managers and HR teams are unaware of these biases, which can completely compromise their decision making. Technical expertise is often overvalued by managers. Soft skills, such as communication, are undervalued because they are difficult to objectively assess and grade. Managers and HR teams will fall back on numbers to make wrong decisions, when soft skills should be taken into consideration as well.
According to some estimates, 40% of employees who are in high-potential programs don't belong there. It can be nearly impossible for HR teams to properly identify all of the high-potential employees in their organization. Even worse, the lines of communication between employees and these programs are often unclear.
Employees can be left in the dark in regards to high-potential employee programs. They often do not understand what factors determine who enters in the program. The implications of unclear communication are obvious; many employees will feel slighted by the program if the expectations are not made clear.
High-potential employees who are not identified will be more likely to leave the company if they feel neglected. Even if the program identifies every high-potential employee in the organization, the program may not properly train and coach the employees in the program. Subsequently, these talented employees will leave the company when they realize they are not receiving the coaching they need to grow and succeed. Thankfully, there are solutions to remedy these issues.
Succession planning software can aid in reducing the amount of waste and ineffectiveness that is currently present in many high-potential programs. The combination of the software and a properly designed program can ensure that your organization has a steady pool of talent that will fill key roles.
Upgrade Your Program With Succession Planning Software
Succession planning software will provide your HR team with a validated approach to identifying and cultivating high-potential employees. Many of the methods that are used in high-potential employee programs are built off of subjective feedback and can easily introduce bias. Conversely, a validated approach utilizes credible data to ensure that high-potential employee programs are objectively selecting and developing employees.
High-potential employee programs in conjunction with succession planning software allow your team to validate the skills that promising employees possess. Without validated data and a software to manage it, you are hoping that high-potential candidates have the necessary skills and expertise to continue to grow — without any data to back it up.
For example, our software displays a side-by-side comparison of potential candidates, which will subsequently improve decision-making around top talent. Thus, your HR team will have critical visibility that it lacked beforehand and candidates who flew under the radar can be placed in roles they are best suited for. From the lens of professional development, HR teams can find gaps in employee skills, and ensure that these knowledge gaps are filled before the employee advances to their next role. A personalized development plan can be crafted for each employee in the program that addresses individualized needs alongside the organization's needs. Your HR team will as a result develop employees that are ready to advance to their next role.
Identifying and nurturing high-potential employees into future company leaders will continue to be a top priority for HR teams. Thanks to succession planning software, your organization can stand out from the competition by cultivating future leaders  — without having to bring in outside talent. Succession planning software enables employers to make the correct decisions about developing high-potential employees while minimizing subjective errors.
To learn more about how you identify high-potential employees, check out our succession planning software page.
Ready to get started now? Request a demo
For best practices, download webinars and white papers in our Learning Center.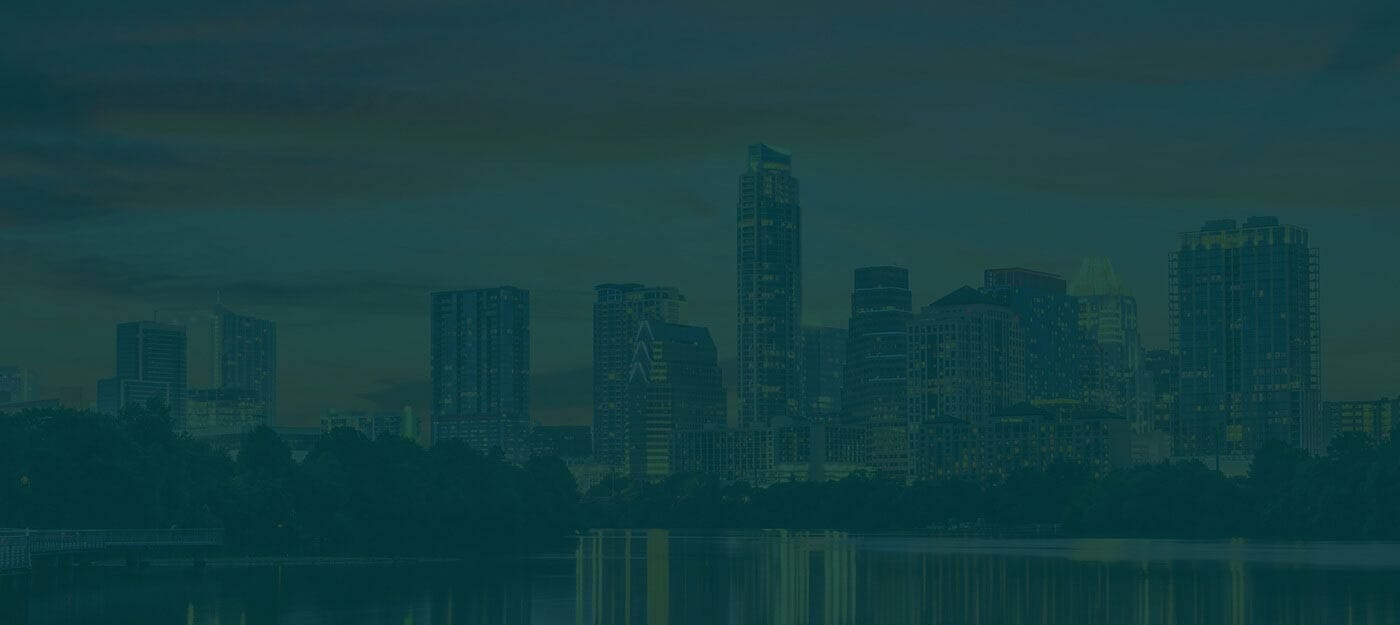 Why Succession Plans Fail
Many large businesses and enterprises typically plan for the foreseeable future to avoid any stoppages and interruptions in business operations. As a result, they tend to have contingencies to ensure operations run smoothly. Despite that, most large companies still struggle with succession plans, often ending up rushing them or undermining them.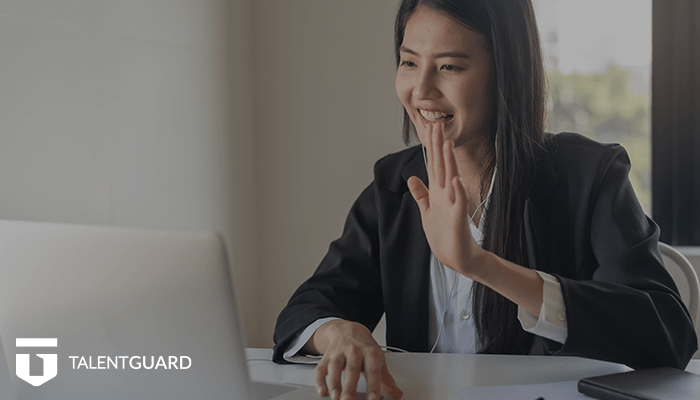 Why You Should Hire Internal Candidates
Companies are competing for talent at a higher rate than ever before, and an internal candidate hiring system can help combat talent shortages. There are a number of advantages of choosing an internal candidate over an external candidate.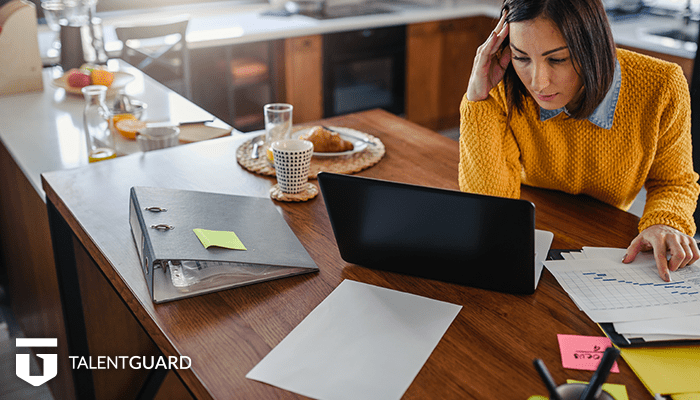 Why Your Hiring Freeze Shouldn't Scare You
Due to hiring freezes, a large number of companies have been abruptly limited to their existing talent pools to staff projects and fill skill gaps. However, we don't think that should scare you. Instead, if you focus your energy on the optimizing your existing workforce, you can overcome these obstacles and set yourself up for success in the long-run.