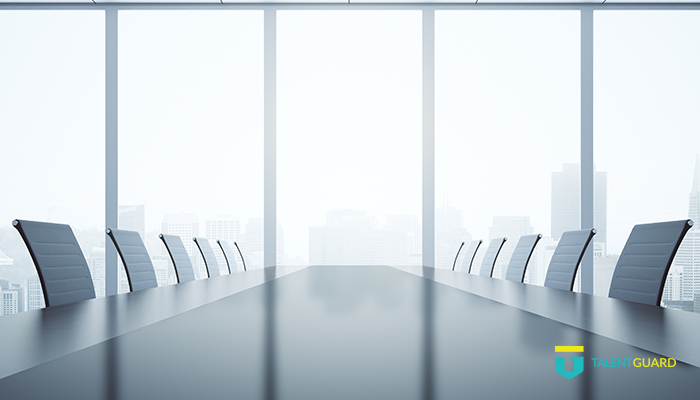 Succession Planning is Critical to Thrive in a Talent Shortage
The July labor market figures contained a precautionary warning for HR as unemployment rates in key markets fell to 'critical levels'. That's not all. Manpower predicts a potential shortage of 8.2 million US workers from 2017 to 2027, the most substantial shortfall in 50 years and job openings are outstripping the number of new hires.
Earlier this year Apple CEO Tim Cook stressed the importance of succession planning as a priority for his organization. In the face of an unprecedented skills crisis, employers must follow his lead to thrive.
Not just for the C-suite
Typically, employers view succession planning in the context of leadership or C-suite executives but today's succession planning is multi-level. In creating a succession planning strategy, the following issues must be addressed:
Does your business have the skills it needs to meet organizational goals now and in the next six months, one year, two years? All succession plans should be aligned with future strategic goals.
How engaged is your workforce? Employee confidence is at an all-time high and the number of 'quits' reached a record high of 3.6 million last month.
In a scenario where you lose one of your key employees, how quickly can you replace them? External hiring requires time, money and resources. A delay in your time to fill impacts your ability to meet project deadlines.
Does your organization possess the skills to respond quickly to a shift in trends in your sector?
Benefits of succession planning
Effective succession planning addresses those key questions in the following ways:
Creation of a talent pool : It ensures a ready-made talent pool to tap into for future vacancies, with internal candidates who are proven culture fits. External hiring is both expensive and time-consuming and retention of new hires is a very real concern for HR. Effective succession planning also reduces hiring costs and sends out a positive message to your employees.
Better employee retention : Integrating a clear, consistent message about succession planning across your organization boosts employee retention. All employees want to feel valued for their work and be confident that their career aspirations are heard.
Improved performance : 84% of employees at the best performing organizations are receiving the training they need compared to only 16% at the worst performing ones. Succession planning is the key to that. Effective training leads to greater cost savings and a 10% increase in productivity.
5 steps to succession planning
Identify talent : You must begin to identify strong internal talent for critical roles in your organization, regardless if a current job opening exists.
Be inclusive : Include all of your staff, regardless of background, race or gender. An inclusive approach to succession planning is essential. Make it a clear policy within your organization that succession planning is a priority to encourage employees to step forward. Create a culture of succession from the bottom up.
Review your hiring strategy : Incorporate a strategy to only recruit external hires with the potential skills and ability to develop within your business.
Introduce performance management : Continuous performance management improves employee engagement and retention. It also enables HR to identify training and mentoring needs by empowering employees to set their own goals and discuss their aspirations. Career pathing can also be incorporated at this stage as it offers a systematic approach to career development, equipping employees with the tools they need to chart their own career progression.
Support your strategy with technology : Effective cloud solutions enable employers to align the organization's strategy based on current and future business needs, identify flight risks and support the creation of a talent pool for future roles. It also equips HR with the ability to identify high-potential employees to fill those vacancies and accelerate the development of essential skills to meet future requirements.
To learn more about succession planning, visit our Learning Center for webinars and other content.
To see our Succession Planning software in action, request a demo!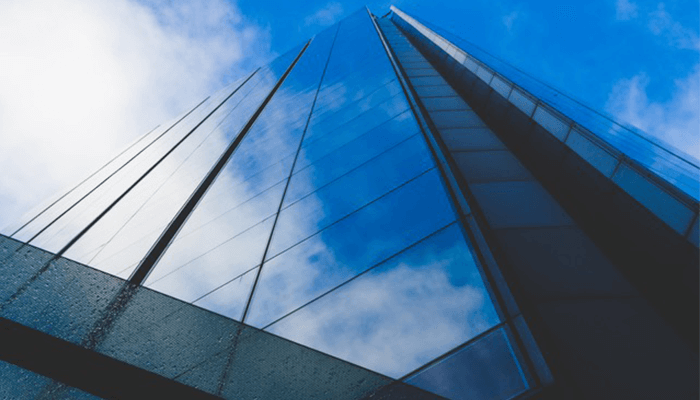 The New World of Succession Planning
Succession planning has changed. In the past, a company was ahead of the curve if it had a succession plan in place at all—even if that plan was nothing more than a list of critical positions and potential candidates. Eventually, a company that had identified pools of talent to fill a specific key position could say they were the most likely to reap the benefits of cutting-edge succession management: high employee engagement, low turnover, and quick transition times. Today, that isn't the case.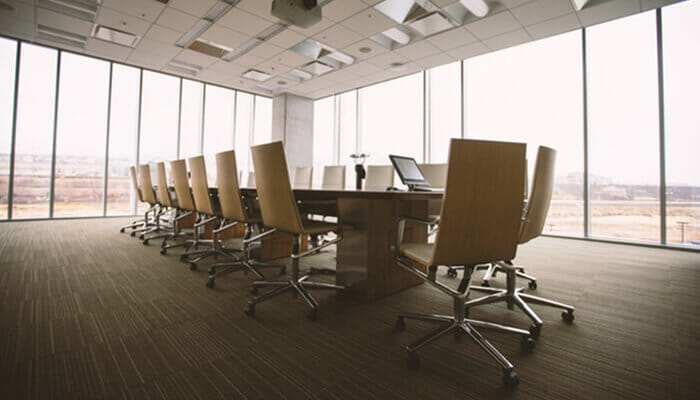 Five Ways to Develop Employees Using Succession Planning
Successful succession planning depends on retaining high potential talent and developing those employees so they are prepared to fill key roles. Development efforts often are based on well-defined individual career paths, which keep employees engaged and motivated to excel. However, even companies who don't have a full-scale career pathing process can bolster succession-planning efforts by focusing on honing the talent and leadership skills needed for each vital position.
9-Box Ratings: How Transparent Should You Be?
One of the biggest challenges with Succession Planning is managing expectations and raised hopes (that even being considered or included in the exercise MUST mean that an employee is on the radar for promotion or a move to something better of some kind) – not to mention keeping it quiet generally and managing the rumor mill. […]