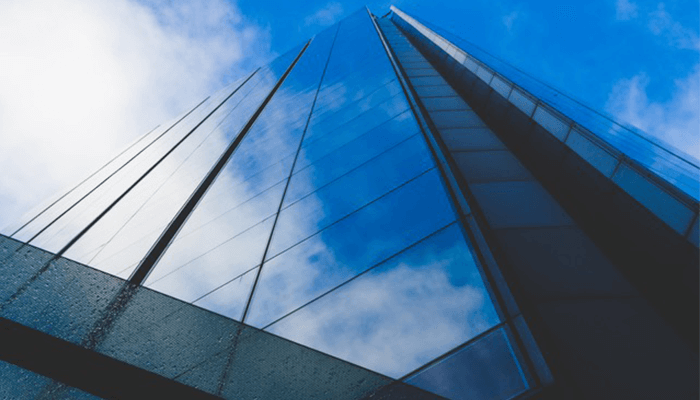 The New World of Succession Planning
Succession planning has changed. In the past, a company was ahead of the curve if it had a succession plan in place at all—even if that plan was nothing more than a list of critical positions and potential candidates. Eventually, a company that had identified pools of talent to fill a specific key position could say they were the most likely to reap the benefits of cutting-edge succession management: high employee engagement, low turnover, and quick transition times. Today, that isn't the case.
Today, we know better. We understand that a micro-level planning process isn't broad enough to ensure company-wide success. It now takes a macro-level model to achieve long-term results.
By definition, a microeconomic succession model is limited because it is so narrowly focused on a specific person(s) to fill a specific job role. This narrow focus costs businesses time, money, and resources by ignoring what truly matters when it comes to success: the competencies needed to excel. While the microeconomic succession model does identify pools of talent, it doesn't include any correlation between shared and differing skills across pools. This means it doesn't provide insight into the skill gaps that might be present across an organization. Using this model, it is entirely possible for a company to have identified multiple successors for each of its key positions and still not have anyone who can actually succeed in those positions.
A better model focuses on identifying overarching skill gaps across the organization and creating talent pools based on the skill gaps critical to the company's success. Rather than starting with a job to fill or a person to replace, the macroeconomic succession model begins by defining the critical skills the company needs to thrive, such as risk management, business acumen, and strategic planning. Then, employees are assessed against those skills to identify individual gaps. Next, the data is aggregated to a skills gap matrix of the company as a whole. This makes it easy to identify major gaps in the company and focuses training and development in the right areas. With a focused development plan, a more qualified workforce and more diverse talent pools for succession are created. Instead of training one or two people to perform in a specific job role as defined by the talent pool, the macroeconomic approach focuses on training people in critical skills areas that can span multiple job roles.
Imagine a world with no job titles. A world in which employees are brought onto projects because they have the specific skills needed for that team. A world where the entire company functions as a dynamic, integrated entity that changes and adapts for success at each moment. The macroeconomic succession model creates that world. We live in a skills economy!
To learn more about succession planning, view our on-demand webinars and other helpful content in our Learning Center!
If you are ready to start a Succession Planning initiative, request a demo or visit our Succession Planning page.[ultimate_spacer height="10″]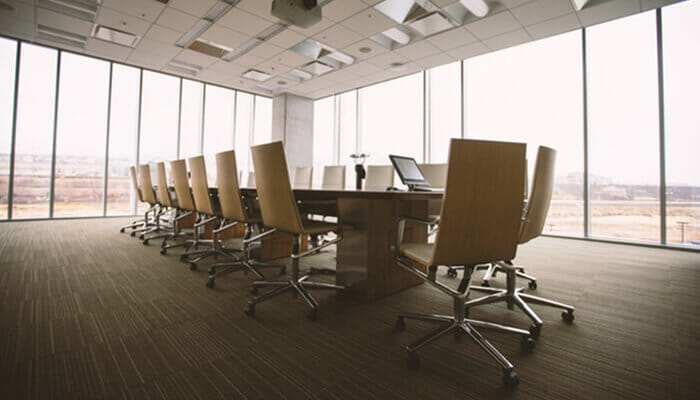 Five Ways to Develop Employees Using Succession Planning
Successful succession planning depends on retaining high potential talent and developing those employees so they are prepared to fill key roles. Development efforts often are based on well-defined individual career paths, which keep employees engaged and motivated to excel. However, even companies who don't have a full-scale career pathing process can bolster succession-planning efforts by focusing on honing the talent and leadership skills needed for each vital position.
9-Box Ratings: How Transparent Should You Be?
One of the biggest challenges with Succession Planning is managing expectations and raised hopes (that even being considered or included in the exercise MUST mean that an employee is on the radar for promotion or a move to something better of some kind) – not to mention keeping it quiet generally and managing the rumor mill. […]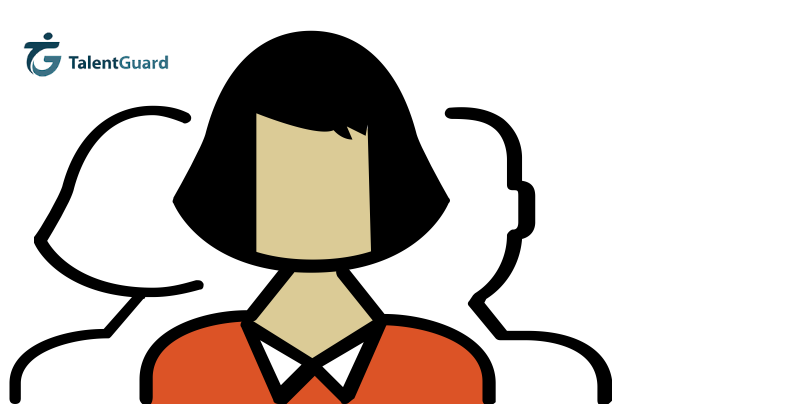 Three Critical Components of Succession Planning
At some critical point your focus needs to be on the 'Impact of Loss', 'Flight Risk' and 'Criticality to Retain' components of Succession Planning.  If you're serious about achieving success through and with your best people, then knowing how strongly and seriously they 'touch' the organization now and into the short and medium-term future is critical. Just […]