Taking the Right Approach to Developing Critical Skills
Skills shortages are predicted in at least 30 growth areas from 2018-2028. Historically, the response to a skills gap was to source and hire the missing pieces of the talent jigsaw to align with your organization's culture and business objectives. However, talent shortages and relentless digital disruption are creating unprecedented hurdles for HR. Despite these challenges, top organizations have applied an alternative solution by leveraging internal talent to develop skills to meet the growing demands. New research from Josh Bersin points out that while developing internal talent to close skills gaps is not a new idea it brings with long-term benefits.
A Market Driven Approach
Gartner's 2020 Future of HR Survey names building critical skills as the #1 priority – together with addressing internal skills gaps. To identify the skills your organization needs, Gartner recommends a ''market driven, predictive approach''. This requires both an understanding of the trends in your specific sector, together with a skills audit to gain an accurate picture of the skills your business needs to grow and remain competitive. In a previous article we suggested five key steps to getting started with a competency-based skills audit.
The benefits of developing critical skills in-house
A company that develops critical skills in-house offers multiple benefits, including:
A more cost-effective option for HR. The abovementioned report from Josh Bersin found that the cost of an external hire can be up to six times more than the cost of developing your internal talent.
Developing critical skills empowers your employees to obtain aspired roles, leading to a more engaged and productive culture, and lower levels of attrition.
Teamwork across your organization becomes more aligned as people with complimentary skills are more easily identified to create more efficient teams.
Companies adopting this approach are also more likely to create a high-performance organization.
Once you are able to identify and define the competencies within your organization, you can begin understanding where your skills gaps exist, and begin developing your internal talent to fill those gaps. This approach embraces internal mobility, development and facilitates employees with the right skills and capabilities to work successfully across projects and teams, or efficiently in the right role.
To easily assess your organization's skills and begin developing critical skills in-house, support your strategy with dedicated competency management software.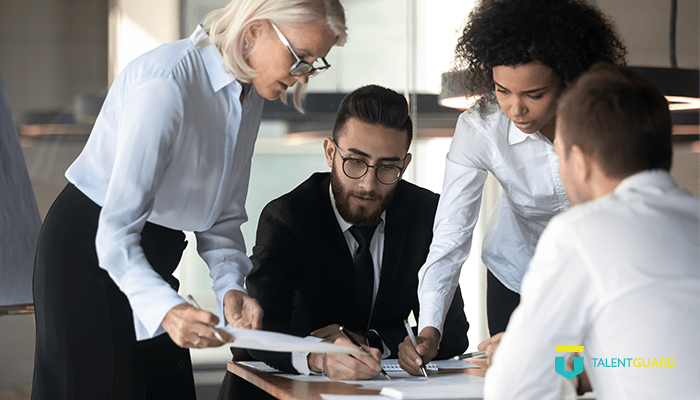 Getting Started with a Competency-Based Skills Audit
A competency-based skills audit helps establish a clear understanding of the skills available and required for each role, and unlocks the potential for growth, development and mobility already available in your company.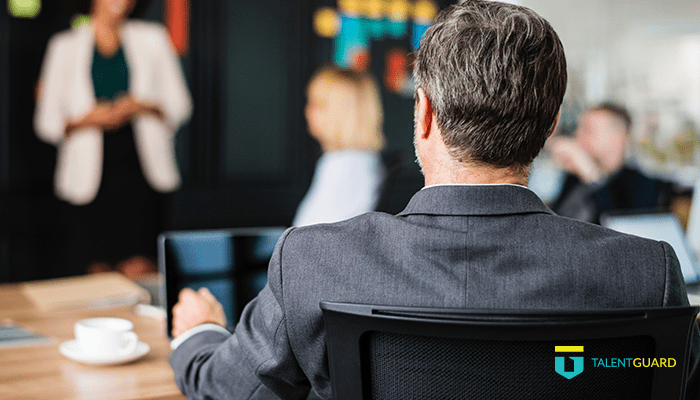 The Missing Step to a High Performance Culture
Creating a high performance culture is the goal of all organizations and that begins with successful talent management.  But most employers overlook one of the key steps to achieving this aim, that is, the importance of defining roles and competencies.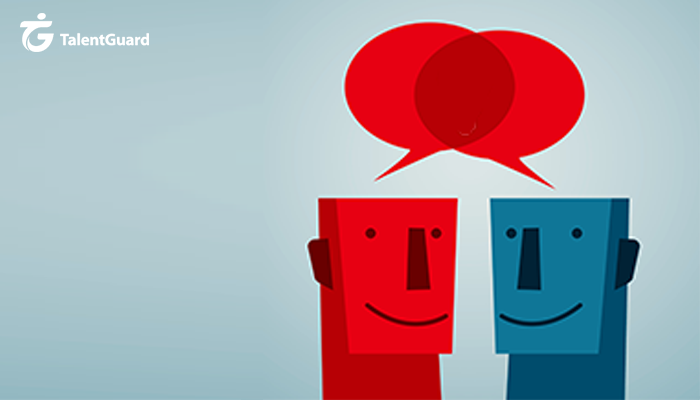 Are Your Performance Reviews Paying Lip Service to Your Performance Needs?
A process that turns managers and employees into team members. A system that offers frequent and consistent feedback. A training and mentoring program that enables employees to excel. According to some theories, that's all you need to ensure active employee engagement and a strong team culture. And, it's almost true. A strategic performance management system […]