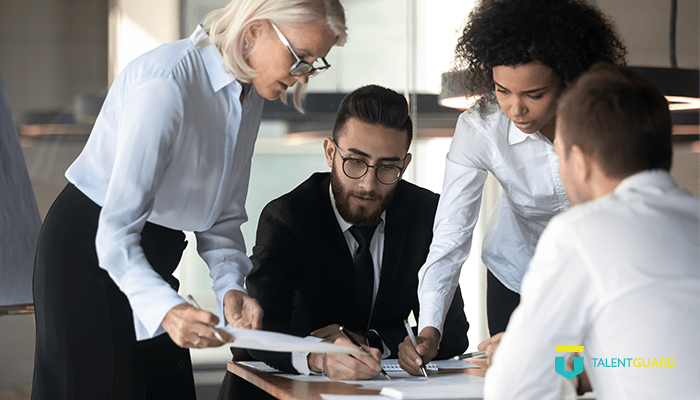 Getting Started with a Competency-Based Skills Audit
As we enter a new decade, taking action to address the skills shortage remains a high priority for employers.
A report from the Bureau of Labor Statistics released in the fall predicts 30 growth areas where skills shortages are expected from 2018-2028.  IT and healthcare are the areas where demand for professional skills is expected to create the largest talent gap but no organization is immune. As the workforce becomes increasingly digital, the shrinking tech talent pool will affect every business, regardless of sector.
A competency-based skills audit can help to address this challenge.
Identify the potential knowledge gaps in your business
Identifying the needs of your organization is the starting point. One of the biggest challenges faced by HR functions is predicting not only the skills required today, but those in demand over the next 12 months to five years. If that applies to you, a recent article in Forbes identified the essential skills every company needs in 2020.
These ten skills are data literacy, critical thinking, 'tech savviness', adaptability, creativity, emotional intelligence, cultural intelligence and diversity, leadership skills, judgment and complex decision making and collaboration.
Competency management software helps enable organizations to establish a clear understanding of expected skill level for current and future roles.
5 key steps to your competency based skills audit
We recommend the following five steps in carrying out a competency based skills audit:
Agree which roles your business will assess and prioritize the skills vital to your organizational goals.
Identify and refine skills within each role through role rationalization.
Provide access to a skills assessment for employees to complete and self-assess their skills within their role.
Analyze your data for a clearer understanding of the training and development required to address specific skills gaps or how to utilize the available skills of your talent more effectively.
Agree on the type of training and skills development for your employees.
The benefits of a competency-based skills audit
A competency-based skills audit helps establish a clear understanding of the skills available and required for each role, and unlocks the potential for growth, development and mobility already available in your company. By assessing this knowledge within your workforce, areas for training and career development can be rapidly identified.
Career development and skills training result in a more engaged and productive workforce, and higher levels of staff retention. A competency-based skills audit also leads to a more flexible, adaptable workforce, able to respond to the evolving needs of your business, and creates a more agile culture.
Support your competency-based skills audit with dedicated competency management software to easily view skills or jobs in demand and identify areas for professional development.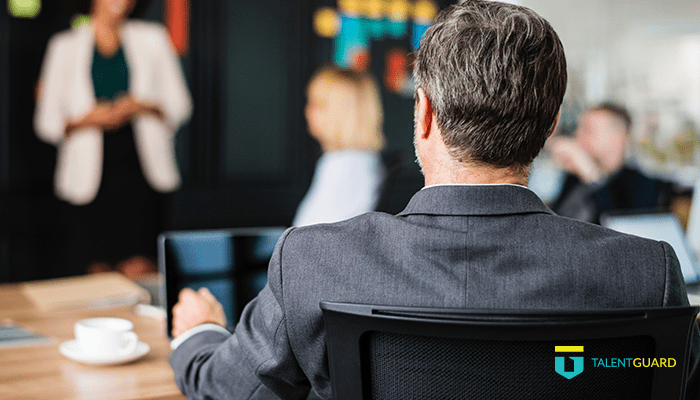 The Missing Step to a High Performance Culture
Creating a high performance culture is the goal of all organizations and that begins with successful talent management.  But most employers overlook one of the key steps to achieving this aim, that is, the importance of defining roles and competencies.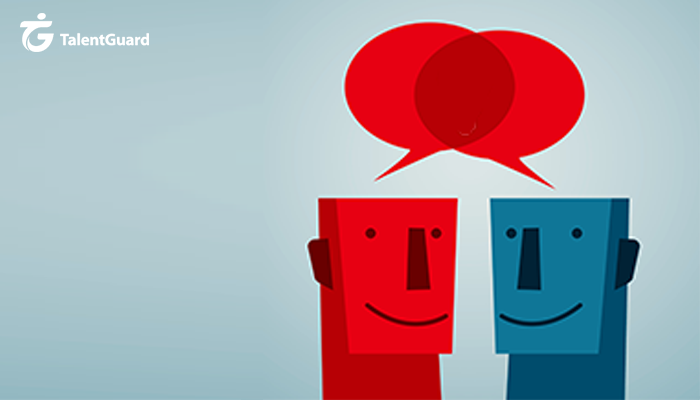 Are Your Performance Reviews Paying Lip Service to Your Performance Needs?
A process that turns managers and employees into team members. A system that offers frequent and consistent feedback. A training and mentoring program that enables employees to excel. According to some theories, that's all you need to ensure active employee engagement and a strong team culture. And, it's almost true. A strategic performance management system […]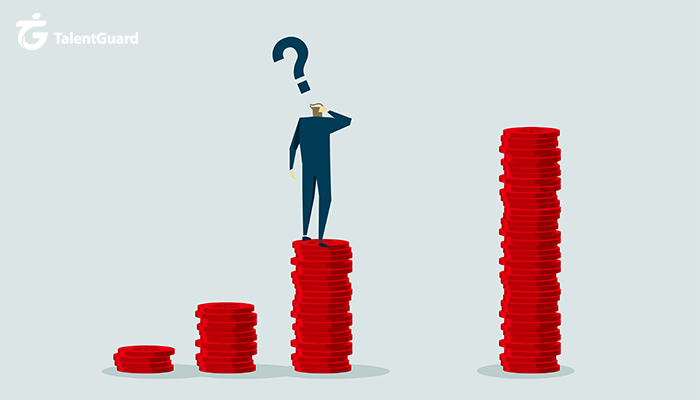 Pay-for-Performance: Good Idea or Failed Concept?
Compensating employees based on performance seems like a solid idea. In theory, it makes perfect sense: High performance equals increased compensation, which further motivates employees and leads to even higher performance. The reality, however, is different enough that it has many human resource experts wondering if pay-for-performance is anything more than a trendy concept. The […]