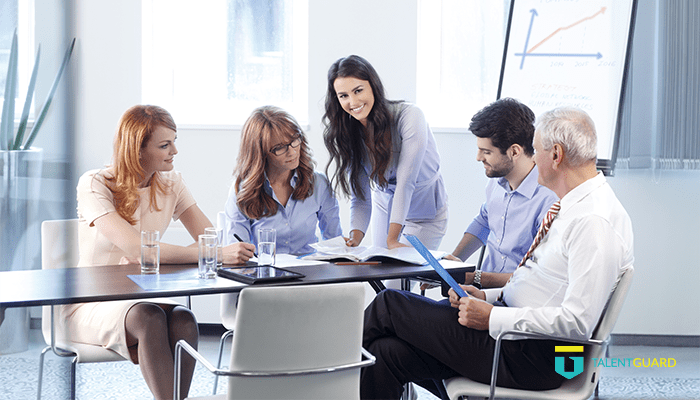 Why Every Employee Needs a Career Path
There are good reasons that most organizations have struggled to help employees see their development and progression opportunities. Too many people, too many jobs, not enough HR team members. And so, most organizations either focus on high potential employees, employees from new acquisitions or groups in crisis.
The effect of incomplete investment in career pathing is inconsistent engagement across employees. And this represents a significant missed opportunity.  Companies with high employee engagement have 41% less absenteeism, 24% lower turnover, and are 21% more profitable. These are shocking differences in terms of workplace experiences as well as economic performance. Add to this one more important factor.  Lower turnover also means that these companies spend less recruiting new talent to replace the talent that has walked out the door.
Driven by these financial metrics, the most forward-thinking companies recognize that unlocking career path options is a point of differentiation for their businesses. They do not approach career pathing from a piece-meal perspective. Rather, they establish a program to engage every employee. Scaling career pathing across the whole company requires a commitment to a set of foundational work.
Development of a competency/skills-based view for every role at the company
Ability to assess every employee's current competency level
Clear connection of development resources (classroom, online, certifications) to skill progression that allows every employee to upskill and reach new competencies and new roles
Deployment of guided, on-demand access for employees to explore both near-and long-term paths to connect their interests to concrete deployment plans
Developing a growth focused, people development culture is your first line of defense against costly attrition. Successful implementation of a career path solution to upskill and empower growth within your existing workforce allows you to focus on other important strategies like reskilling, succession planning, and taking performance reviews to the next level. You can then leverage these data points to strengthen your strategic workforce management and planning. To begin boosting employee engagement by recommending career paths aligned to skills, goals, and aspirations, learn more about TalentGuard's career pathing software.
Interested in learning the 5 pillars of a strategic people development program? Read our white paper Winning in the Skills Economy: The Strategic Guide to People Development.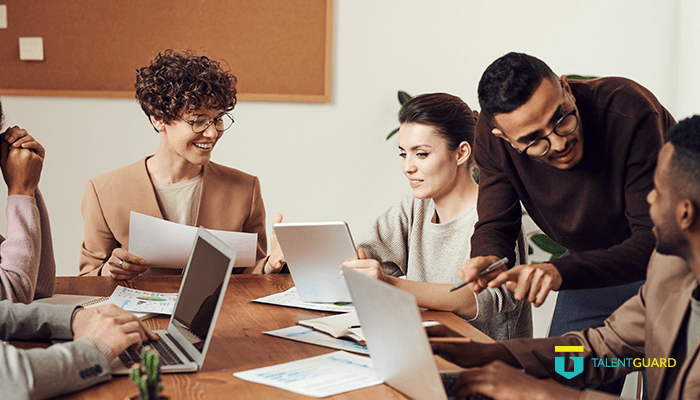 How to Make the Future of Work Human-Centered
The shape and nature of work is changing, forcing employers to re-examine the role of humans in the workforce. By 2030, it is predicted that as many as 30% of today's jobs will be lost to automation.  
As businesses begin to evaluate the impact of this disruption, one thing is clear. Everything we have become familiar with relating to the workplace is undergoing a shift and talent management cannot continue to live within its own silo. Your employees must become the focal point for corporate strategies in 2020 if businesses are to effectively respond to such radical change.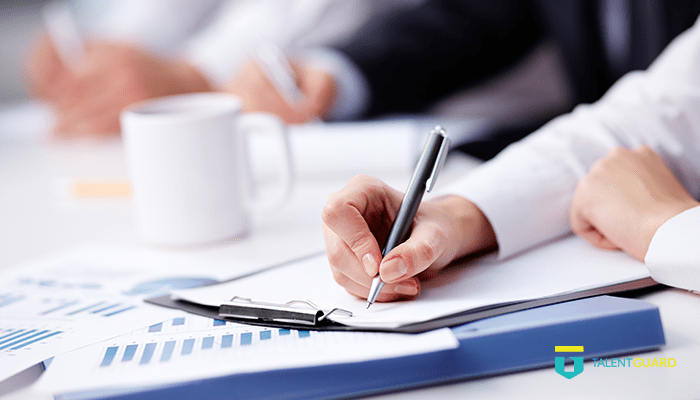 How to Create Effective Skills Training with Career Pathing
As the 'future of work' begins to assume a more defined shape, the majority of employers are leaning towards training of their existing talent, rather than hiring, but skills development is not moving fast enough to keep up with demand. Ongoing upskilling and reskilling can help to offset the impact on your workforce from these fundamental changes. Understanding which training methods are the most effective for new skills acquisition is therefore paramount.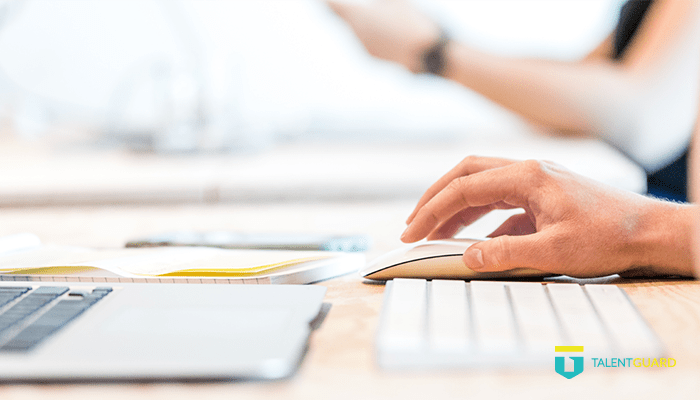 Reskilling and Upskilling: A Strategic Response to Changing Skill Demands
The 2018 Future of Jobs Report from the World Economic Forum predicts that 75 million jobs will be displaced by 2022 in 20 major economies. At the same time, 133 million new roles are expected to be created, driven by advances in technology and continuous digital transformation.
As demand for new capabilities gathers pace, reskilling and upskilling can enable your organization to develop the skills needed to remain competitive.