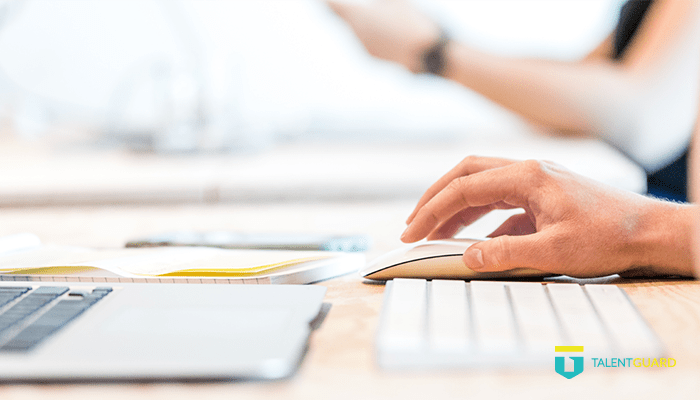 Reskilling and Upskilling: A Strategic Response to Changing Skill Demands
The 2018 Future of Jobs Report from the World Economic Forum predicts that 75 million jobs will be displaced by 2022 in 20 major economies. At the same time, 133 million new roles are expected to be created, driven by advances in technology and continuous digital transformation.
As demand for new capabilities gathers pace, reskilling and upskilling can enable your organization to develop the skills needed to remain competitive.
Reskilling versus upskilling
According to the Cambridge dictionary:
Upskilling is the process of learning new skills or of teaching workers new skills.
Reskilling is the process of learning new skills so you can do a different job, or of training people to do a different job.
Both are now effective strategies for employers to combat what is expected to become a perennial skills shortage.
Reskilling means looking for people with 'adjacent skills', that are close to the new skills your company requires. It provides a lateral learning experience. The World Economic Forum estimates that over half of all employees (54%) will require 'significant' reskilling by 2022.
A culture of upskilling, on the other hand, means teaching employees new, advanced skills to close talent gaps. It involves your team members in continuous education and helps them to advance along their current career path. These employees may have worked for your organization for several years and possess an in-depth understanding of both your culture and your customers.
While two thirds of organizations believe that workforce development programs will help to address the skills gap, they are slow to take action due to financial constraints and the lack of suitable technology to support internal initiatives. Without taking action now, however, your company's ability to meet its long-term goals are at risk if you do not have access to the skills you need.
Four out of five CEOs identified their employees' lack of essential skills as a threat to growth in PwC's 22nd Annual Global CEO Survey.
Addressing the skills gap with career pathing
Both reskilling and upskilling strategies can be introduced into your business by creating a career pathing program.  Career pathing is the process used by an employee to chart a course for their personal career development.
Successful career pathing strategies are derived from a competency-based approach. This allows your organization to evaluate and assess the specific competencies required for each unique role and understand the skills development required for employees who are moving into new positions.
A career path is personal to each individual employee and helps them to break down the steps needed to achieve their long-term career goals and progress their career either laterally or through promotion. It requires an understanding of the knowledge, skills and personal traits required and helps to identify the specialized skills and additional training needed to fulfil those aspirations.
The benefits of career pathing
Introducing career pathing into your organization brings with it several advantages, including:
Meeting future demand: Identifying the capabilities already available enables you to target the development of key skills in your existing workforce to meet future demand.
Identify hidden skills: Career pathing empowers your employees to detail and assess their own skills, revealing potential the business may not be aware of.
Create a culture of talent mobility: Today's talent looks for employers with a commitment to their future career development. Not only does a career pathing strategy attract talent to your organization, it increases motivation and retention levels among your employees. Career pathing also creates internal movement, both laterally and vertically, and visibly demonstrates that your organization values its people.
As the speed of digital transformation continues unabated, an effective career pathing strategy is beneficial for both employees and HR and must be a talent imperative for your organization.
Watch the webinar: Career Pathing and Talent Mobility: Driving Engagement and Performance
Read the white paper: Career Pathing as a Talent Imperative
Ready to see career pathing in action? Request a demo!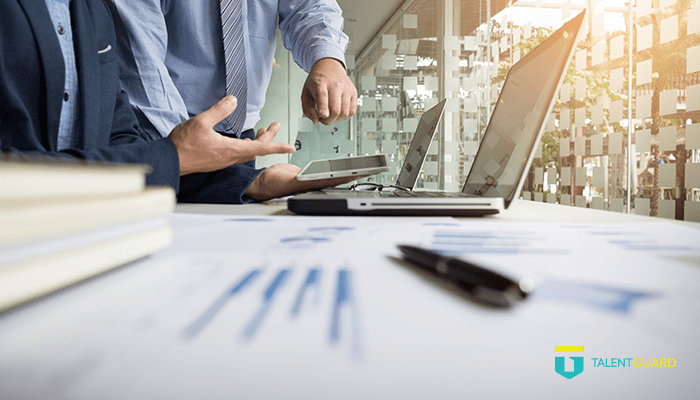 Talent Mobility: Why it Matters to the Future of Your Organization
Talent mobility was identified as a key emerging trend in Deloitte's 2019 Human Capital Trends Survey and has already been embraced by best-in-class, high performance organizations who understand the value of developing a culture focused on their people. For companies new to talent mobility, it is rapidly becoming a priority for 2019 and beyond. But what is it and why is it so critical to your organization's future success?
How To Maximize Employee Potential
As an employer, do you really know what motivates your employees? What would help you to improve your staff retention levels and enable everyone in your organization to maximize their potential?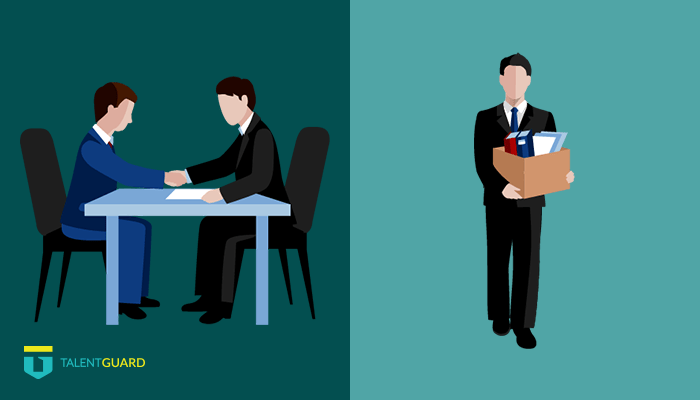 Millennials: Moving Up or Moving On
Millennials have grown up in a fast moving, 'on-demand' culture. Their expectations are high and they are impatient for success and accelerated career advancement. Moving up in their career is at the top of their agenda and it must be on yours too as their employer if you are to prevent them from moving on.