Why should you master the art of career coaching?
As a human resource professional, you can differentiate yourself with the skills and training to help your employees meet their professional goals. TalentGuard's Professional in Career Management (PCM) Certification Course accomplishes this by giving you real world hands-on training that shows employees you are an accomplished career management expert:
Employee development programs
Career management programs
Succession planning
The PCM course is a comprehensive training program that prepares HR professionals to:
Help employees understand how their talents align with your organization's growth
Develop a detailed picture of your organization's overall talent pool.
Detemine where to invest in training
Identify high potential candidates for promotional consideration
Understand how to formulate career strategies to meet long- and short-term organizaltional goals
Integrate assessments, career goals and economic trends to help make relevant HR decisions
Communicate clear expectations and give actionable tasks and feedback to employees
Establish career centers and other corporate programs to ensure employee development
The online Self-Paced PCM Certification Course provides access to comprehensive curriculum, resources, and tools to teach you how to become an effective career coach. The training program also prepares you for the Professional in Career Management (PCM®) certification examination.
The course includes:
12 month of online access, providing you the flexibility of completing the course at your leisure
Video instruction for most modules
Digital course materials, including textbook, a case study and more
Automated progress checks
PCM Certification Examination
Forums for collaboration
This program has been approved for 38 (General) re-certification credit hours toward PHR, SPHR and GPHR re-certification through the HR Certification Institute.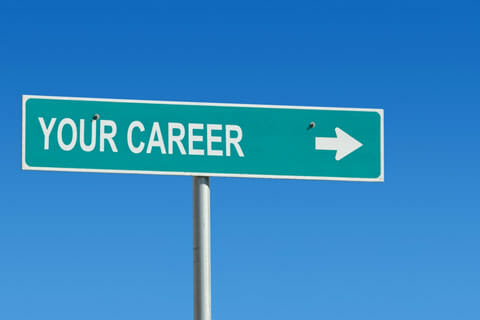 Career Coaching: A Valuable Benefit For Employers
Career Coaching Improves Employee Performance Wouldn't it be great if your managers and leaders could build better working relationships with their employees that resulted in increased engagement and retention? With performance being a necessity for financial success, employers need to implement continuous learning programs and give employees the opportunity to acquire new skills to thrive. […]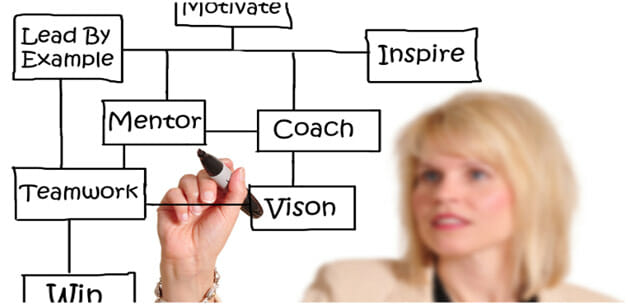 Why All Managers Should Be Career Coaches
Sure, you've sat in meetings all day and you've jotted down the following notes: Update budget numbers to reflect new changes in technology Make sure all team members have taken necessary SOX compliance training Confirm professional development spending for all employees and make sure they use their allotted amount before the end of the month Post new job rec on […]
Practice Analysis Survey for Professional in Career Management
The National Society of Career Management (NSCM) is a national professional association of Professionals in Career Management (PCMs). The Education Advisory Committee (EAC) of the NSCM oversees the development, administration, and scoring of the PCM Examination. The PCM Examination was first made available by the NSCM in June 2008. The administration of the Examination is […]