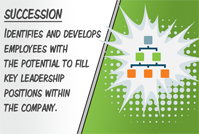 Register Now – Succession by TalentGuard w/LearnTrack
It's a frightening day when an employee leaves a key position with no successor ready to fill the void. Not only frightening, but expensive. It is estimated that 50% of that employee's salary will be lost trying to find someone new for the role. Don't let this happen at your organization, and put the fear to rest.
Succession by TalentGuard is a business continuity tool that helps you identify and develop internal employees with potential to fill key leadership positions within the company. Develop a bench of experienced, well-motivated employees ready and able to step into a role as needed using positive goal tracking and training designed to keep your organization capable and your goals met.
Register for this 45-minute product tour to see firsthand the features that make Succession by TalentGuard an essential and easy-to-use solution, including:
Business Continuity and Stability
Customized Development Plans
Proactive Business Practices
Retention of Key Talent
Join TalentGuard Customer Success and Solutions experts on Thursday, April 25th from 12:00-1:00pm cst for this special product demonstration of Succession by TalentGuard.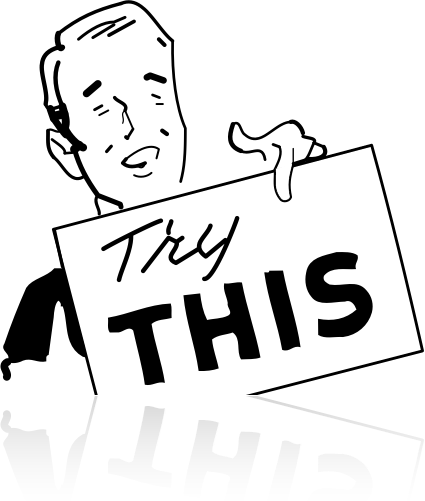 Talent Management: A Best Practice For Any New Strategic Initiative
Here at TalentGuard we sell solutions that help companies manage the talent management process—that's no surprise. Our blog doesn't pitch software but shares with readers best practices for talent management and tools to simplify your job. But lately we've realized that our prospects, and even customers, are struggling with best practices when it comes to […]
Succession Planning: Webcast Video
Does your company have a succession plan in place for your executive team? Having a succession strategy in place before a key player leaves is imperative. During our webcast, "How to do Succession Planning in 7 Steps," we cover the seven simple steps you should take when creating your strategy. During the webcast, we to […]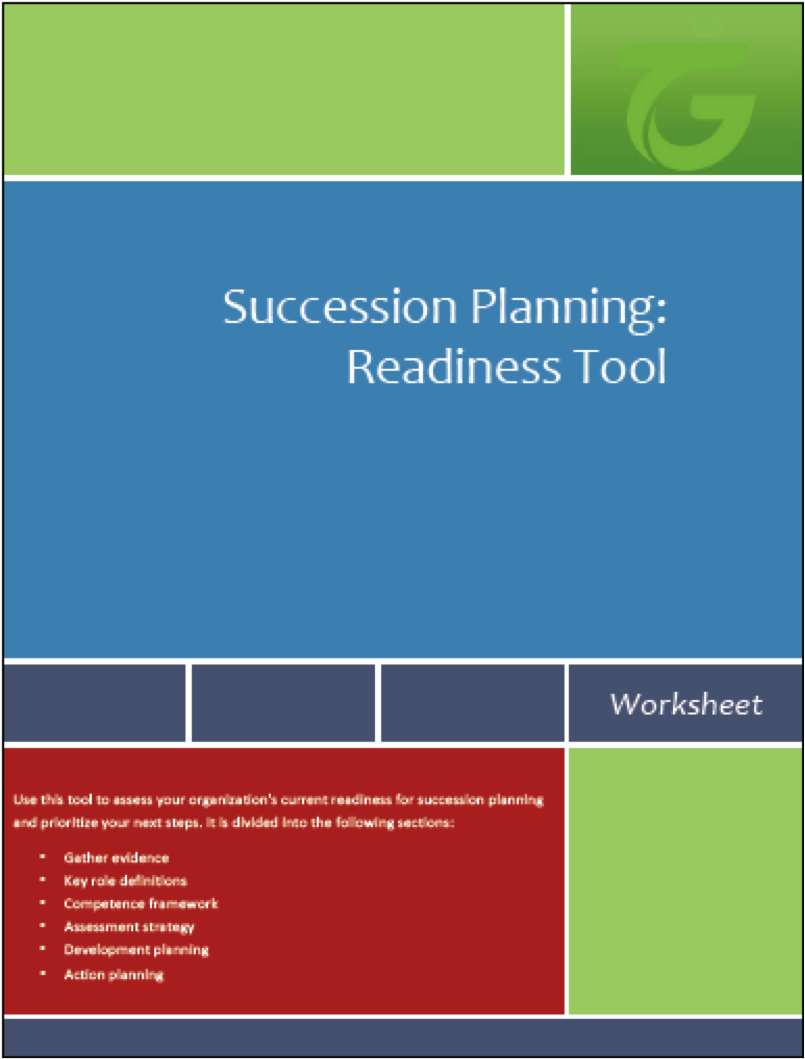 Succession Planning Readiness Tool
Succession Planning: Step-By-Step Evaluation Worksheet Have you ever wished there was a worksheet to help you determine how strong your succession planning strategy is? The Succession Planning Readiness Tool is a step-by-step worksheet that lets you assess where you are today and where you need to improve upon your succession strategy. Use this tool to […]