[WEBINAR] Destination Unknown: Employees without career paths present a risk to your organization
We invite you to download the webinar
[DESCRIPTION] When employees first enter the workplace, their apprehensions center on their first jobs. What company will they join? Where will they work? What title will they have? How much money will they make?
As their time in the workplace grows, however, and their jobs become routine, those questions get replaced. Instead of asking what happens now, employees start to question what happens next.
Is where they are now where they want to be later? If not, what career do they really want to pursue? What skills will they need to pursue it? How will they get those skills? Who will help them get there?
If your company doesn't help them answer those questions, you can expect your employees to become bored and disengaged shortly after the first performance review is conducted and pay for performance is rewarded. If you can't reengage them, low productivity, falling profits, and continual turnover will become your company's norm.
TalentGuard's webinar Destination Unknown: Employees Without Career Paths Present a Risk to Your Organization is designed to assist companies in their quest to help employees with career-discovery and to educate HR personnel on how to help employees explore their self-awareness, career goals and aspirations for the future.
In Destination Unknown, Linda Ginac will share the following:
• Why employee career paths are so crucial to your company's success
• How to create a career development employer brand/culture from initial recruitment to retirement
• How to lay the foundation that enables employees to build career paths
• What questions your employee career paths should answer and how to answer them effectively
• How to support employees in the attainment of career aspirations through feedback and coaching
 Your employees are one of your greatest assets. Helping them set and meet career goals ensures the success of you both.
Learn more by downloading Destination Unknown: Employees Without Career Paths Present a Risk to Your Organization!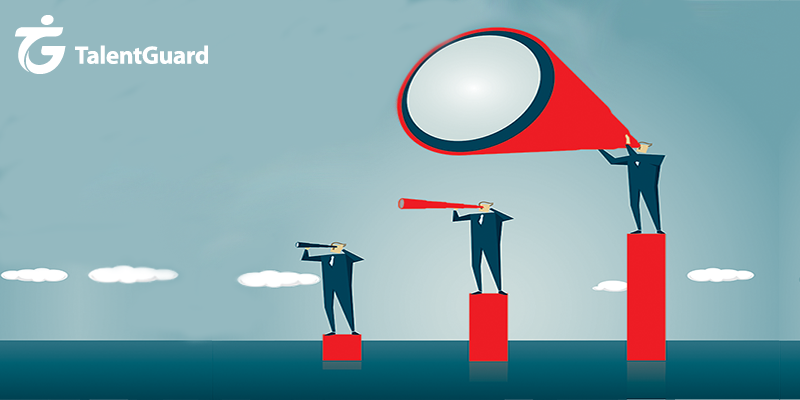 Managing Career Path Goals
The organizational goal of successful career pathing and career development is to have productive, engaged employees who choose to stay with your company, even if they have the opportunity to go elsewhere. The overall goal of each individual career path plan, however, is more complex. Helping employees state and achieve those goals is an important […]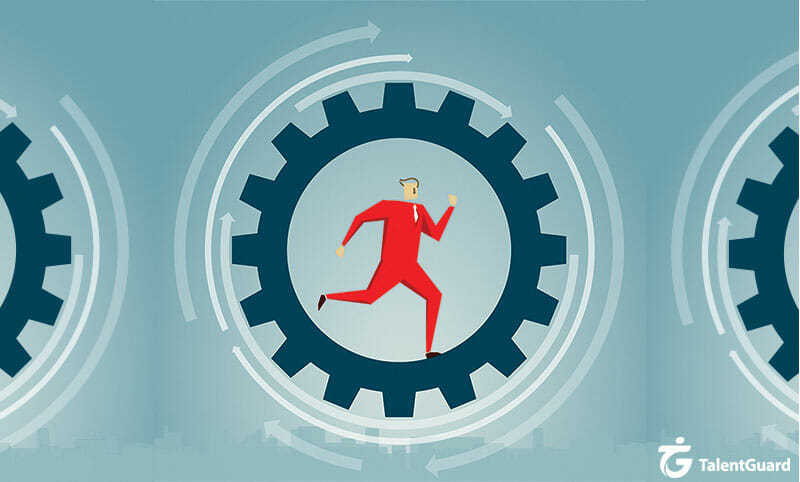 Career Path Development Starts Here
A common reason an employee will leave for a competitor is lack of career progress. An explanation for this fact is that employees desire to be a part of something that will inspire them to think about a destination ahead. Just the simple thought of progress toward that destination will spark motion toward that desire. If employees are left […]