[Webinar] How to Increase Employee Engagement through Competency-Based Talent Management
Interested in driving up the employee engagement within your organization?
If your answer is yes, then you won't want to miss this three part webinar series that is devoted to helping you increase employee engagement by integrating competencies in numerous talent management processes, such as talent acquisition, performance management, learning & development and career development.
Many organizations understand that there can be huge benefits to implementing a competency-based approach to acquiring and managing talent, but often don't know how or where to start.
HR professionals attending this webinar will learn:
What competencies are
The benefits of competencies and why they are important to organizational success and employee engagement
The best practices in competency-based management
How competencies are used to support talent management
To make informed decisions about how to implement or enhance an integrated CBM approach in your organization
Our webinar series is based on over three decades of work, gathering best practices and lessons learned from organizations that have used competencies to drive employee engagement. We will share our experience with you through practical examples from numerous case studies.
For more information on how an integrated competency framework can benefit your organization, please view:
Competency Management Learning Center
Competency Framework blog collection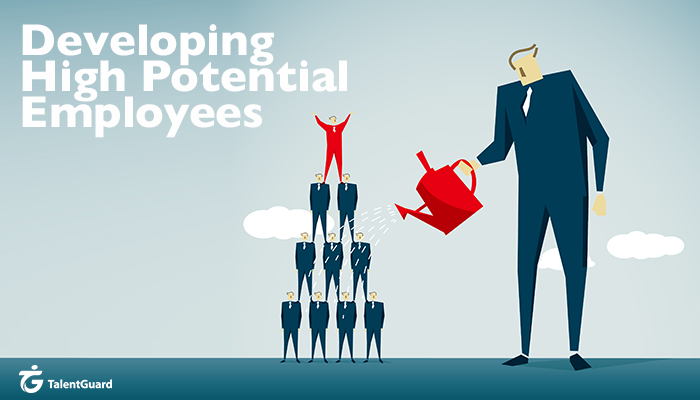 Developing High Potential Employees
What makes an employee high potential? Educational background? Technical expertise? Top productivity? The answer is one that continues to elude many managers and organizations, leading to constant turnover, high training costs, and poor performance. Defining "high potential" then, may well be the first step toward developing the employees most likely to succeed within your organization. […]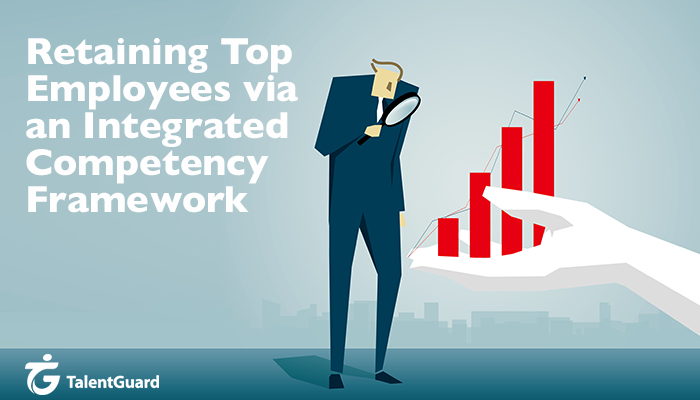 Retaining Talented Employees via an Integrated Competency Framework
Employee retention is one of the largest problems facing companies today. Every organization has its own way of handling the issue, from competitive compensation packages and flexible schedules to interior promotions and regular evaluations. Goals like improved retention, however, are always easiest to meet once they are clearly stated. What does "improved" employee retention look […]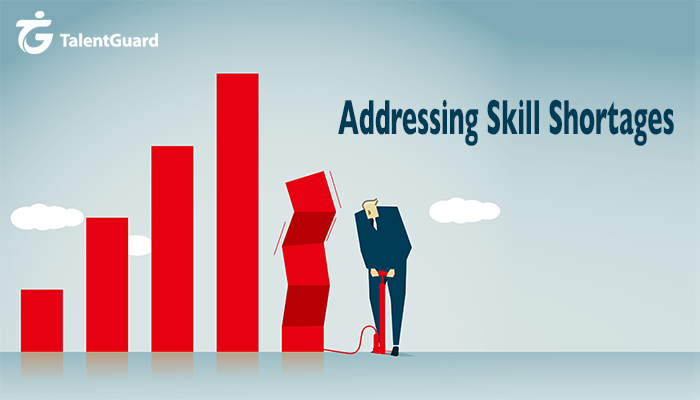 Addressing Skill Shortages
We have all heard the old adage, "You're only as strong as your weakest link." This is particularly true in business. If we want a strong, efficient, and productive company, we must ensure we have strong, efficient, and productive people, but how do we do that? An integrated competency framework can help. Competency models enable […]