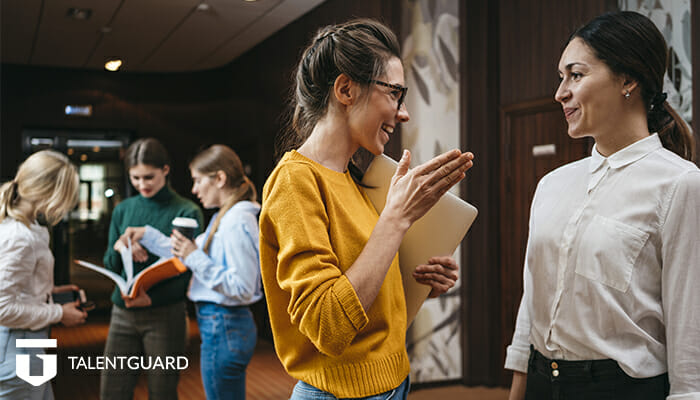 Keeping Up With Your Dynamic Workforce
As we move forward in this disruptive period in time it is clear that companies need to adapt with the changes or run the risk of being left behind. Many businesses have changed the way they work, are developing new policies for where their employees will work, and perhaps are pivoting their products and services as well. While all this change occurs, we cannot forget about the desires of our most precious resource—our employees. Employees are changing companies at a rapid rate. This could be because they are no longer on board with the decisions being made or perhaps are just worn out. One thing that we know for sure is that they want the opportunities to develop skills and progress in their careers. Throughout all of this change, this remains the constant. As we think about how to keep our companies running efficiently, we cannot forget about the people that make everything possible.
In today's work environment, not only are employees switching who they work for but the skills that are expected of them are changing to. Employees are expected to collaborate more, work on different projects, and continue to execute in their role. The skills that make up all that they do are being reworked and businesses need to keep up with all of this. Researchers in this space are calling this whirlwind of change, a dynamic workforce.
So how can your organization support all of this change? How can your organization keep your employees from switching who they work for and continue to evolve with your company? It all comes down to accepting that change is happening and putting the right processes and systems in place. We will dive into that here.
What your employees want
A lot has changed recently. The way we work, the type of work we do. All of this continues to evolve over time, and employees are expected to adapt and perform while not skipping a beat. Change can be exhausting or unwelcomed and can push employees to think what else might be out there outside their current company. Employees want stability just like we all do. They want to see that their employer has a vision for them. One that they can finally be in control of any changes that would occur. By providing employees the ability to be in charge of their career at your organization, they can be sure that there is an obtainable goal for them to reach without looking outside.
What you can provide to your employees
Skills are changing, work is changing. Your employees want change too. They want to understand how well they match up to their current role and aspirational roles as well. Each employee is likely in a position with a given title with certain responsibilities. Those employees want to understand how well they are doing in their current role and want to make a plan for a future role to aspire to achieve. With this transparency in place, employees can understand the skills, experiences, and knowledge required of them and identify the gaps that exist today between where they want to be. When these gaps are identified, your employees now have something to work toward; areas of growth to obtain, and a plan that embraces their transformation.
While the world is changing around us, the world of work must adapt and keep up. By having the right plan in place and the right systems that can prepare for and respond to change, your business will not be left behind. The right career pathing solution can provide your employees with a transparent future inside your organization so that they don't need to look anywhere else. That solution can be a part of a platform that can handle all of the changing skills requirements and keep your business on the forefront of disruption. As you plan how to respond to all that is changing, it is important to always keep your employees' career aspirations top of mind when you consider which solution can help you and your employees achieve your mutual goals.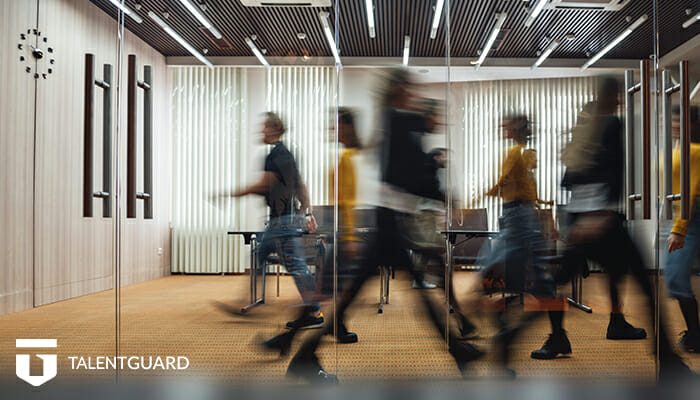 How To Retain Employees During High Turnover Times
Turnover is an issue that all companies experience. Holding on to and developing talent is a difficult task. Most companies generally have an idea of how many employees they can expect to lose in a given year. This number has recently exploded for companies of all sizes across most industries. COVID-19 has completely changed the […]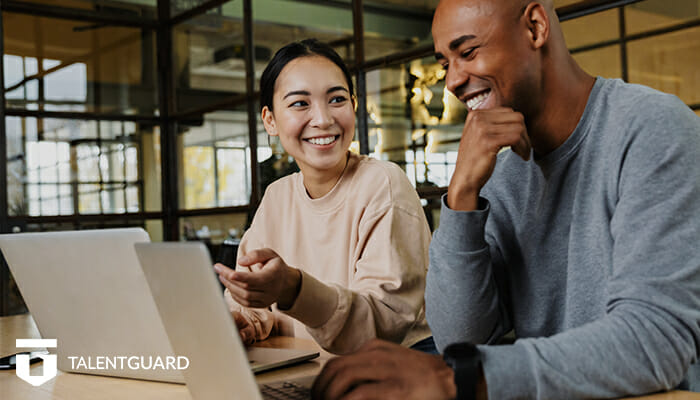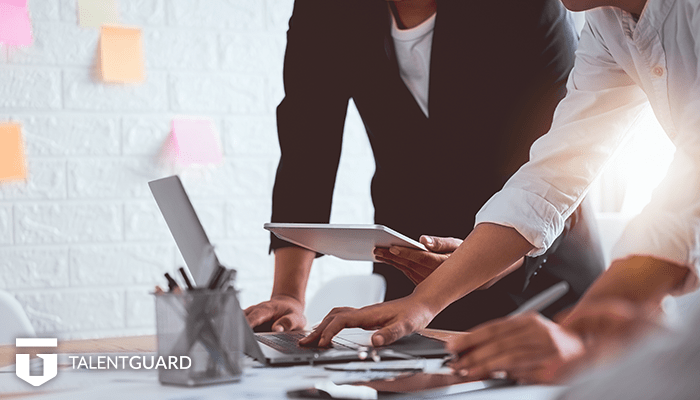 Ten Ways to Boost Internal Talent Mobility
We all know that mobilizing internal talent is beneficial. After all, you've already invested heavily in your employees – why not maximize that investment, and reduce costs by cutting reliance on external recruitment?