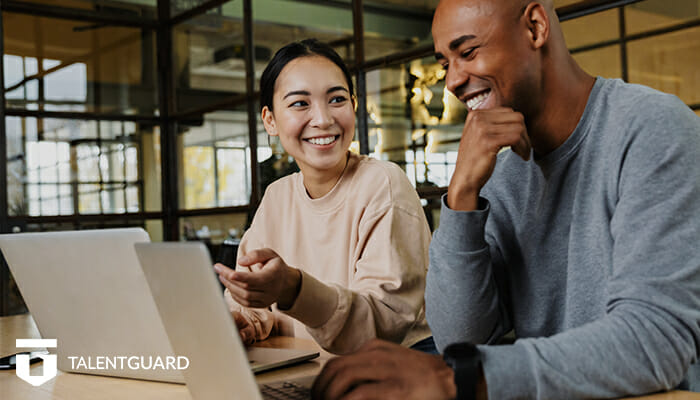 Upskilling Employees at Scale with Amazon Web Services (AWS) Training and Certifications
In the IT services industry, having employees with the right skills, knowledge, and experience is the difference between selling your service or not. As more companies migrate to the cloud, cloud computing is identified as one of the most in demand hard skills. However, in a recent survey, 90 percent of IT decision makers report cloud skills shortages. To help close this gap, companies of all sizes are looking for educated and certified partners.
With the opportunity present to support increased cloud usage and the apparent shortage of technical experts, equipping your employees with the right skill sets is a must. Cloud computing platforms such as Amazon Web Services (AWS) offer certifications and training programs that allow your employees to close their gaps and provide your business with valuable assets, including improved partner statuses (i.e. Premier), and higher revenue generating projects. In addition, 94% of Amazon Partner Network partners surveyed who achieved AWS certification reported business benefits, such as broadened skills, enablement to sell additional AWS services, and enhanced career opportunities.
See how Premier AWS partner, Version 1, are winning more business, delivering customer success and planning to 10x their size.
How to Upskill Employees
It is clear that obtaining AWS certifications are critical for any IT services company. Over 67% of small-and-medium businesses (SMBs) and 62% of enterprises are already running applications on AWS and they need experts to help with their growing requirements. So how can your organization at scale identify which skills your employees are lacking, which employees want to learn these new skills, identify which learning resources can help close these gaps, and then efficiently upskill these employees? The answer is having a professional development program that is enabled by technology.
A professional development program is a program that empowers and supports employees to build the skills and knowledge they need to grow their career and deliver great service to their customers. An efficient program makes it easy to assess where employees' skill gaps are and understand how to close them through learning and experience, both on the job and through training and development.
The Benefits of Upskilling Employees
When employees attain a new skill, they are adding tremendous value to their organization. In IT services, people and their capabilities drive revenue by demonstrating their ability to work on projects and thereby delivering excellent services. Not only are employees becoming more competent IT professionals, completing higher value projects, all the while exploring career progressions, but they are also becoming more valuable assets to their organization, and want to stay at the company longer! With more workers quitting their jobs than at any time in the last two decades, retention benefits such as this cannot be overlooked. Employees become motivated to complete their learning requirements and have all the resources they need to make this process simple and efficient. In a business where time is chargeable, time cannot be wasted figuring out what employees need to do and where to go. This is the win-win situation every organization dreams of.
To learn more how to upskill employees at scale and enable AWS training and certifications to drive more business, take a look at our Platform page, or select See a Preview to get started.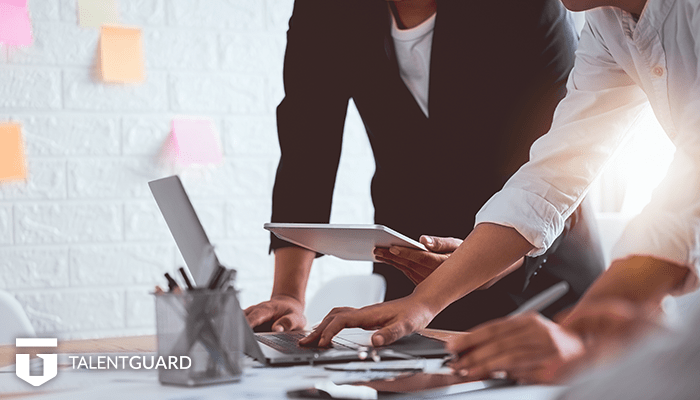 Ten Ways to Boost Internal Talent Mobility
We all know that mobilizing internal talent is beneficial. After all, you've already invested heavily in your employees – why not maximize that investment, and reduce costs by cutting reliance on external recruitment?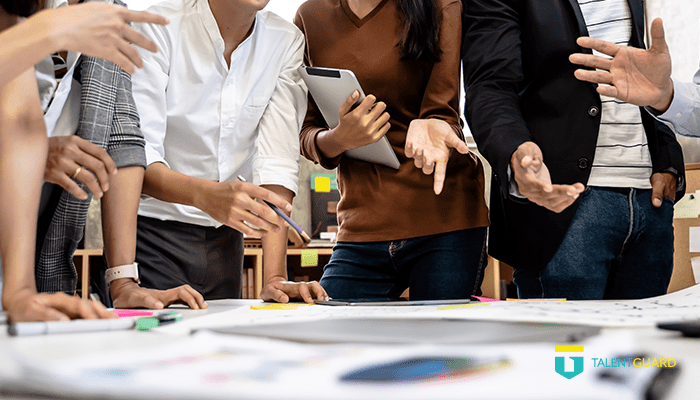 How to Upskill Team Members (and Why Your LMS Isn't Delivering)
Making the most of your team today is especially important, considering the fact that most companies can't add to their workforce due to the current pandemic. This hiring freeze could cause a vital skills gap, since hiring managers are unable to bring in people to fill those gaps. In light of this, the most efficient solution is to upskill team members and invest in their development.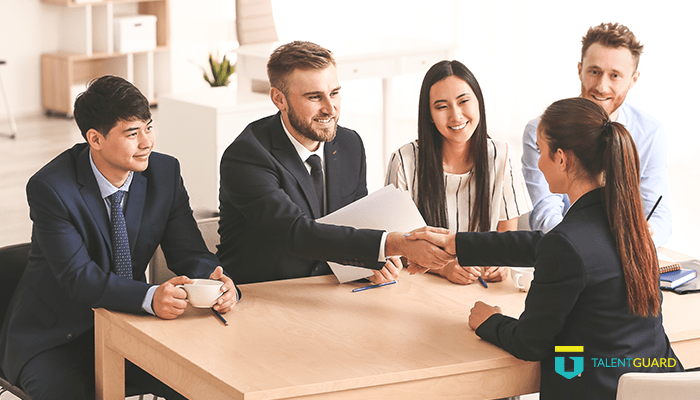 Internal Recruitment: What is it and how do you enable it in your organization?
For many years, HR has relied on sourcing external candidates to fill job openings within their organization.However, we are in a different reality today than we were even two months ago. While hiring plans are placed on hold in the current pandemic, organizational skills gaps still exist. In this uncertain environment, many organizations are looking towards internal recruitment to address their needs.