MARCH WEBINAR | FIVE SHADES OF GRADING: How Inconsistencies in Performance Reviews Cause Turnover
Employees across the board will tell you that performance reviews are a painful exercise. These outdated methods of appraising an employee's accomplishments are an uncomfortable experience for the reviewee and the reviewer alike.
One reason is that employee appraisals are subjective; managers do not always rate an employee's performance on objective criteria. Where one manager might give an employee a "two" on a five-point scale, another might give the same employee a "four," with the only difference being the reviewer's bias.
This "rater bias" is one of many reasons why traditional performance reviews cause employee disengagement and ultimately, turnover. In this latest webinar, you will learn how your organization can positively change performance reviews, giving employees and managers alike an experience that benefits both sides of the process.
Join TalentGuard CEO, Linda Ginac, on March 11 at 12:00 pm CT for an informative and detailed look at how performance reviews can become a positive experience within your organization.
The Genesis of TalentGuard: Part 1 of the TalentGuard Video Series
Linda Ginac recognized an alarming pattern of despair among corporate employees with whom she came into contact. Realizing it stemmed from a growing corporate focus on risk reduction at the expense of employee development and satisfaction, Ginac launched TalentGuard to fundamentally change the way companies develop, engage and retain their employees.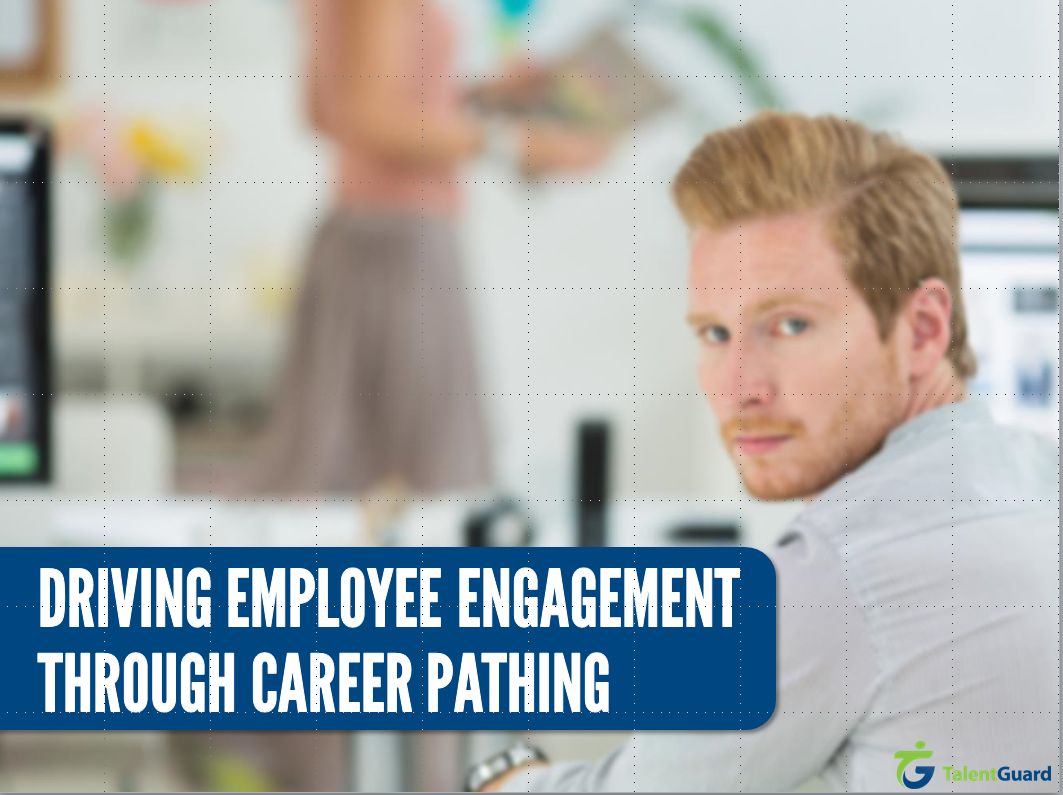 How Your Organization Can Drive Employee Engagement Through Career Pathing
When it comes to employee engagement, it's seriously lacking in many organizations. A recent Gallup survey showed that 70% of U.S. workers are not engaged in their jobs. And the problem is not getting better. How can companies give employees the career options they need to effectively manage their careers and stay motivated in their […]

Upcoming Webinar: How Career Pathing Drives Employee Engagement
It will come as no surprise to HR professionals that many employees in their organization are disengaged from their jobs. A recent Gallup survey, 70% of the U.S. workforce is not actively engaged in their work. There are a variety of reasons for this but one consistent theme is that employees want opportunities, growth and […]