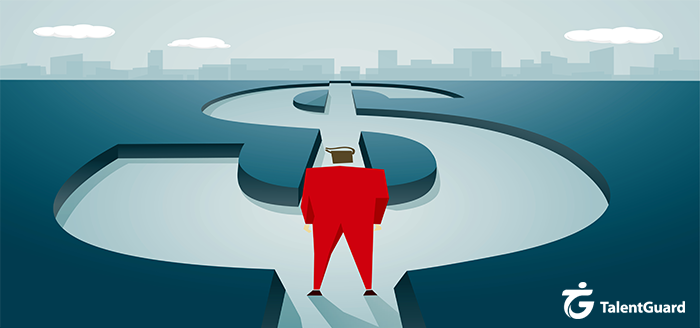 [Webinar] Reward Great Performance Through Evidence-Based Compensation Planning
In this webinar, you will learn how to retain top-performing employees, hold employees accountable for desired performance and better control costs by linking compensation directly to employee goals and objectives. During this webinar, we will demonstrate how a pay-for-performance model will help you to:
Maximize business impact by having a consistent performance management program
Reward pay-for-performance by managing outcomes in a transparent and fair way
Improve individual and corporate performance by providing development opportunities
Create an accountable culture by linking performance with compensation
TalentGuard's performance and compensation modules make pay-for-performance easy and reliable.
Speaker: Linda Ginac, CEO at TalentGuard
Date: November 10, 2015 at 11:00 a.m. CST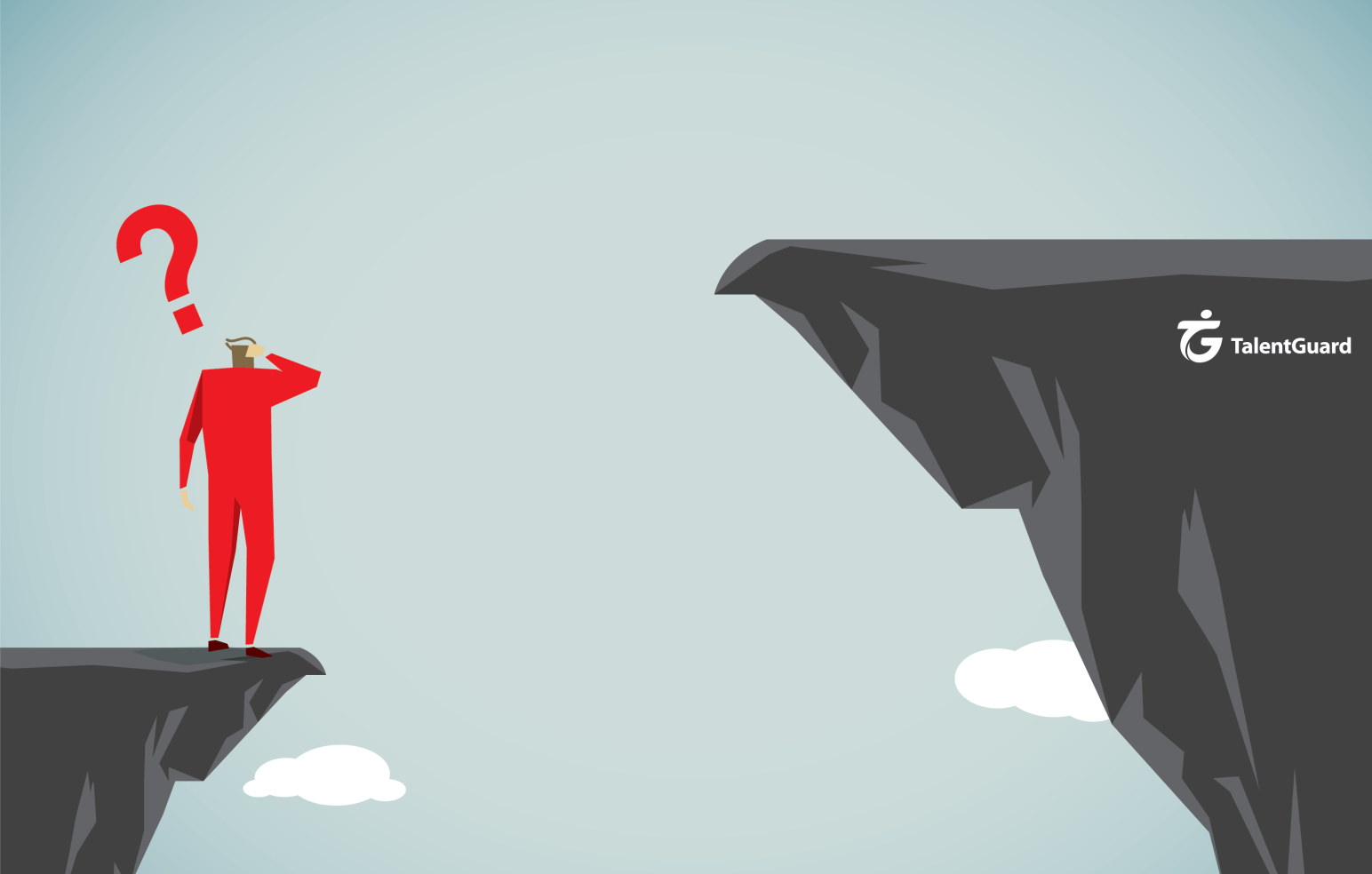 Career Pathing: Is it the New Performance Appraisal?
I wrote a blog post last year entitled, Dead Man Walking: The Annual Performance Review, jumping with both feet firmly planted on the growing bandwagon of CEOs and senior HR leaders predicating the end of the ineffective and universally despised annual performance review. Many have proposed throwing reviews out altogether. I'm not on that particular […]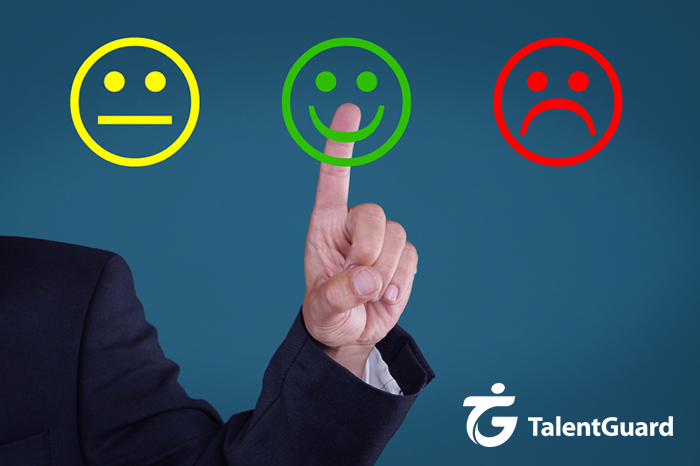 Five Things to Leave Out of Your Performance Management Evaluation
The performance management evaluation offers managers and employees a chance to work together to accomplish high-level goals. Done correctly, the process rejuvenates employee engagement and improves overall company profitability and productivity. Include these five elements in your evaluations, however, and your employees will find their reviews about as helpful as a bicycle in an ocean. […]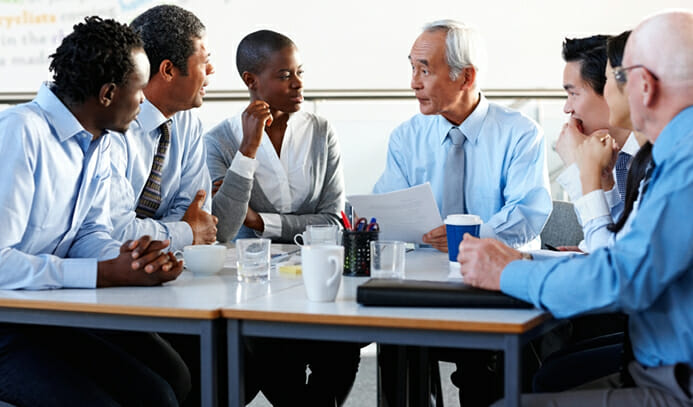 Making Performance Management Appraisals a Team Process
The employee waits anxiously throughout the talk, nodding along, feeling defensive at some points and grateful in others, but really just wanting notice of a raise and/or new work benefits. Few questions are asked by anyone present, and the idea of employee engagement or satisfaction doesn't even arise. At the end of the meeting, the […]