TalentGuard CTO joins Texas' Premier Technology Group
TalentGuard is excited to announce that our very own Chief Technology Officer, Frank Ginac, has been appointed to the advisory council of Texas' Premier Technology Group, Austin-based door64.
door64 is a social community of over 30,000 highly-skilled experts in the software, hardware and business fields and has been recognized as the city's largest networking group for the second year in a row by The Austin Business Journal. The organization aims to help professionals connect by creating an environment that fosters an exchange on knowledge, with focus on both technical and business topics.
Along with the other high-profile executives and industry experts, Frank will help support door64's vision for growth and develop innovative strategies to bring the best and brightest in the tech community together. Frank's 25+ years of experience and high-esteem in the field will undoubtedly help him make a solid contribution to door64's popular events and activities.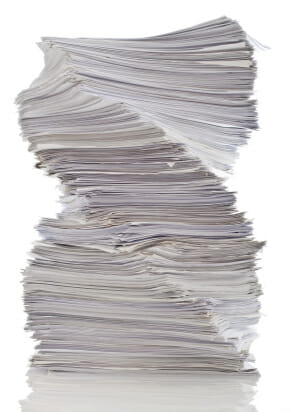 On Talent Reporting
PwC's 15th Annual Global CEO Survey (2012) found that: 31% of CEO's believe talent constraints limit their ability to innovate, 29% were unable to purse on opportunity. Thus, CEO's want to change their talent management strategy and reporting principles. Inspired by 1939's Generally Accepted Accounting Principles (GAAP) for accountants, there is a movement to standardize […]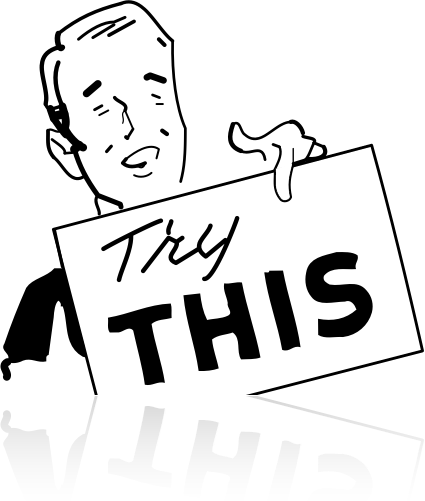 Talent Management: A Best Practice For Any New Strategic Initiative
Here at TalentGuard we sell solutions that help companies manage the talent management process—that's no surprise. Our blog doesn't pitch software but shares with readers best practices for talent management and tools to simplify your job. But lately we've realized that our prospects, and even customers, are struggling with best practices when it comes to […]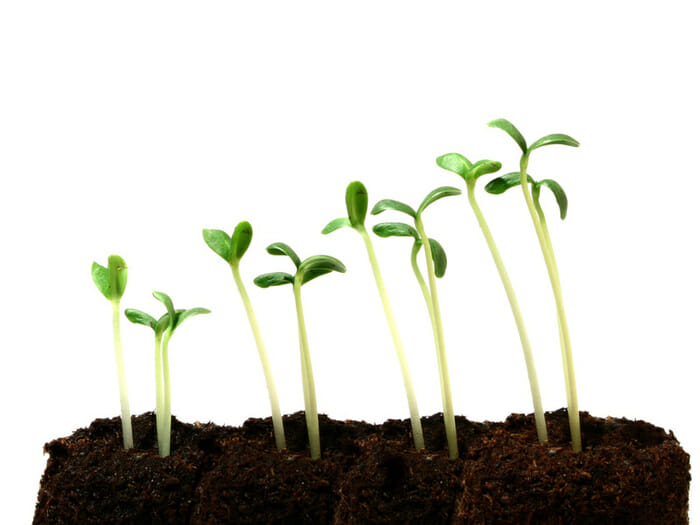 Looking For Leaders? Grow It Internally!
Our guest author, Kyle Lagunas, HR Analyst at SoftwareAdvice.com, reports on important trends, best practices, and technology in human resources and talent management.   Companies need to change the way they are sourcing leadership talent. Rather than look outward when a leader is needed, they should instead continuously look inward to identify candidates with leadership […]