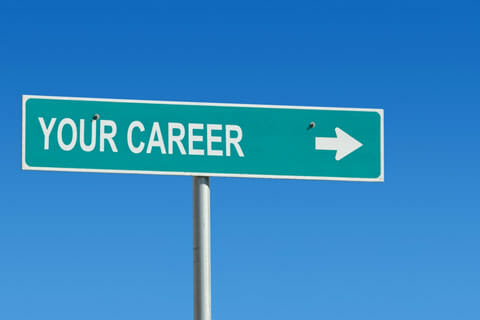 Career Coaching: A Valuable Benefit For Employers
Career Coaching Improves Employee Performance
Wouldn't it be great if your managers and leaders could build better working relationships with their employees that resulted in increased engagement and retention? With performance being a necessity for financial success, employers need to implement continuous learning programs and give employees the opportunity to acquire new skills to thrive.
When employees face challenges related to their careers, it can affect their overall success at the company. If these issues go unresolved, it's likely that this will begin to affect their day-to-day performance. For members of senior management, the impact can be felt even more because they directly affect overall business strategy and direction.
Career coaching is a resource that employees can use and managers can rely on when work performance, career transition and/or culture fit is a challenge. It gives employers a way to encourage their employees to seek career assistance early to prevent small problems from getting out of hand. Too often when these items go unaddressed, employees are either fired or they quit due to lack of direction and guidance.
TalentGuard's white paper, Career Coaching is a Valuable Benefit for Employers," covers:
Preserving employee commitment to company goals despite organizational instability
How to help key employees reach higher career aspirations
Why you should proactively address employee challenges with career coaching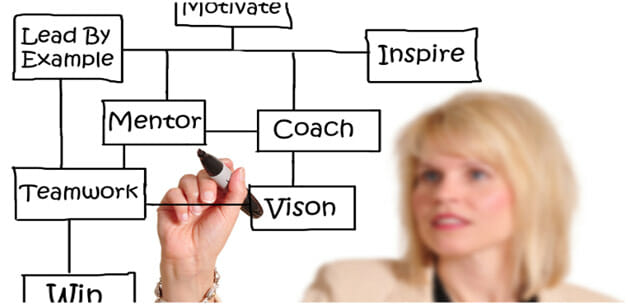 Why All Managers Should Be Career Coaches
Sure, you've sat in meetings all day and you've jotted down the following notes: Update budget numbers to reflect new changes in technology Make sure all team members have taken necessary SOX compliance training Confirm professional development spending for all employees and make sure they use their allotted amount before the end of the month Post new job rec on […]
Practice Analysis Survey for Professional in Career Management
The National Society of Career Management (NSCM) is a national professional association of Professionals in Career Management (PCMs). The Education Advisory Committee (EAC) of the NSCM oversees the development, administration, and scoring of the PCM Examination. The PCM Examination was first made available by the NSCM in June 2008. The administration of the Examination is […]
Career Coaching is a Valuable Benefit for Employees
One of the most crucial issues facing management is preserving employee commitment to company goals and objectives despite organizational instability. We are experiencing a time of great organizational change led by oversees outsourcing, downsizing, global restructuring, and diminishing career advancement paths. Because of these changes, employees are less likely to rise up the ranks and […]