Coaching Employees: How to Increase Job Satisfaction and Employee Retention
Coaching Employees Can Keep Them Happy and Engaged
Let's face it—keeping employees happy and engaged is difficult. It's not that employers don't care or aren't trying, it's just that the world is moving at a faster pace, resources are limited and the expectations employees have for work/life balance are more demanding than they were in the past. Also, employees have higher expectations of themselves and their careers. Sitting in the same role for 10 years was once okay, but now employees expect to climb the corporate ladder or have the opportunity to make a complete career change at any time. With all that said, how are employers expected to:
Know if their employees are happy
Know if their employees want more of their career
Know if their employees are disengaged and looking to leave
Know if their employees are receiving all the support they expect and need to be successful in their current role
Coaching employees is the answer. But before coaching can even take place, an organization must have a talent management program that identifies the answers to these questions. Once these questions have been answered and an employee development plan has been created, it's worth considering assigning that employee a career coach.
Depending on the size of an organization and the resources available a career coach can come in all shapes and sizes:
Someone from the executive team
A manager
A colleague
Someone from HR
A trained, certified professional career coach
Every company is unique, but no matter how you cut it, employees should know they have someone to go who has their best interests in mind, and is there to support them as they explore and develop the skills necessary to improve in their current position or move onto a new role. The goal of a career coach should be to help with:
Career Development: Help steer employees towards the right resources to grow in their current role.
Job/Role Change: Using an employee's career development plan, a career coach can help the employee identify the skills they need and how to obtain them so they can make a move.
Succession Planning: Career coaches should be made aware of employees that are successors and work with them to make sure they're developing the right skills to move into a future role.
The key is that when employees feel engaged and heard, their job satisfaction increases. They know their employer cares about their personal and professional development and wants to partner with them to make sure they're successful.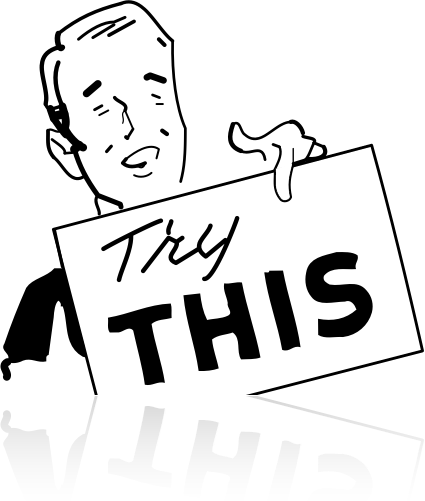 Talent Management: A Best Practice For Any New Strategic Initiative
Here at TalentGuard we sell solutions that help companies manage the talent management process—that's no surprise. Our blog doesn't pitch software but shares with readers best practices for talent management and tools to simplify your job. But lately we've realized that our prospects, and even customers, are struggling with best practices when it comes to […]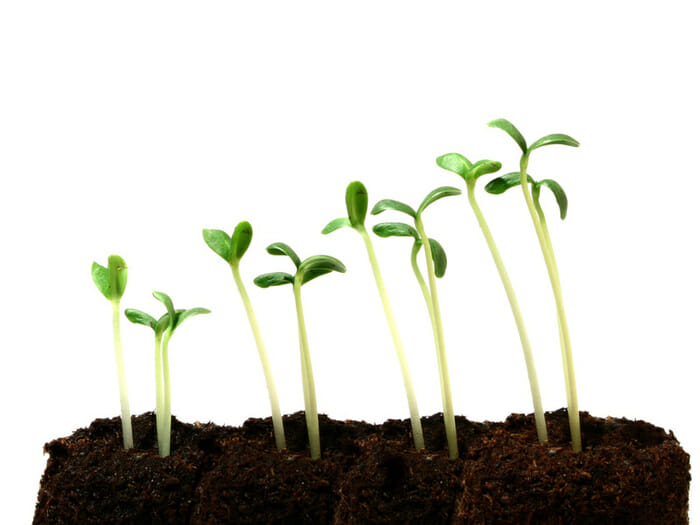 Looking For Leaders? Grow It Internally!
Our guest author, Kyle Lagunas, HR Analyst at SoftwareAdvice.com, reports on important trends, best practices, and technology in human resources and talent management.   Companies need to change the way they are sourcing leadership talent. Rather than look outward when a leader is needed, they should instead continuously look inward to identify candidates with leadership […]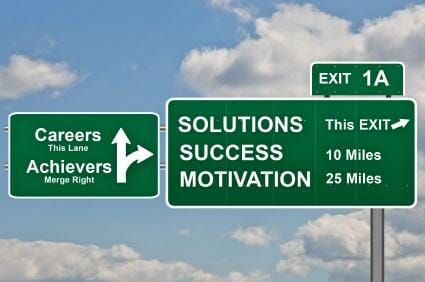 Career Pathing: The Importance Of A Career Development Framework
Why Have A Career Development Framework? Finding, hiring and keeping good talent is a challenge for companies these days. Some roles are in such high demand that companies are on high alert for poaching of their best talent. Before it comes to this, companies need to take a step back and ask themselves, "How can […]