360 Degree Feedback: One Solution to Keep Employees Engaged
A  recent survey by Globoforce and the Society for Human Resource Management (SHRM) reveals that 45% of HR leaders don't think annual performance reviews are an accurate appraisal for employees' work, and 42% don't think employees are rewarded fairly for their job performance.
The same survey also points out that employee engagement remains the primary issue facing companies today. According to the survey, 94% of respondents said employee engagement is an important or very important workforce challenge they currently face. Of these, 63% rate it as very important.
These stats only highlight the point of our last blog, "How To Keep Top Employees Engaged–and From Leaving." Employee engagement is absolutely important and is one of the key factors in keeping your employees from being poached. But, employee engagement is only part of the bigger picture–a strong performance management strategy is where everything should begin.
Companies still struggle for solutions when it comes to performance management
There are many aspects of performance management that help with the issues above. But I'd like to dive into why 360 degree feedback can help with employee engagement. Lack of ongoing feedback from multiple sources was often cited as one of the biggest challenges with the current annual approach to reviews in the survey. 360 degree feedback, or multi-rater feedback, as discussed in this post refers to the direct feedback from an employee's subordinates, peers, and supervisor(s), as well as a self-evaluation. It also includes feedback from external sources (customers, suppliers, or vendors the employee works with).
The value of 360 degree feedback surveys
360 degree feedback surveys provide insight about employees' skills and behaviors and helps them understand their strengths, weaknesses, and developmental areas based on others' feedback. If used properly, employees and managers will use this information to  build a plan for competency development with specific learning resources. These plans and strategies enable employees to feel like active participants in their career growth and professional development. In return, this keeps the employee engaged since they know what steps they need to take and what skills they need to gain to advance in the organization.
Common traps of 360 degree reviews
There are common mistakes and essential practices to be aware of with 360 degree feedback surveys. It's important to keep in mind that:
Dangers exist if you're using generic rather than role specific competencies
There are pros and cons to using unmoderated vs. moderated reviews
Challenges can be encountered by not mapping learning resources to competencies
Best practices exist to maximize development based on the review
There are multiple ways to engage employees and managers in on-going feedback
When done correctly, 360 degree feedback surveys can be amazing tools that not only help with performance management but also employee engagement.
Did you enjoy this post or have questions? Please comment, and in the meantime here are some other resources you might find beneficial.
Webcast (July 11th): Five Common Mistakes Made in 360 Degree Feedback Surveys
White paper download: The Impact of Feedback
Read more: 360 degree feedback challenges
Read more: Multi-rater feedback solution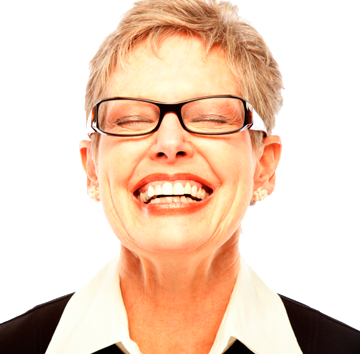 Collaborative Performance Management—Humanize Your Culture
Life is about building bridges, not walls. This applies to the workplace, too. If performance management is the ongoing process of creating a work environment that enables people to perform to the best of their abilities, then collaborative performance management is working together to achieve and realize a shared goal or goals. How do you […]
Upcoming WebCast: Here's How To Make Performance Management Work
Register for the TalentGuard Webcast and learn from the experts about how to build a smarter performance management strategy. Date: June 7 at 12 CST Chasing down employees and managers to complete reviews is not only maddening, it's grossly inefficient. Human resources, managers and employees spend countless hours completing performance appraisals only to file them […]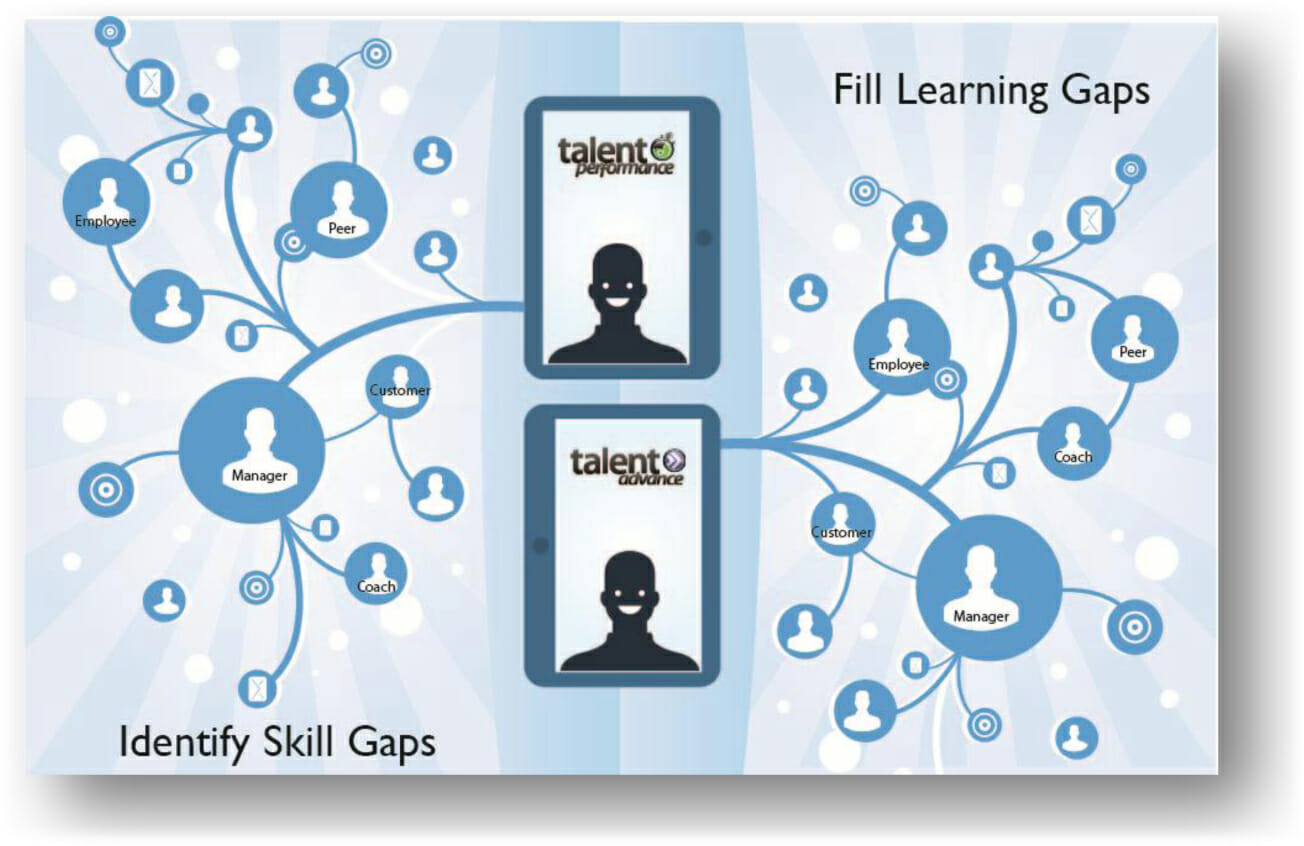 Making Performance Management More Manageable and Less Maddening
Current performance management processes are ineffective. Here are the top seven criticisms of traditional annual reviews and what organizations can do to improve this critical talent management process.    Static, Stand-Alone and Historic EventMost performance reviews are completed annually with the focus geared toward capturing progress and feedback on the previous year's accomplishments. This information typically […]