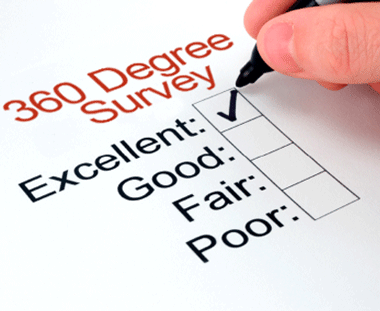 360 Degree Feedback: 5 Common Mistakes Made
Have you ever wondered, "How do I effectively use 360 degree feedback to reveal predictors of success and make corrective decisions about the people working at my company?"
John Rice recently posted a blog, "360 Degree Feedback or face-to-face conversation?" in which he says it's not an either/or, but a both.
"To all intents and purposes, we would agree that an organizational culture which can support open, honest, face-to-face feedback which is given well and received well, is a desirable state–leadership should indeed encourage and lead by example in fostering such an environment." John continues with, "However, 360 degree feedback still has a place as a formal, structured way of gathering feedback which should complement such conversation; it isn't 'either/or.'"
John makes a great point that the face to face conversations and 360 degree 
feedback should go hand in hand and be part of the same process. But, just like a poorly planned conversation can get off track, so can 360 degree feedback if it's not done correctly.
In our upcoming webcast, "5 Common Mistakes Made in 360 Degree Feedback Surveys," we'll take an in-depth look at common mistakes made and essential practices needed in 360 degree feedback. During the webcast, we will share the:
Dangers of using generic rather than role specific competencies
Pros and cons of using unmoderated vs. moderated reviews
Challenges encountered by not mapping learning resources to competencies
Best practices to maximize development based on the review
We hope you'll join us on July 11th (12:00pm-1:00pm) for the webcast. Space is limited, so register today. In the meantime, I think you'll find these resources of use: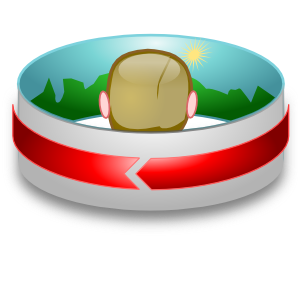 360 Degree Feedback: One Solution to Keep Employees Engaged
A  recent survey by Globoforce and the Society for Human Resource Management (SHRM) reveals that 45% of HR leaders don't think annual performance reviews are an accurate appraisal for employees' work, and 42% don't think employees are rewarded fairly for their job performance. The same survey also points out that employee engagement remains the primary issue facing companies today. According to the survey, 94% of respondents said […]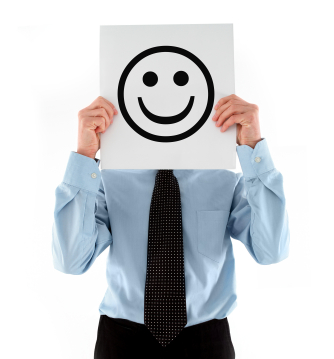 How To Keep Top Employees Engaged and From Leaving
A study last year by the Corporate Executive Board indicated that "25 percent of employer-identified, high-potential employees plan to leave their current companies within the year, as compared to only 10 percent in 2006." The study also found that 40% of the internal job moves for high potentials ended in failure. In a recent post, […]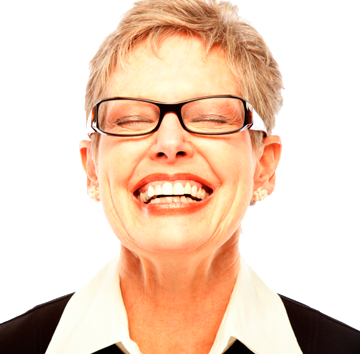 Collaborative Performance Management—Humanize Your Culture
Life is about building bridges, not walls. This applies to the workplace, too. If performance management is the ongoing process of creating a work environment that enables people to perform to the best of their abilities, then collaborative performance management is working together to achieve and realize a shared goal or goals. How do you […]