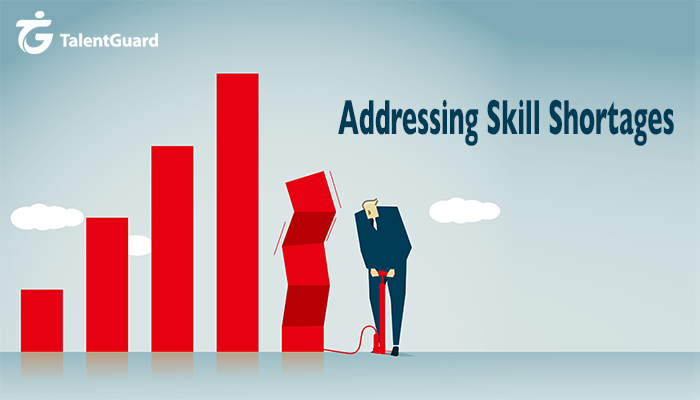 Addressing Skill Shortages
We have all heard the old adage, "You're only as strong as your weakest link." This is particularly true in business. If we want a strong, efficient, and productive company, we must ensure we have strong, efficient, and productive people, but how do we do that? An integrated competency framework can help.
Competency models enable companies to define which skills and behaviors are needed for success in a specific position and within a particular company. They also help measure abstract concepts like "effectiveness" and "performance." Better still, they can provide the standardized data necessary to easily pinpoint our weakest links, by determining the skills and areas of knowledge in which the majority of our company's workforce is strong or lacking.
Skill shortages can be a major problem for any organization. The bigger issue, however, is usually not in addressing the shortages, but identifying them in the first place, because assessing the company as a whole is difficult. Many teams, departments, and/or groups never work together directly. Integrated competency frameworks make these assessments easier by showing us the holes – even when they exist across parallel groups. This enables companies to make vast improvements in production, service, and even culture by fine-tuning existing talent and hiring new talent who will make the organization stronger. Once we know where our weaknesses lie, we can do something to correct them.
We can divert precious learning resources away from our areas of strength and focus instead on problem areas, thereby saving time and money. We can seek out candidates who show exceptional strength in these areas thereby improving the quality of our talent pool. We also can offer additional on-the-job training for entry-level positions that helps promote the skills and behaviors we lack and turns those jobs into stepping-stones for more advanced positions, which will then be filled with highly qualified personnel. With an integrated competency framework, making such changes is easy, and reaping the benefits of a stronger company comes that much faster.
For more information on how an integrated competency framework can benefit your organization, please register for this upcoming webinar:
How to Increase Employee Engagement through Competency-Based Talent Management
For further information please view:
Competency Framework blog collection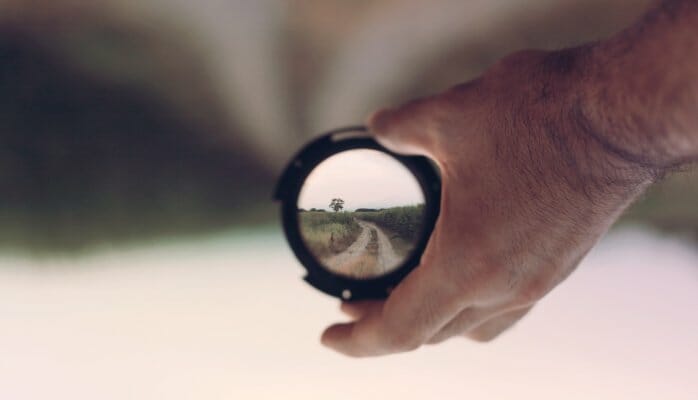 On the Path to High Performing Teams: Building the Best Team
Piecing together the puzzle Building the best team is like putting together a puzzle where the pieces are mixed in with the pieces from other puzzles. Define the team's objectives A common mistake made by leaders is to assume that an arbitrary collection of folks makes a team, and that all such "teams" can achieve […]
On the Path to High Performing Teams: Goal Management
(1st in a Series on Improving Performance) I wrote the book Creating High Performance Software Development Teams about 15 years ago. It was published by Prentice Hall PTR and did OK in the market. To be honest, it didn't do well at all. After a few years wallowing in the market, Prentice Hall decided to […]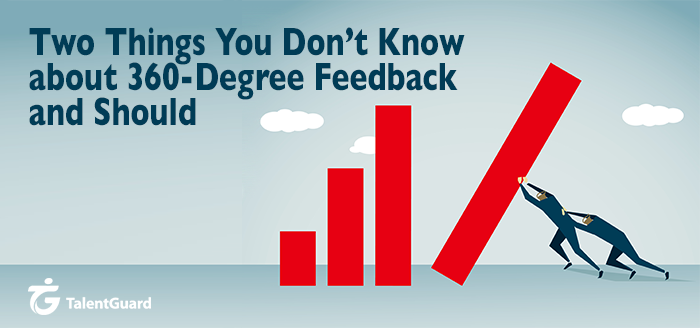 Two Things You Don't Know about 360-Degree Feedback and Should
Multi-source, or 360-degree, reviews are quickly becoming one of the most frequently utilized forms of assessments in companies. It's surprising then that so few businesses truly understand the two most important things about them. 1) Despite the manner in which many companies use it, individual improvement is not the primary advantage of 360-degree feedback. While […]