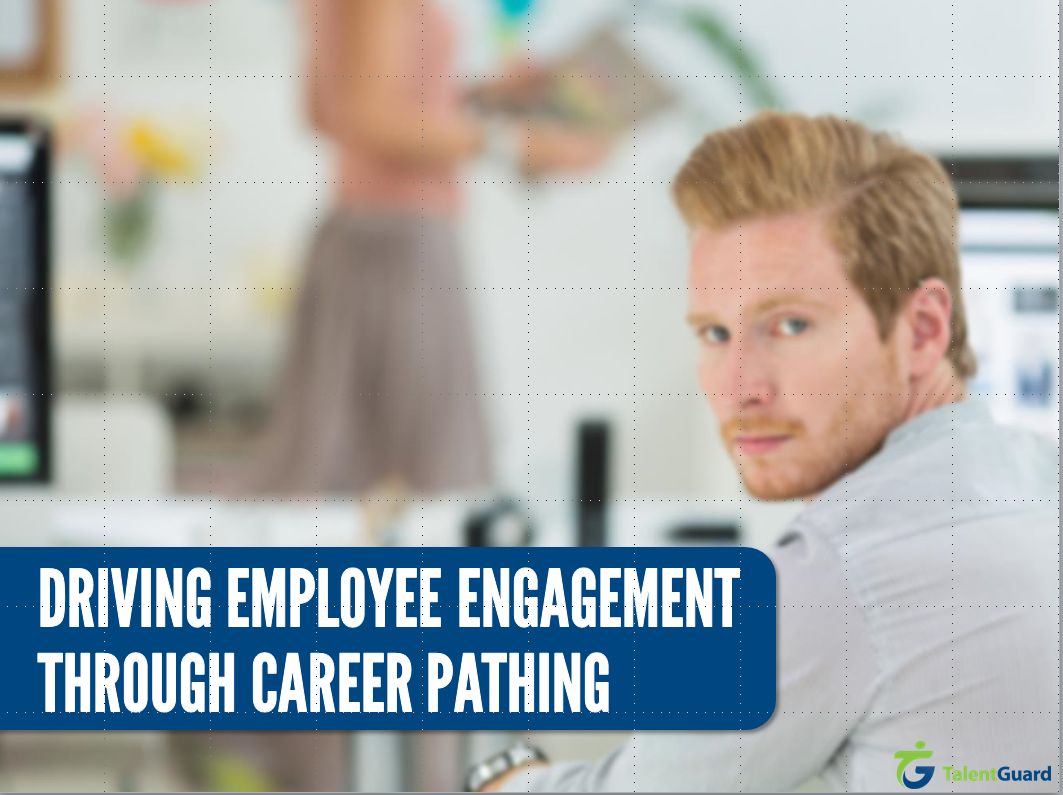 How Your Organization Can Drive Employee Engagement Through Career Pathing
When it comes to employee engagement, it's seriously lacking in many organizations. A recent Gallup survey showed that 70% of U.S. workers are not engaged in their jobs. And the problem is not getting better.
How can companies give employees the career options they need to effectively manage their careers and stay motivated in their jobs? One proven method is through career pathing – giving employees a comprehensive career development plan that helps them visualize their career growth and provides a way to take ownership of their career development and how they will achieve their career goals.
Now you can get a comprehensive, practical guide to career pathing by downloading this FREE tutorial presentation, Driving Employee Engagement Through Career Pathing. Led by industry recognized career path expert Linda Ginac, you will learn:
How to achieve organizational efficiency through career pathing
How career pathing can improve business ROI
The key steps to successful career path implementation
You will find this information highly valuable if you're considering a career pathing program. But don't take our word for it. Here's what HR professionals are saying:
"Very informative."
"I was impressed by the straightforward,
practical nature (of the webinar)."

Upcoming Webinar: How Career Pathing Drives Employee Engagement
It will come as no surprise to HR professionals that many employees in their organization are disengaged from their jobs. A recent Gallup survey, 70% of the U.S. workforce is not actively engaged in their work. There are a variety of reasons for this but one consistent theme is that employees want opportunities, growth and […]
Why Managers Need to Be Career Coaches
If you're a manager trying to improve the engagement and development of your employees, career coaching is one of the best ways to make a lasting difference, not only for the employee and their career development but for the positive business value delivered to your organization as well. Research conducted by Bersin by Deloitte showed […]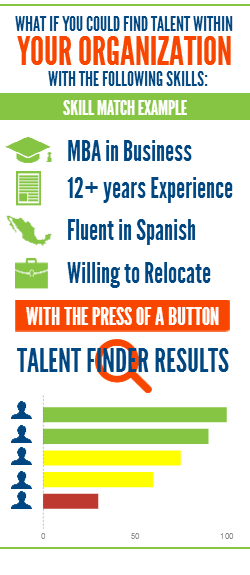 The Hire That You're Having Trouble Finding Is Just Down The Hall
Most CEOs agree that finding internal talent with the right skills to fill open positions is an on-going challenge. TalentGuard's Talent Finder allows talent management decision-makers to: Set criteria for a specific skills, experiences, and qualifications needed by the organization for a job role, rotation, project or initiative Intelligently identify employees who are best matches […]