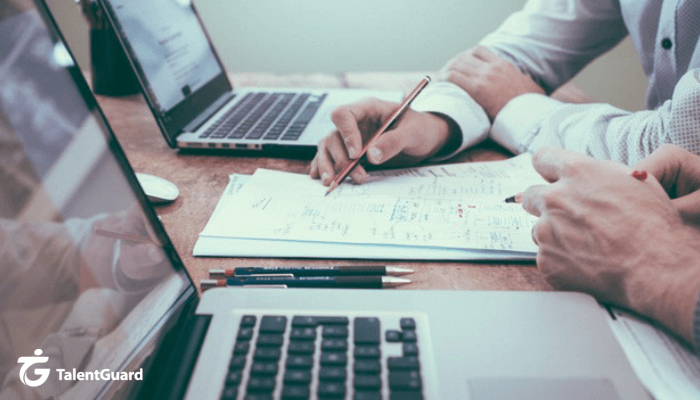 One Performance Management Change That Can Boost Employee Engagement and Performance
Despite the changes many companies are making in performance management models, 58% of executives still believe their current approach has little positive effect on the two things performance management is meant to drive: employee engagement and high performance. They're right. In fact, many models are accomplishing the opposite.
Sixty-eight percent of today's employees report that their company's performance model has either no effect or a negative effect on their overall engagement. Fifty percent also say it fails to provide any insights into improving their performance, and thirty percent see management's salary decisions as arbitrary, with little ties to employees' individual work.
With more than 50% of companies having changed their performance management models in the past two to three years, that's disappointing. Research indicates, however, that these models – even the newer ones – may be failing because of one simple mistake: They aren't focused on coaching.
According to research, career and employee development continues to be overlooked by nearly two-thirds of companies, and employees are noticing. Only 20% of people surveyed thought their company's performance management model supported career planning, and only 1 in 3 surveyed reported having even one discussion that year focused on career opportunities and growth.
These numbers change, however, often substantially, when a coaching-centered performance management model is implemented. Coaching, according to research, generates quantitative, long-term benefits to both employers and employees. Most importantly, it increases the holy grail of HR – employee engagement, with 50% of coached employees believing they're more engaged because of their company's performance management (compared to 21%). It also improves performance by empowering employees with actual insights into their performance. (Seventy-two percent of coached employees reported insights versus 32% of those who didn't receive coaching.)
Coached employees also respond more favorably to feedback, believing a program that includes coaching more accurately measures their individual performance (55% compared to 26%). One out of two employees who receive coaching throughout the year feel positively about their end-of-year review compared to 1 in 5 who don't. Coached employees also are significantly more likely to find the process fair (73% of coached employees compared to 45%) and effective.
As the numbers show, coaching works. So why isn't everyone doing it? Hesitation to add another change to an ever-shifting performance management model may be the cause, but implementing a coaching program doesn't have to be difficult or time consuming. Research indicates that simply shifting company culture to better support two-way communication goes a long way.
Encourage managers to talk to their employees about their careers, and to show confidence in employees' abilities. Offer insight into opportunities for growth and ways each individual can advance. Support high potentials who want to excel with feedback on goals and strategy, extra resources, and training tools. Want to take it a step further? Download: Career Pathing: Is It the New Performance Appraisal?
Ready to boost employee engagement and performance at your company? Request a Performance Management software demo.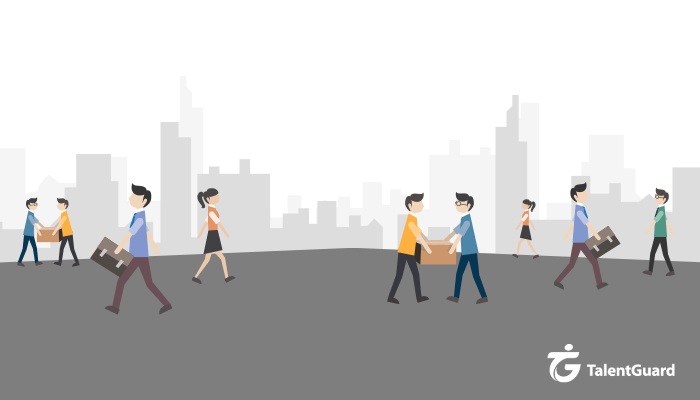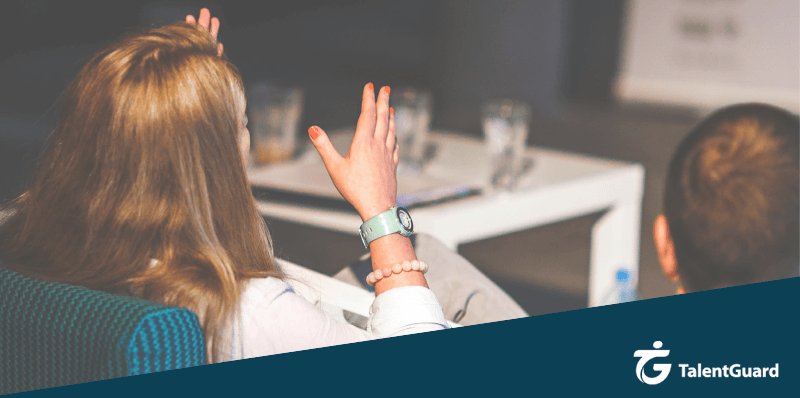 Is Your Performance Management Process Adapting to the Times?
What drives your employees, and how do you harness that drive to benefit company culture and profitability? Traditional models of performance management say you do it by offering financial rewards based on the accomplishment of yearly goals, and that model has survived for decades, despite research that indicates only about half of people think such […]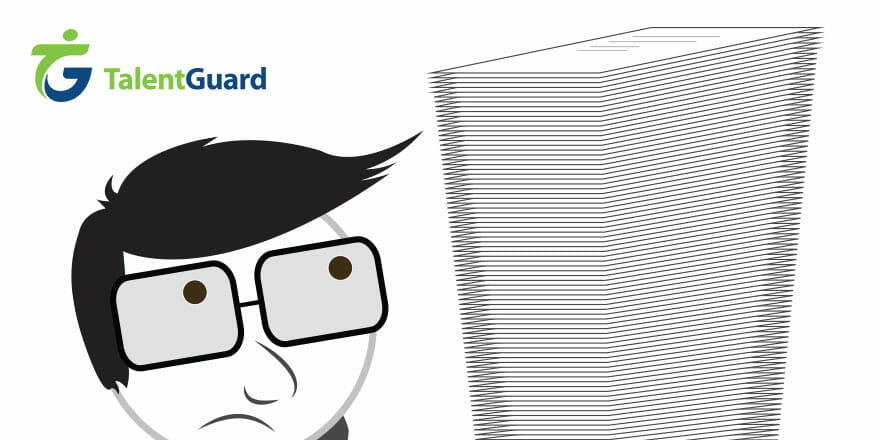 [Webinar] Career Pathing: Is it the New Performance Appraisal?
Is the annual performance review dead? A growing bandwagon of CEOs and senior HR leaders are predicating the end of the ineffective and universally despised annual performance review. Many leaders have proposed throwing reviews out altogether. We don't believe this is the right solution. In this webinar, Linda Ginac will discuss how the fix lies in […]