Driving Performance with Employee Mentoring
Development is what motivates today's employees and drives performance. Shockingly, few companies are figuring out how to motivate their employees effectively. According to Gallup, only 22 percent of employees strongly agree that their performance is managed in a way that motivates them. That has to change.
Employees want a coach, not a boss. They want plenty of opportunities for growth and continuous feedback. What's more, they expect it.
Today's employees require communication. They demand to learn. They look for jobs that offer clarity in expectations and priorities. Corporate mentoring is a powerful way to give employees what they seek while motivating them in a way that matters for performance.
Mentoring Accelerates Growth
Gallup reports that only 19 percent of employees strongly agree that they talk with their managers about steps to reach their goals. Mentoring can fill that gap by clearly focusing on an individual employee's development goals and offering a clear path toward achieving those goals. Whether the mentor is a direct supervisor, an experienced higher-level employee, or a peer with specialized training, he or she brings a new set of tools and resources to help the mentee develop the skills and competencies needed to progress in his or her career.
Mentoring Drives Performance
Employees who feel recognized for meeting their goals and who have strong social networks at work are more engaged than their peers. Higher levels of engagement mean increased productivity and better performance. Mentoring can strengthen social ties — by building interpersonal relationships between colleagues — and increase the level of feedback and recognition employees receive.
Mentoring Aligns Individual and Team Goals
Less than a third of employees strongly agree that their manager involves them in goal setting. Even fewer say they receive feedback from their manager that helps them improve their performance. Mentoring brings employees into the goal-setting process and offers the continuous feedback needed to reach those goals quickly. A formalized program also can combine organizational or team goals — such as increasing the number of employees with a particular set of skills or competencies — with the individual's desire for development in order to bring an entire team forward.
Performance management is no longer about assessing employees on a semi-regular basis. Assessments of past successes and failures don't motivate today's employees. Instead, employees want to see programs and initiatives that prioritize professional development and individual growth. They want the opportunity to grow and reach their career goals while receiving feedback on that growth as it occurs, not after the fact. Coupled with a robust talent management program, corporate mentoring can make those expectations a reality by giving employees what they really want — a coach, not a boss.
Ready to align your performance management model with employee expectations? Add career coaching to your performance management model today. Learn how here.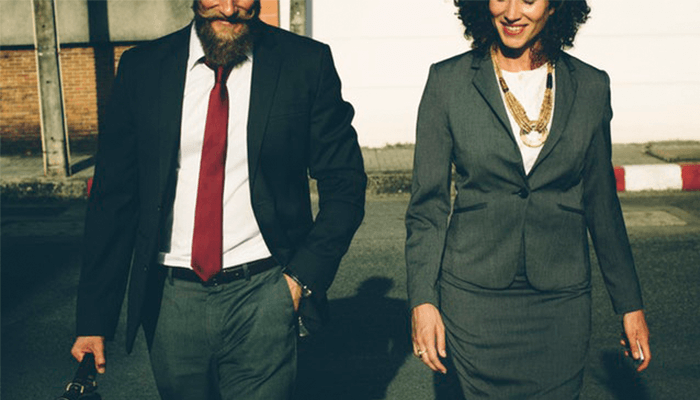 Understanding the Benefits of Continuous Feedback
Traditional models of performance management, such as the annual review, are outdated and do not work well to increase engagement among the newest generation of workers. Around two-thirds of Millennial workers feel "in the dark" about how their work performance is perceived, according to…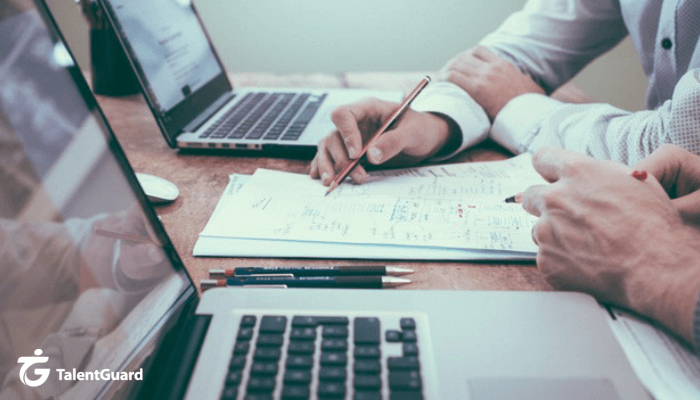 One Performance Management Change That Can Boost Employee Engagement and Performance
Despite the changes many companies are making in performance management models, 58% of executives still believe their current approach has little positive effect on the two things performance management is meant to drive: employee engagement and high performance. They're right. In fact, many models are accomplishing the opposite. Sixty-eight percent of today's employees report that […]