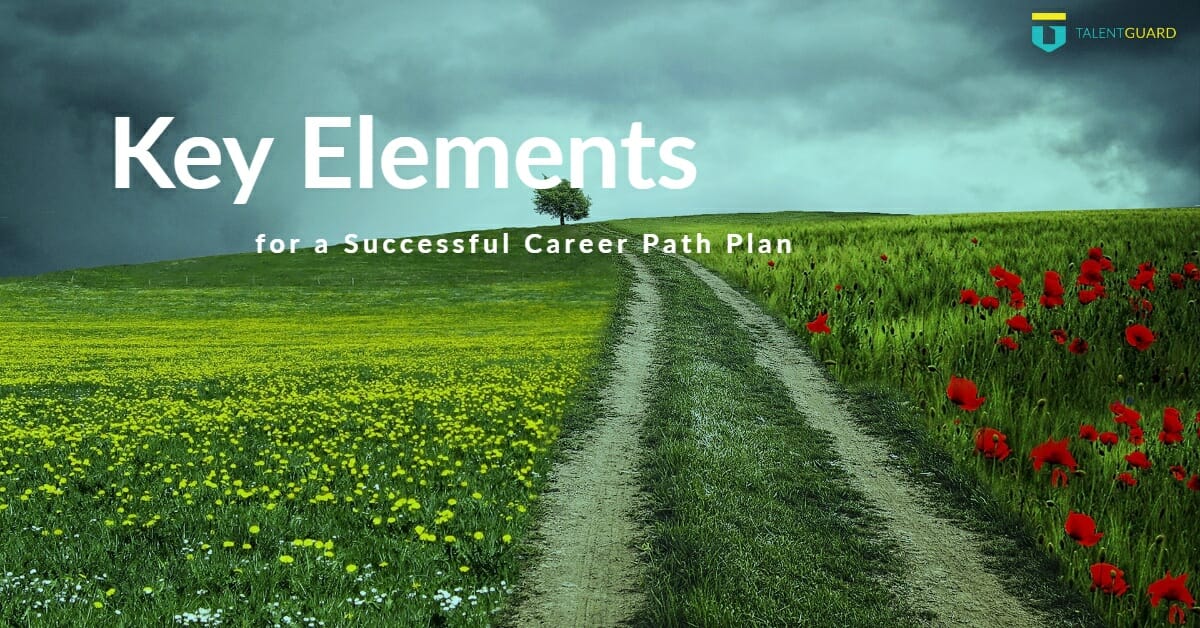 Key Elements for a Successful Career Path Plan
Key elements of a successful career path plan offers two benefits that are essential for employee retention: direction and motivation. But what makes the plan well-designed? What makes it successful? Each employee's individual plan will look different, but they should all include these key elements:
A Thorough Self-Assessment
Does the employee most prefer working with objects or people? What are his strengths and weaknesses? Is she detail-oriented or a big-picture thinker? Does the employee work well under pressure or does he prefer a calm work environment? These questions may sound simple, but knowing the answers can go a long way toward ensuring the career path plan is successful.
Other questions to consider: What are the employee's motives for working? What people, things, and experiences make life meaningful to her? What are his interests? An effective career path plan is built with the employee's values firmly in mind.
Goals
Goals are the centerpiece of a useful career path plan, but a well-designed plan includes more than just a list of short and long-term career goals. In addition to knowing whether the employee wants to end up in a management position or become an expert in a specific topic, a successful career path plan also should consider: whether he wants to carve out time to pursue other, non-work-related passionate interests; whether travel or volunteer work is important to her; and whether continuing education in his or her chosen field is of value. Understanding and including personal objectives in the career path plan will make it more effective.
Organizational Opportunities
A successful career path plan helps move an employee from where she is to where she wants to be. In order to do this effectively, it must consider the organizational opportunities available within the company and the training necessary to make any moves. A thorough understanding of the core competencies and job descriptions of each position in the career path plan ensures the employee has the tools to move into each new position.[ult_content_box border="border-style:solid;||border-color:#25bec1;" box_shadow="horizontal:px|vertical:px|blur:px|spread:px|style:none|" hover_box_shadow="horizontal:px|vertical:px|blur:px|spread:px|style:none|" padding="padding:10px;" margin="margin:0px;"]
Get a free demo today
[/ult_content_box]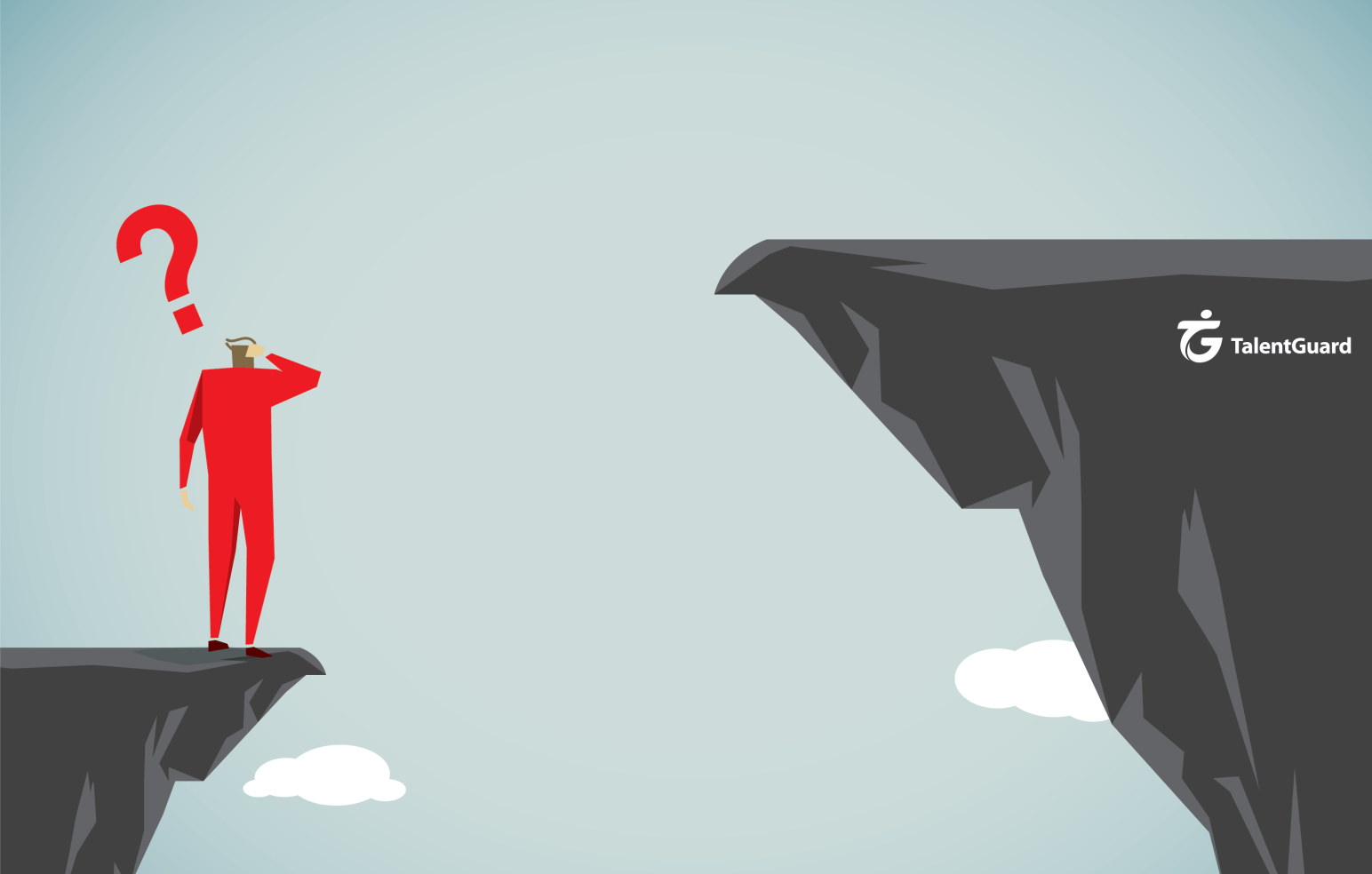 Career Pathing: Is it the New Performance Appraisal?
I wrote a blog post last year entitled, Dead Man Walking: The Annual Performance Review, jumping with both feet firmly planted on the growing bandwagon of CEOs and senior HR leaders predicating the end of the ineffective and universally despised annual performance review. Many have proposed throwing reviews out altogether. I'm not on that particular […]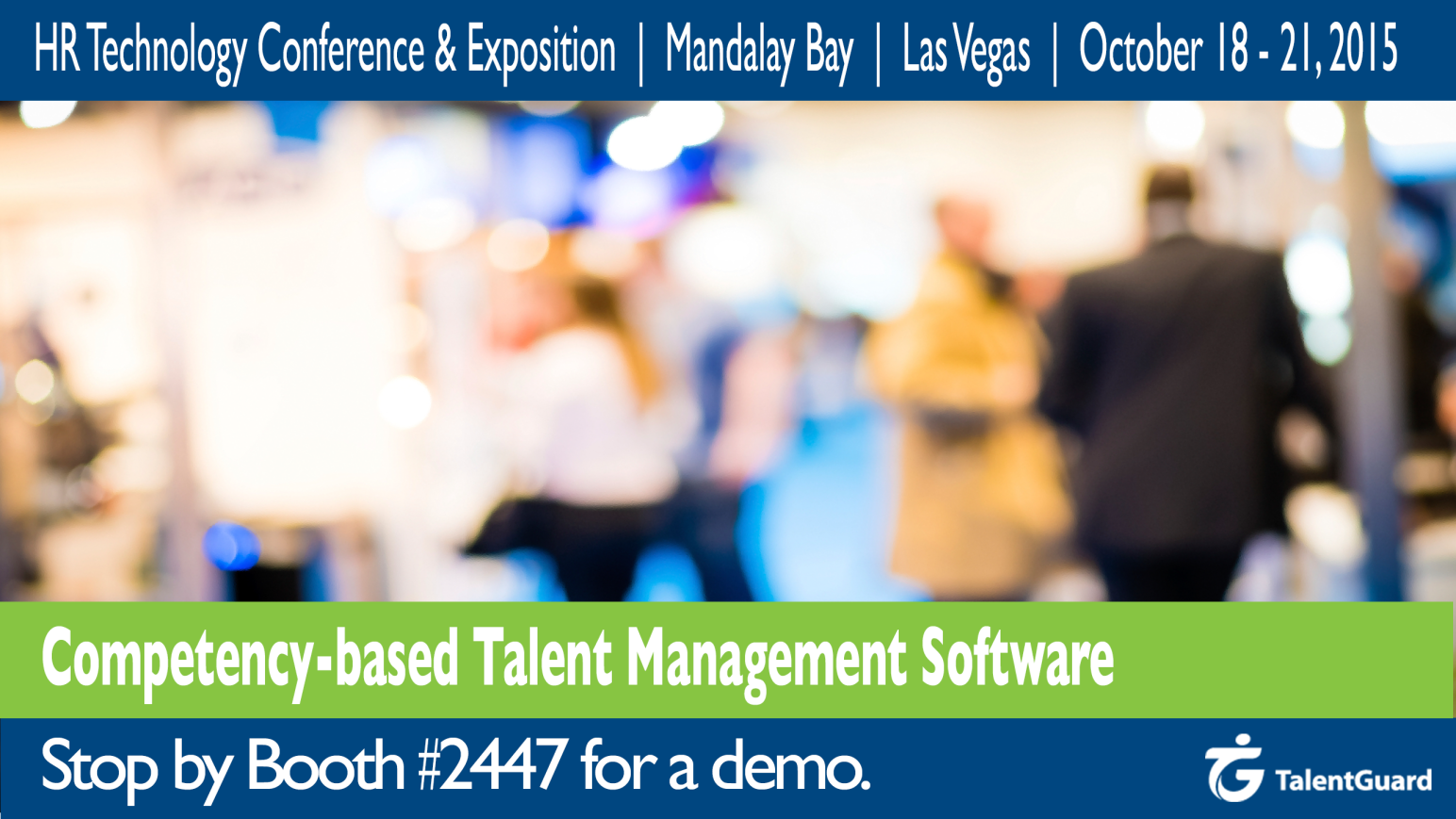 TalentGuard at HR Technology Conference & Exposition 2015 – Booth #2447
TalentGuard is excited to be attending the 18th Annual HR Technology Conference & Exposition at the Mandalay Bay in Las Vegas from October 18-21. This year, TalentGuard will certainly grab your attention by announcing new products and integrations with best-in-class technology and content providers. Stop by booth #2447 to engage in our promotional give-aways, where you can win free prizes, […]