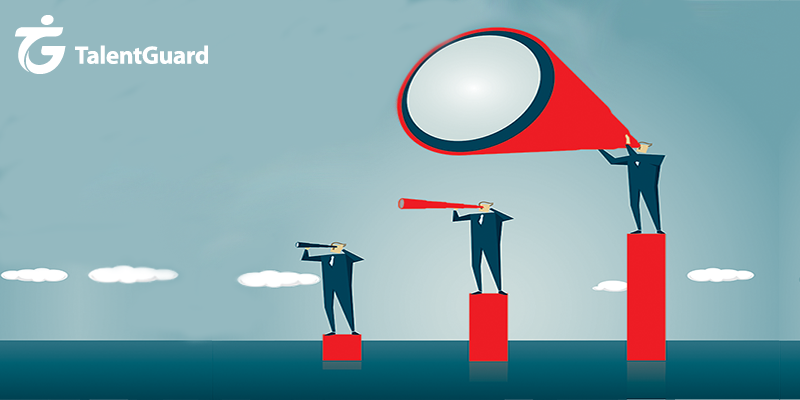 Managing Career Path Goals
The organizational goal of successful career pathing and career development is to have productive, engaged employees who choose to stay with your company, even if they have the opportunity to go elsewhere. The overall goal of each individual career path plan, however, is more complex. Helping employees state and achieve those goals is an important part of the manager or mentor's job.
Long-Term Goals
When we think of career goals, we tend to think most often in terms of long-range plans. Where do we see ourselves in five years? In ten? What do we ultimately want our lives and our careers to look like?
Most employees know the answers to these long-term questions; they just might need some help getting there. That's where management comes in. What career paths might your employees take to get them where they ultimately want to go?
Keep it flexible. Consider lateral moves as well as hierarchal promotions. Which paths are best suited for each employee's particular strengths and weaknesses? Starting with the end-goal in mind makes it easy to figure out the different ways in which an employee might achieve his or her ultimate position.
If employees don't yet know where they want to go, managers and mentors can help them set long-term goals through additional career guidance. Personality testing, career assessments, and discussions about what kind of lifestyle an employee wants to lead are all good ways to assist employees in uncovering their long-term aspirations.
Shorter-Term Goals
There's more to career path plans than long-term goals, however. While it may be tempting to craft an entire career path plan around where an employee wants to be in five or ten years, a career path plan that includes short-term goals both as stepping blocks to the ultimate goal and as ends in themselves will be most effective at keeping employees excited and engaged at work.
What tasks is each employee most excited about? What activities within your company arouse passion? Is there an award, honor, or other achievement of merit that engages these passions that your employee may want to work toward in the next six to 12 months? Will winning the recognition also move the employee further toward his or her long-term goals? If so, it's a perfect short-term goal. Having something to strive for today will keep an employee motivated, even if the ultimate goal is still unknown or far in the future.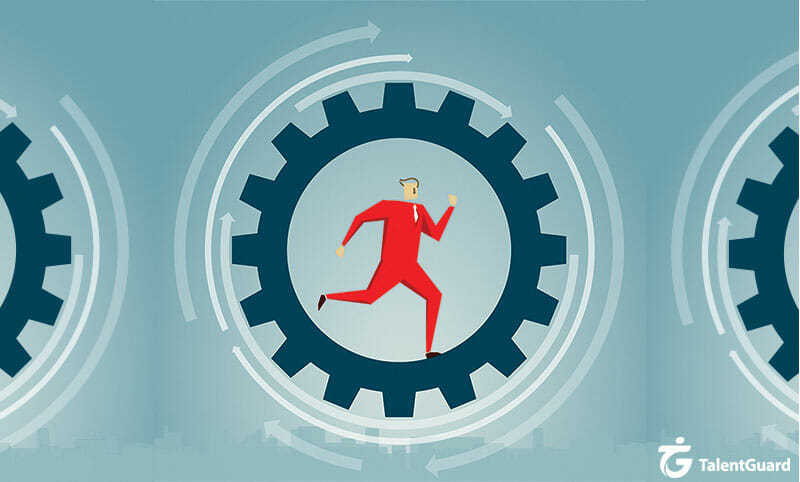 Career Path Development Starts Here
A common reason an employee will leave for a competitor is lack of career progress. An explanation for this fact is that employees desire to be a part of something that will inspire them to think about a destination ahead. Just the simple thought of progress toward that destination will spark motion toward that desire. If employees are left […]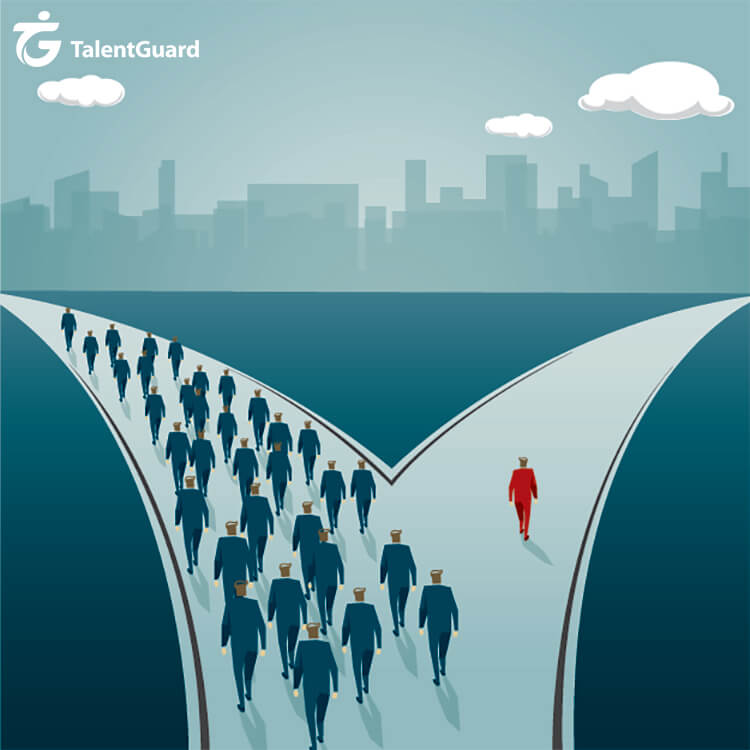 Career Pathing: It Isn't Just for Managers
You already know that helping your employees establish a career path is one of the best things you can do for your company's bottom line. You also know what information you need to supply to support those efforts and the number one question your employees want you to help them answer. What you may not […]