Development Planning Software
Keep professional growth on the front burner
Give employees the learning opportunities they crave, and cultivate their skills to support your company's future. We make it easy to keep development top-of-mind, so your best talent stays engaged and your workforce can meet the demands of a rapidly changing business world.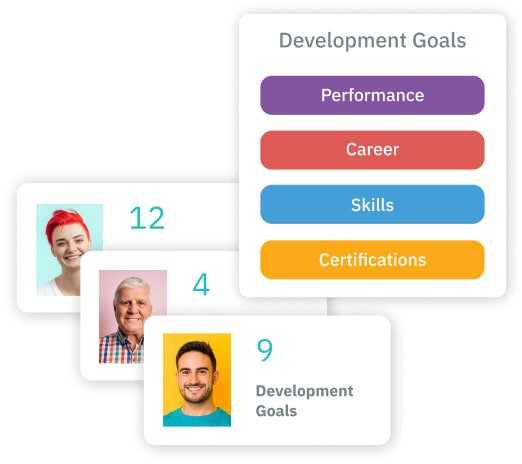 Clarity
Setting goals creates clarity around career and performance aspirations.
Measure
Measure how effectively employees are achieving goals and their rate of completion.
Appreciate
Setting and reaching goals help employees appreciate their achievements.
TalentGuard's Development Planning Software provides the visibility needed to adjust career goals throughout the year. Our tool:
Enables employee to track career development goals all year long.
Provides managers with visibility into development activities and employee progress, provide real-time feedback and recognize employees.
Helps companies facilitate and measure short- and long-term goals across distributed teams for improved agility and more predictable attainment.
Development Planning Key Features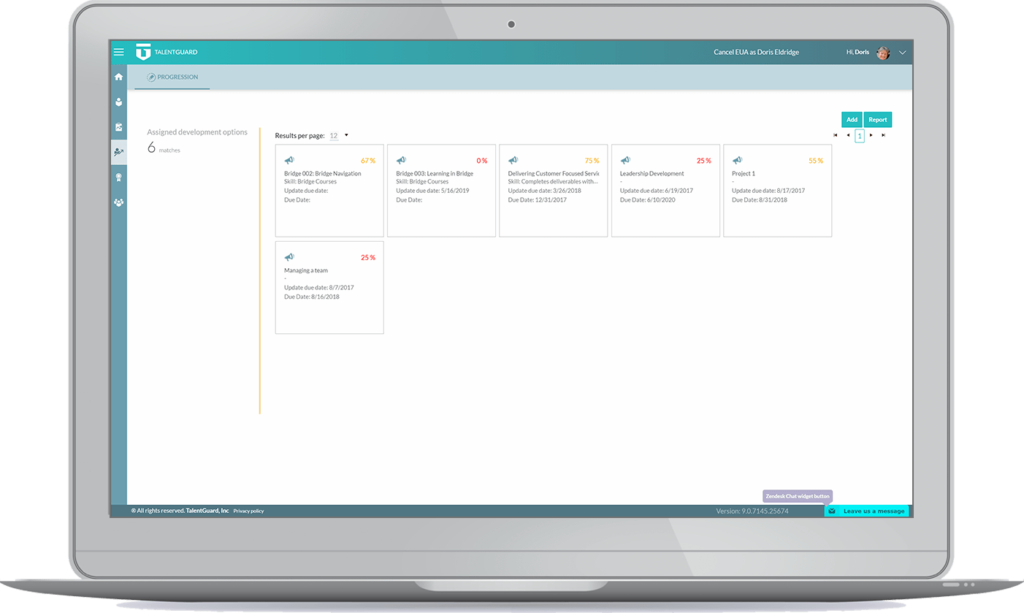 Goal Automation
An employee's Development Goals page is populated with development options, learning links, and coaching tips.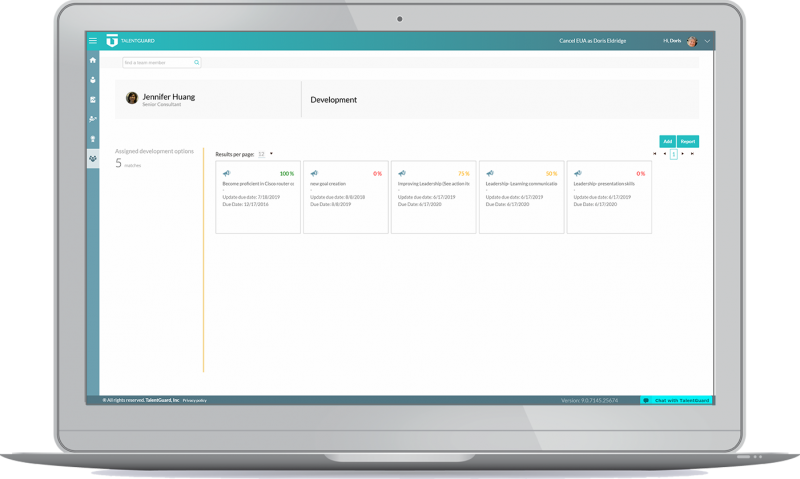 Goal Monitoring
Managers can track goals from a simple team dashboard.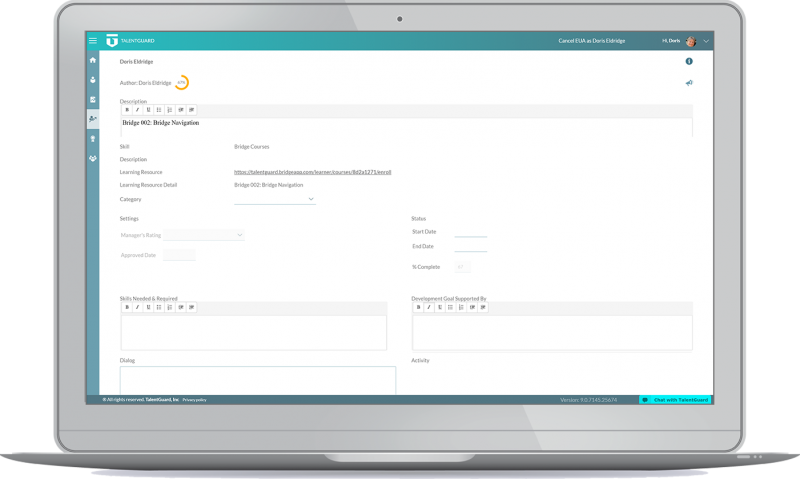 Goal Details
View and edit goal details to keep them up-to-date.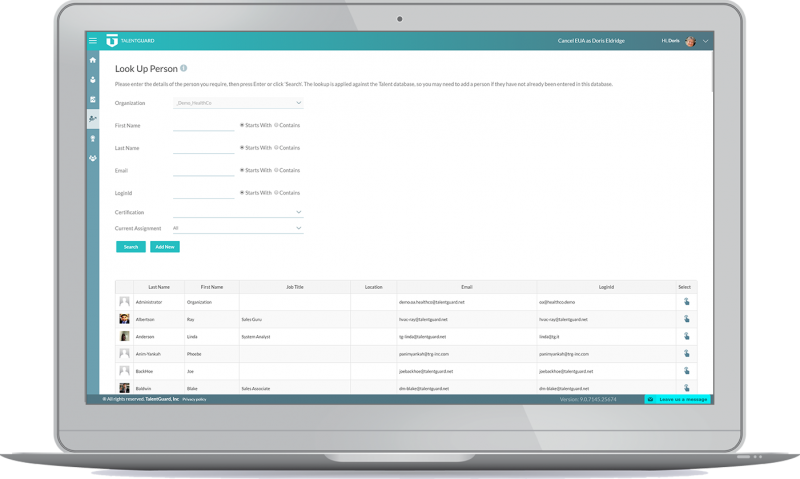 360 Feedback
Employees and managers can request 360 feedback from many stakeholders.
Development Planning Benefits
27%
Twenty-seven percent lower turnover than companies in which few or no employees have development plans.
4x
Four times more likely to score in the top quartile of business performance.
2x
Two times the revenue per employee due to high-quality development plans.