How to Design a Succession Planning Template
Succession planning is a critical process for ensuring the long-term success of any organization. It is the job of HR to work with their boards of directors in order to create and maintain a proper succession plan. While there are many templates out there, it's always best to design your own to ensure that your tool meets the exact needs of your organization.  With the proper plan in place, you'll readily be able to ascertain vital positions, identify high-potential employees who can step into those roles, build committed talent pools, and speed up the development of the skills your staff needs in order to be successful.
Let's dive into the process of actually creating these important tools.
1. Determine the Type of Plan
You should first examine what has you thinking about succession planning in the first place. Are you just trying to be proactive and have a plan in place? Are you expecting scheduled retirement that could leave a leadership position vacant? Is your organization planning to go in a different direction in the near future, thereby requiring a new set of leadership to navigate the changes?
By clarifying your reasons for developing a succession plan, you'll be more able to construct a tool that's truly customized to your organization's needs.
2. Create a Succession Planning Team
It's important to find the right people to participate in the succession planning process. This typically involves the board of directors and human resource leaders, but you should also consider bringing employees in from other parts of the organization so you can remain connected to your staff at every level. Look for employees who are process-oriented, effective communicators, and knowledgeable about job competencies and competency development.
3. Identify the Main Factors that Will Influence Your Plan
It's important to anticipate changes that could alter the status of your succession plan. For instance, changes in the marketplace could demand a different set of skills from the people in leadership positions. Along similar lines, you might see major changes in your workplace that could lead to a more diverse team, thereby requiring a change in the way you develop talent internally.
4. Incorporate Your Succession Plan Into Your Overall Strategic Plan
A successful succession plan can't be separate from your overall strategic plan; these two things need to be linked together in order to realize real value. In doing so, you'll tell people—both internal and external customers—what your business is about and where you're going in the future. If your succession plan doesn't sync with your overall strategies, it doesn't really stand a chance of getting off the ground successfully. The two plans need to complement each other and be paired together the entire way.
5. Identify Potential Successor Candidates
Once you've identified the key positions that need to be looked after, you can begin to develop potential candidate pools. To do so, you'll need to define the core competencies (talents, skills, and knowledge) necessary to operate each position successfully. Once those competencies are identified, you can look toward your employees and outside candidates to find potential successors for these key roles.
6. Shape Action Plans
Succession plans can't operate all by themselves. They need to be translated into firm, actual action plans that are carried out by key individuals within the organization. Each action plan should incorporate:
Measurable goals
Specific timelines
People who are accountable for taking various steps or applying required processes
Continuous monitoring by the succession planning team
Evaluations on an ongoing basis
Adjustments when unexpected events occur
Challenges Involved with Succession Planning
In a perfect world, when roles become vacant you'll already know which employees in your organization are a perfect fit. But, how will you know all of that if you haven't been keeping up on everybody's skills, competencies and aspirations?
This is where succession planning software enters the picture. It's designed to stave off some of the biggest challenges involved with succession planning, such as:
Deciding who to promote. With succession planning software, you'll have your finger on the pulse of employees' skills, competencies and proficiency levels so you can easily see who's ready to take the next step.
Resisting bias. Succession planning software doesn't care who Joe in accounting is or what the gossip is about Barbara in marketing; it's all about data and factual information. By employing succession planning software, you can more easily resist the bias that can unintentionally when humans are left to make the decisions without any assistance from technology.
Maintaining company morale. When carried out incorrectly, succession planning can have negative impacts on employee morale. There's often a taboo around talking about things like this, which can cause fear and distrust within organizations. Succession planning software brings the conversations out into the open, fostering less fear and more trust along the way.
It's important to be proactive about succession planning. The sooner you get a plan in place and have the right technology to execute your plan, you are able to reap all the benefits of a proper strategy.
To learn more about succession planning, take a look at some webinars in our Learning Center. Are you ready to see how software can help? Request a demo today to learn more!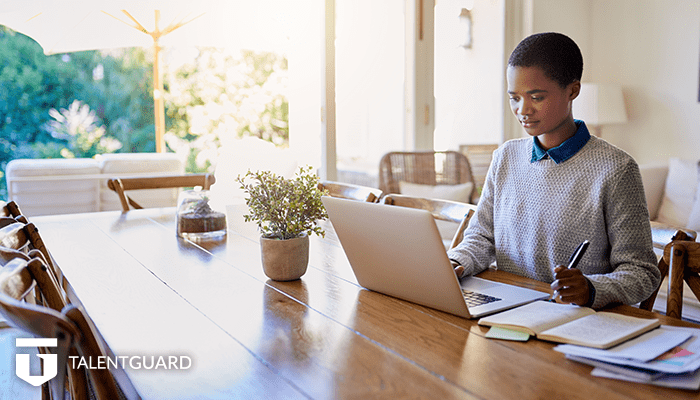 How to Identify High-Potential Employees
Unfortunately, many organizations don't feel they have enough high-potential successors to replace employees in key positions — and high-potential employees are viable to an organization's success in the long term.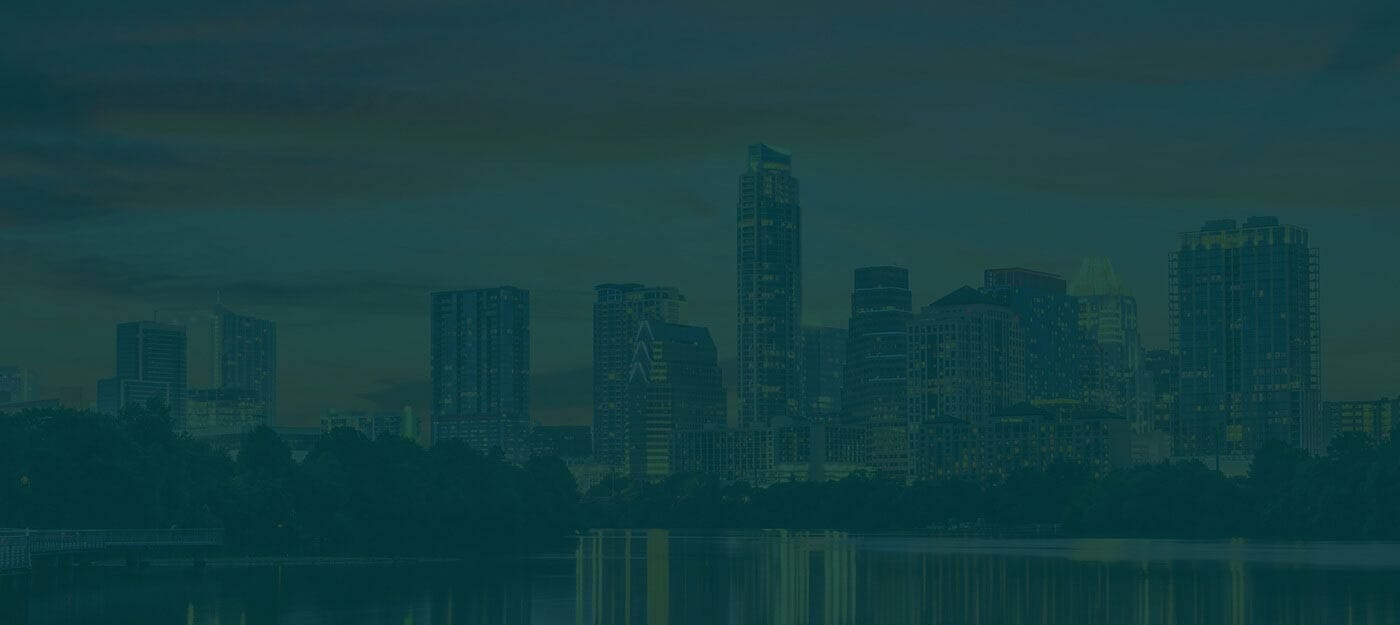 Why Succession Plans Fail
Many large businesses and enterprises typically plan for the foreseeable future to avoid any stoppages and interruptions in business operations. As a result, they tend to have contingencies to ensure operations run smoothly. Despite that, most large companies still struggle with succession plans, often ending up rushing them or undermining them.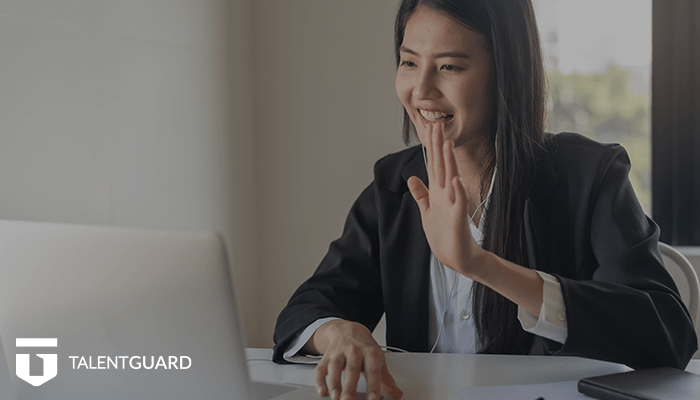 Why You Should Hire Internal Candidates
Companies are competing for talent at a higher rate than ever before, and an internal candidate hiring system can help combat talent shortages. There are a number of advantages of choosing an internal candidate over an external candidate.