Luck of the Irish, or Modern Data-Driven HR?
Insane profitability, the ability to attract and retain top-tier talent, a workplace culture that is the envy of the civilized world… are these qualities ONLY for the top echelon of companies like Google, SAS, USAA and other organizations that consistently top Fortune's list of best places to work?
It takes more than luck to build a great company, especially in the new world of fierce global competition for the best talent.  How do you find, motivate, and keep the great people you need to work for your company?  What does it take to make the leap to greatness?What is their secret to success?
If you look closely – you'll find that these companies all have something in common. HR has gone from being a place where overtasked, paper-pushers struggle to keep up with archaic performance reviews, into state-of-the-art, data-driven insight machines.
"We make thousands of people decisions every day — who we should hire, how much we should pay them, who we should promote, who we should let go of. What we try to do is bring the same level of rigor to people decisions that we do to engineering decisions. Our mission is to have all people decisions be informed by data." 
– Prasad Setty, head of Google's People Operations "people analytics" group
So what benefits do insights into your people provide?  They allow great companies to make decisions regarding "optimal organizational behavior."  Strategic Talent Management is really just the art of collecting relevant data about your people, then using it to find out what really makes them tick.
How can your HR team collect relevant data and efficiently use it to generate useful insights?
Read the second part of this blog to find out more about exactly how to empower the evolution of your new HR team.  We will talk about what questions need to be answered to enable you to find and use powerful insights hidden within this data.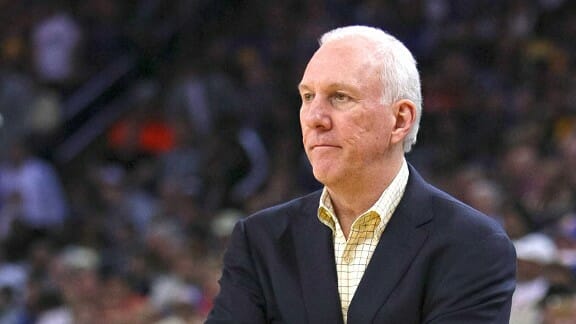 Are you building a winning team?
For basketball fans, there's a good chance that last year's NBA finals match-up between the San Antonio Spurs and Miami Heat will play out on the hardwood once again in 2014. In such a high-level game of both skill and chance, how can prediction makers be so certain that these two teams might make it back to the ultimate contest just one year […]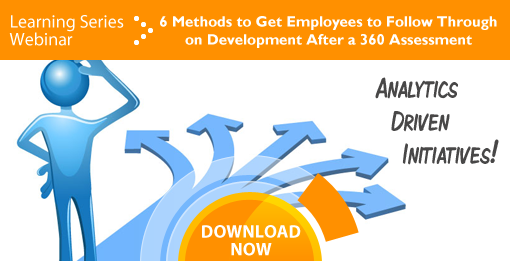 Webinar Download Available Now – Empower Employees After Assessments
Implementing a formal development plan after a 360 degree feedback program can be a major issue facing HR and line managers. Employees are typically reluctant to share the final report with management because they fear it may negatively impact working relationships, among other reasons. In TalentGuard's most recent Learning Series Webinar, 6 Methods to Get […]

TalentGuard™ Talent Management Software Chosen by Multiple Industry Leaders
Austin, TX – Monday, May 13, 2013 – TalentGuard™, developer of the Cloud 6.0 suite of talent management software, announces five new additions to their community of diverse organizations and institutions. The companies join TalentGuard™ at a time of rapid movement and growth in the talent management services industry, and are pioneers by implementing a […]