The Universal Language for Talent Management
In partnership with HRSG and IBM, TalentGuard offers the most robust ready to use library of industry-specific competencies and job profiles. Our talent framework library is composed of 2,500 competencies and more than 3,000 job roles ready for use in our Talent Management Suite. Our focus on iterating competencies rather than creating them saves HR time and money, and reduces risks common with rolling out competency initiatives.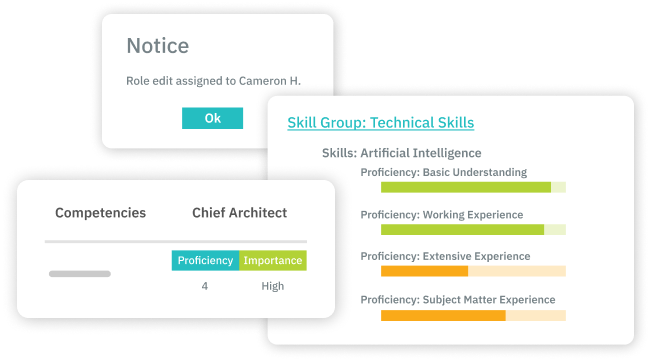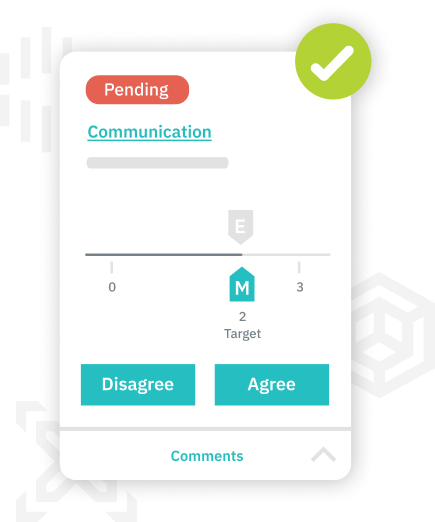 Gap analysis
Assess the gaps between your employees current skills and the targeted skill benchmarks to accomplish organizational goals.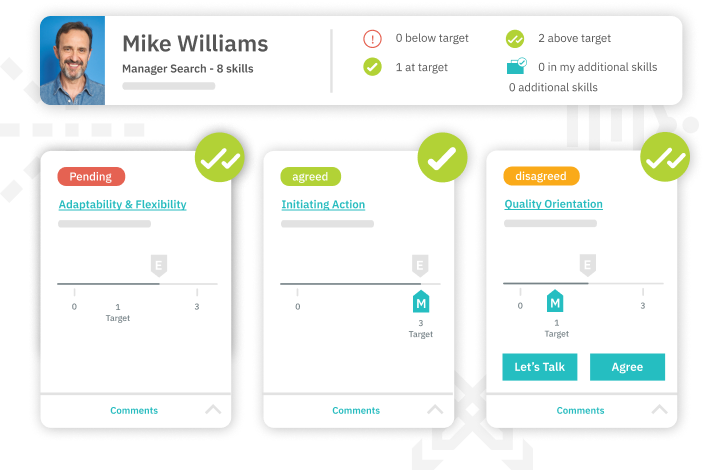 Unbiased skill verification
Assess, rank, and verify skills to understand gaps between self-perception and manager ratings. Identify ingredients for alignment, feedback, goal setting, and development.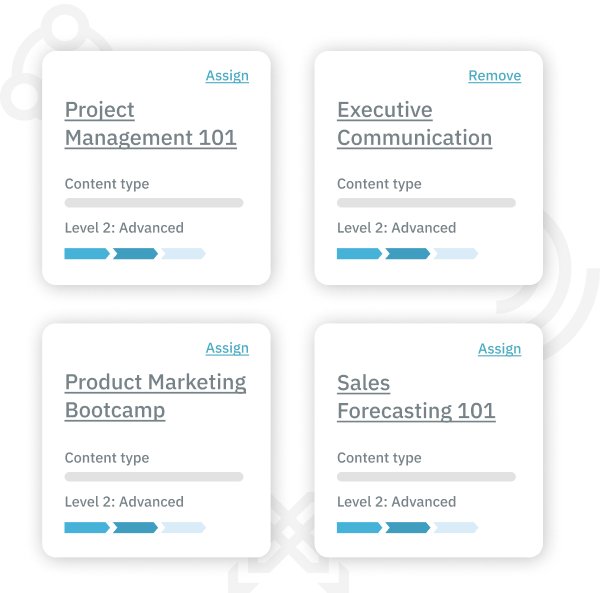 Curated Learning Plans
Understand your employees' strengths and gaps so you can direct their professional development based on where they are, where they'd like to be, and what your company needs.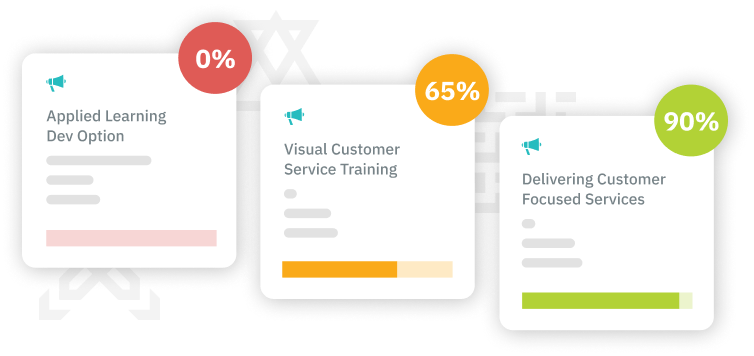 Documented new skill development
When employees learn new skills, they can document their achievements, request feedback from their manager, and track their progress toward development goals.